We Are GlobalLogic
A digital product engineering company.
We integrate experience design and complex engineering to help our clients imagine what's possible and accelerate their transition into tomorrow's digital businesses.
Amy Hanlon-Rodemich
Chief People Officer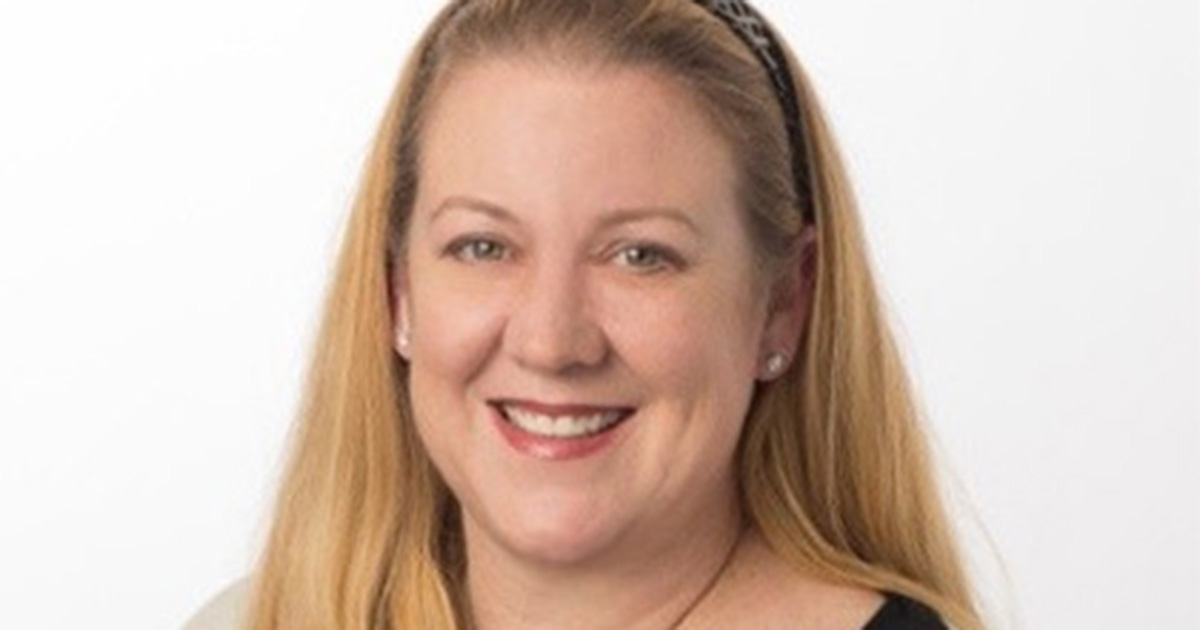 Amy Hanlon-Rodemich is a deeply experienced HR executive who has helped some of Silicon Valley's top brands scale and grow, from Yahoo to VMware.
Prior to joining GlobalLogic, Amy was VP of Human Resources at Synopsys, a software giant focused on design & verification software for the semi-conductor industry. Before that, she was EVP of People at Milestone Technologies, an IT solutions / Managed Services company, where she was responsible for all aspects of HR and Talent Acquisition.
Amy holds a Master's degree in Human Resources & Organizational Development  from the University of San Francisco, and she earned her B.A. from Tufts University. She also sits on the Board of the Bay Area Executive Development Network (BAEDN). In her spare time, Amy enjoys playing softball and doing art projects with her family.