We Are GlobalLogic
A digital product engineering company.
We integrate experience design and complex engineering to help our clients imagine what's possible and accelerate their transition into tomorrow's digital businesses.
Dr. Jim Walsh
Chief Technology Officer, Business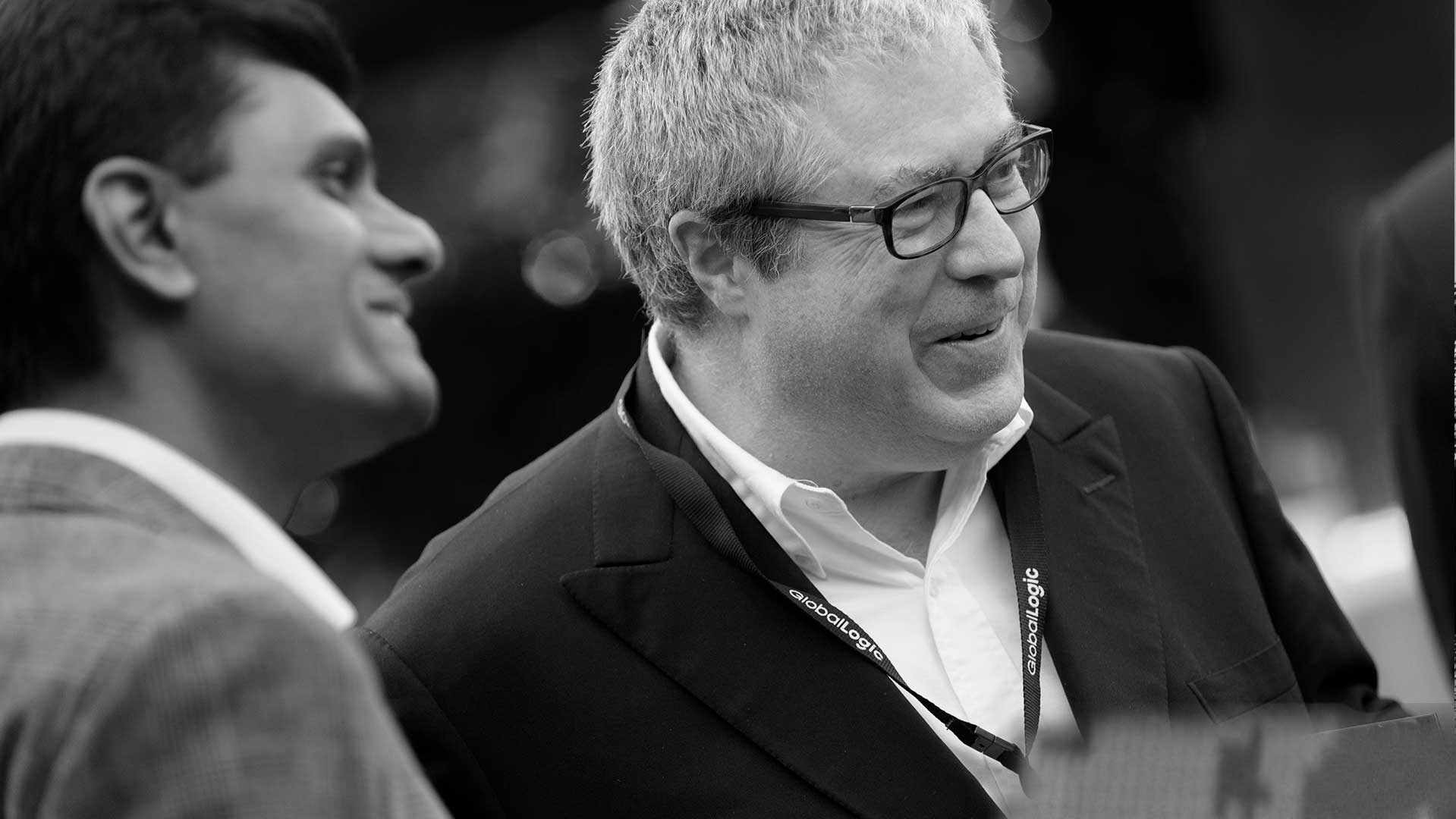 With over 30 years of software development experience, Jim Walsh brings diverse technology management capabilities to GlobalLogic. As Chief Technology Officer, Jim is responsible for leading GlobalLogic's horizontal technology practices, technical advisory services, and solution accelerator initiatives.
Jim joined GlobalLogic from Chordiant (now PegaSystems), where he served as Vice President and General Manager of Offshore Operations. At Chordiant, Jim established and grew development centers in Bangalore, India and in Eastern Europe and led the adoption of Agile processes worldwide. Previously, he was responsible for Apple's OS X network and web software development via the company's acquisition of NeXT Software. During his career, Jim has led architecture and re-architecture initiatives for scores of verticals (e.g., agriculture, health care, retail and warehouse logistics, etc.), as well as more technically-oriented platforms such as web application servers, real-time decision analysis platforms, security frameworks, and IoT.
Jim earned his B.A. in Physics and Math from Harvard College and an M.A. and Ph.D. in Physics from Duke University. He is also a frequent speaker and blogger on technical subjects and distributed software development best practices. In his free time, Jim enjoys reading political thrillers and science fiction, following current events, and spending time with his family.