We Are GlobalLogic
A digital product engineering company.
We integrate experience design and complex engineering to help our clients imagine what's possible and accelerate their transition into tomorrow's digital businesses.
Juan Bello
Vice President & Head of LatAm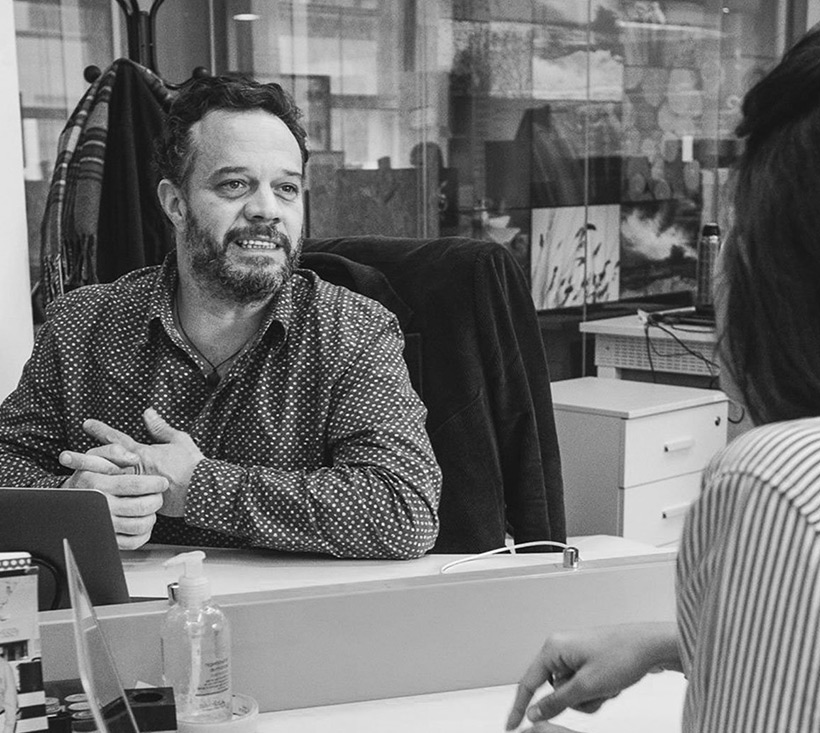 With more than 25 years of experience, Juan Bello heads GlobalLogic's Latin American business. Throughout his career, Juan has jumpstarted projects for leading international companies across the banking, insurance, retail and communications industries.
Juan co-founded and directed Cubika, a LatAm engineering firm that was acquired by GlobalLogic in 2010. Prior to that, he worked for financial and technology solution companies such as TopGroup, Carrefour, and Banca Nationale del Lavoro. He is a key opinion leader in the software and digital transformation in the LatAm region, and he can frequently be found speaking at various events, meetups, and knowledge sharing sessions.
Juan earned his Bachelors degree in Information Technology from ENTE Nro1 and his Business Administration License from Universidad de Buenos Aires.