We Are GlobalLogic
A digital product engineering company.
We integrate experience design and complex engineering to help our clients imagine what's possible and accelerate their transition into tomorrow's digital businesses.
Mark Farrington
Group Vice President Finance & Consumer Business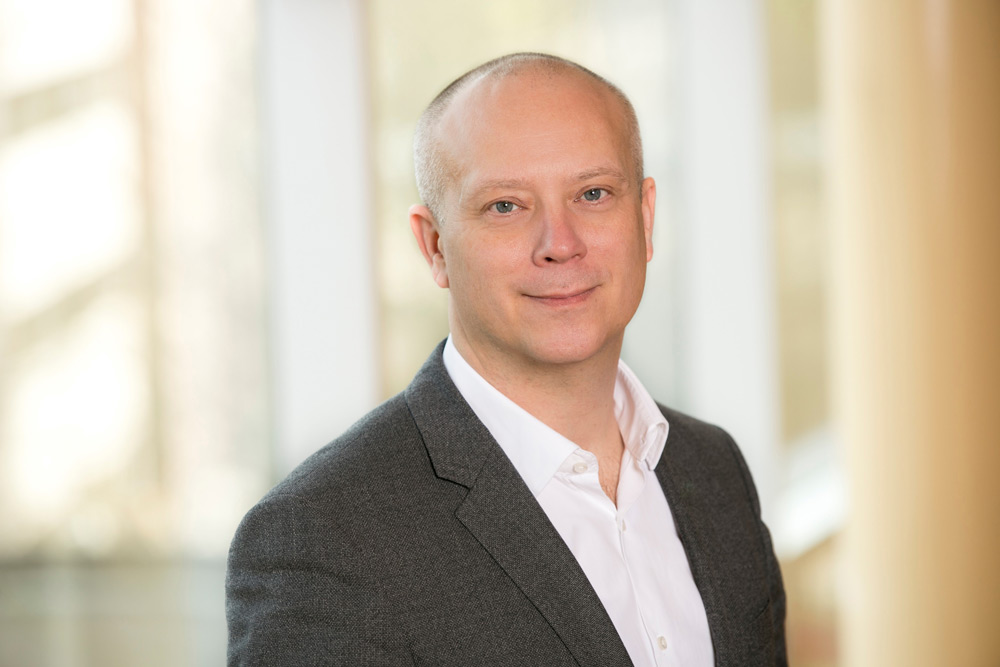 Having worked in the Technology Services sector for over 25 years, Mark Farrington has gained extensive experience in leading transformation programmes and helping customers generate value through innovative technology deployments.
At GlobalLogic, Mark and his team are responsible for helping some of the world's largest financial institutions design, develop and adopt next generation products and platforms. His role as General Manager for the UK&I business also sees him responsible for the enablement of our teams to deliver customer success in the UK&I region.
Prior to joining GlobalLogic, Mark led an independent technology consultancy focused on the UK Financial Services sector. Before that, he held senior technical and business development leadership roles at Hewlett Packard and Siemens.