We Are GlobalLogic
A digital product engineering company.
We integrate experience design and complex engineering to help our clients imagine what's possible and accelerate their transition into tomorrow's digital businesses.
Scott Brubaker
Chief Financial Officer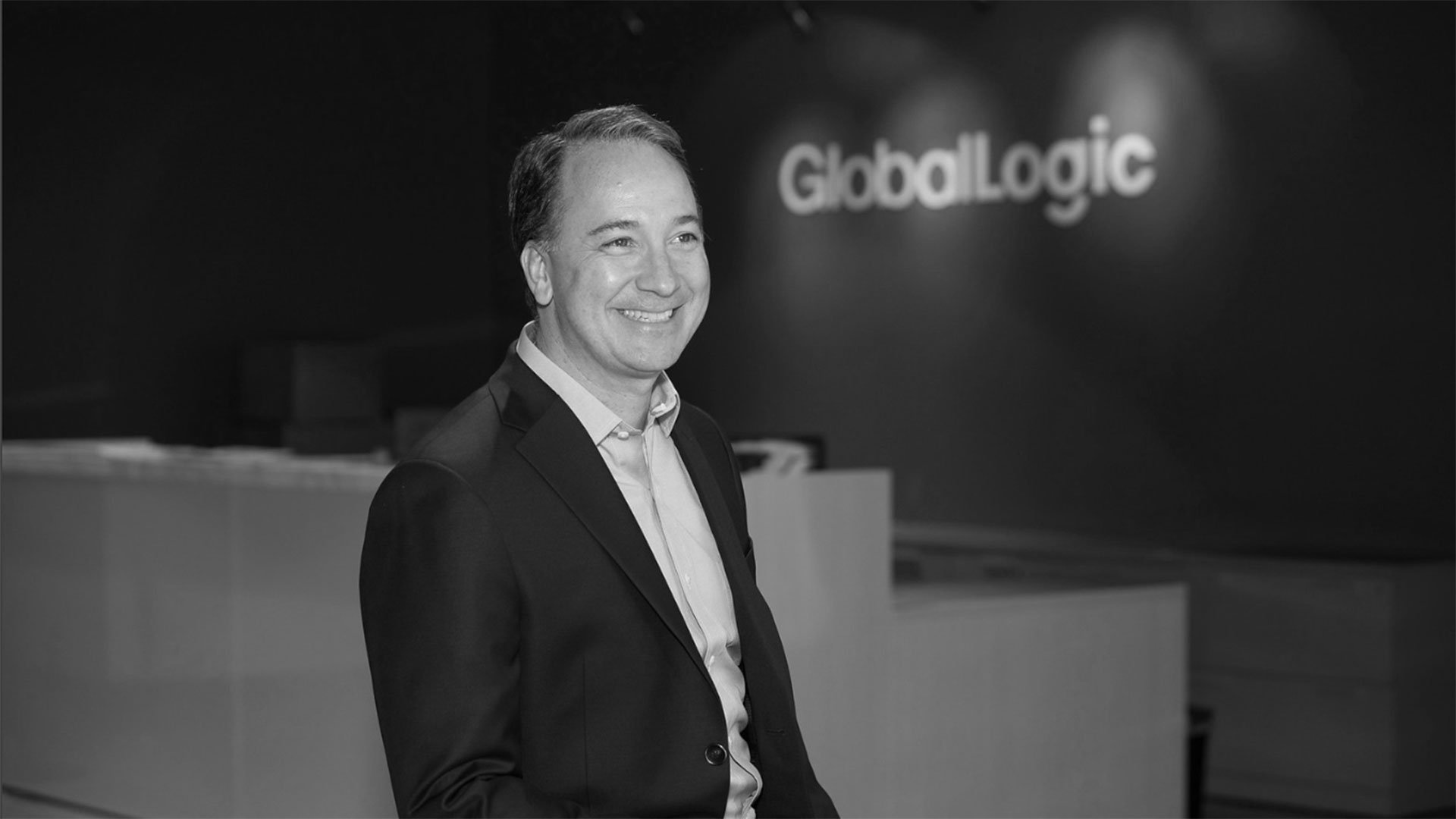 As Chief Financial Officer, Scott Brubaker is responsible for all Global Finance, Accounting and Tax functions. A seasoned executive, Scott offers a diversified wealth of experience that spans more than 25 years.
He joined GlobalLogic from TPG Global, a leading alternative asset firm, where he was an operating partner and managing director for the company's credit arm. He began his career at accounting firm Arthur Andersen, and he spent over ten years in various business process improvement roles at management consulting firm Alvarez & Marsal.
Scott holds an M.B.A. from The Wharton School at the University of Pennsylvania and an undergraduate degree in Finance from the University of Illinois at Urbana-Champaign.