Our Experience is Your
Experience
We are advocates of knowledge sharing – so we encourage our talented engineers and designers to share their experiences and insights with the world.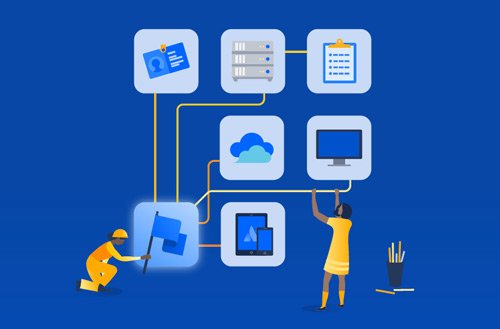 White Paper
8 Mythen über die Migration zur Cloud widerlegt
By GlobalLogic
Als Atlassian Solution Partner wissen wir, dass viele Unternehmen vor der Migration zur Cloud zögern, weil ihnen die richtigen Informationen fehlen. Darum widerlegen wir hier die größten Mythen zur Cloud – von Sicherheit bis hin zu Leistung –, damit Sie die beste Entscheidung für Ihr Unternehmen treffen können.
Learn more
Published on: August&nbsp11, 2021
Atlassian
Cloud
Security
Automotive
Communications
Consumer and Retail
Financial Services
Healthcare
Manufacturing and Industrial
Media
Technology