Have You Mastered Digital Media?

As a design and engineering services provider with clients across the media lifecycle — from creation and production to packaging and distribution — GlobalLogic is excited to be showcasing at NAB New York!
Whether you want to re-imagine content creation and production workflows, or design end user experiences that increase engagement with your content, come visit us at Booth 1045 to learn how GlobalLogic can help you achieve your digital media goals.

Showcased Solutions
GlobalLogic will be exhibiting on the show floor in Booth N1045, where we will demonstrate our latest innovations and solutions for the media and entertainment industry, from OTT channel development to video content analysis.
OTT Channel Development Accelerator
GlobalLogic's OTT channel development accelerator solution is a customizable media platform that enables businesses to create a fully functional, completely branded OTT channel while minimizing costs, efforts, and time-to-market. In fact, you can build your application's look and feel before even starting development!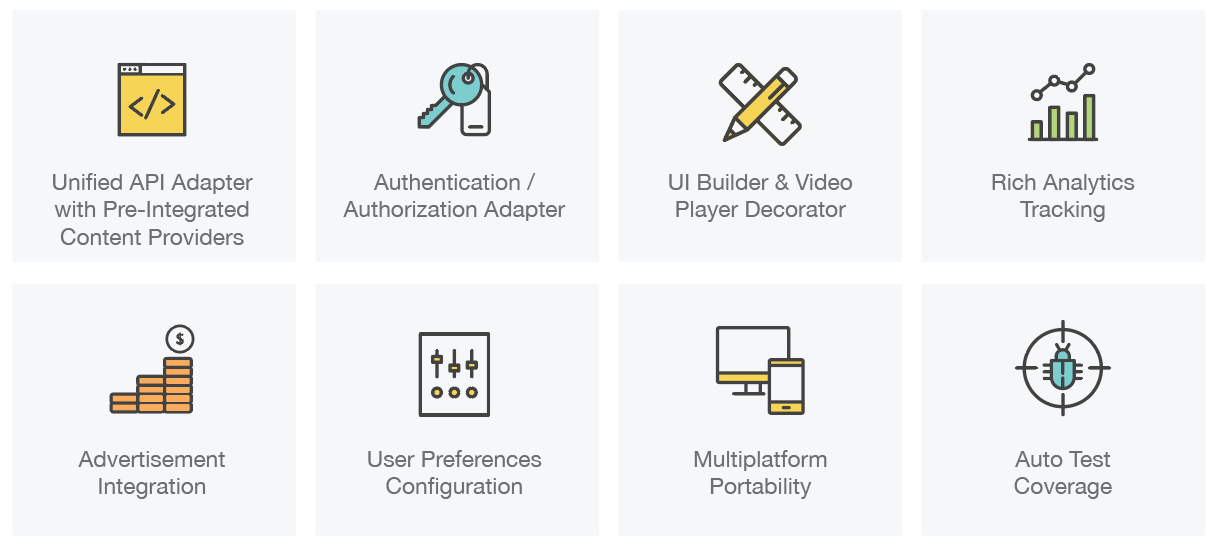 OTT TestLab Solution
GlobalLogic's OTT TestLab is a centralized, automated testing solution that helps companies to develop streaming apps across multiple OTT platforms and devices. The solution's unified infrastructure enables developers to automatically schedule tests on multiple OTT and mobile devices located anywhere in the world. This easy-to-install platform eliminates the need to purchase duplicate devices for each lab or balance complicated inventory or testing schedules.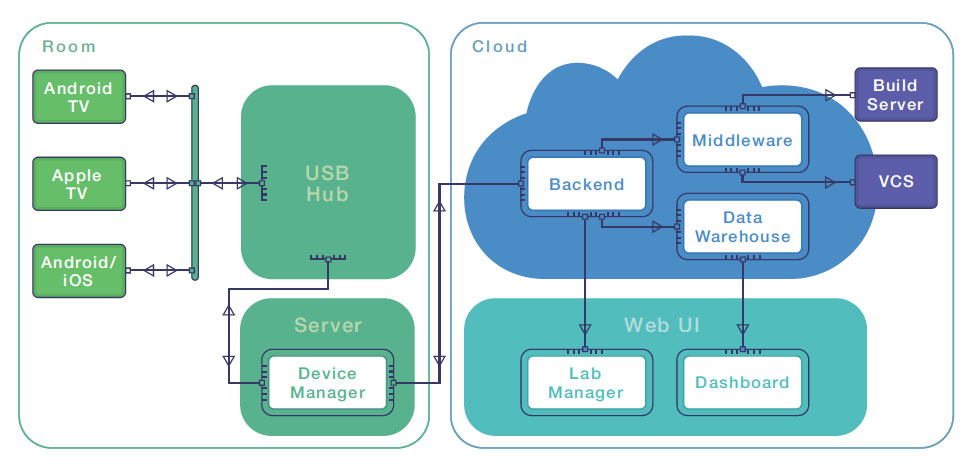 Video Content Analysis
GlobalLogic's video content analysis tool automates media logging tasks through the use of machine learning and AI technologies. The solution can recognize a number of pre-defined objects or features (e.g., speech, faces, emotions, backgrounds, people, objects), which can then be fed into a media asset management system for tagging, indexing, describing, or searching for specific content. The solution is also completely customizable and can be easily integrated into any environment, allowing broadcasters and other businesses to keep their media assets in-house.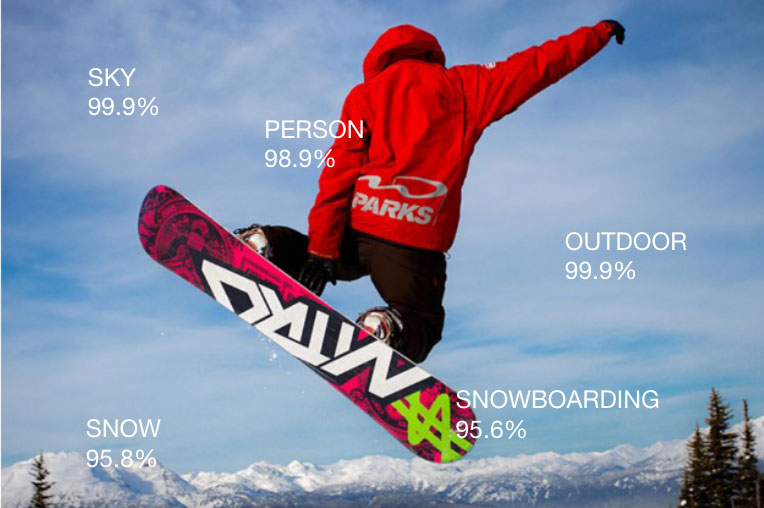 Schedule a Meeting
Interested in learning more about GlobalLogic's media solutions or how we can help your company manage its digital transformation? Schedule a meeting with us today!