Imagine What's Next in Digital Media

GlobalLogic is proud to be a featured speaker at Streaming Media West 2018, where media and entertainment executives meet to share their innovations around live streaming, OTT, enterprise and educational video, encoding and transcoding, next-gen TV, VR video, video production, content delivery, content monetization, and much more.
Accelerate Your OTT Channel Development
Join us at the Tuesday morning Discovery Track session, where we will identify the best processes and methodologies for building and launching high-performing, custom OTT channels across all device platforms. We will also share our experience developing OTT channels and iOS/Android mobile applications for some of the world's leading media brands. Come discover the do's, don'ts, and some helpful shortcuts for launching your OTT channel or mobile app at rocket speed. Attendees also have a chance to win a premium streaming stick from one of our partners, Roku!
Let's Talk!
Whether you want to design more engaging user experiences for your content or re-imagine how you deliver or monetize that content, it's time we talked.
GlobalLogic is a software design & engineering services provider that partners with businesses across the media lifecycle — from creation and production to packaging and distribution — to develop cutting-edge digital products for the entertainment industry.
We have worked with media leaders like Roku, Harmonic, and Discovery Channel to amplify their digital reach, and we are excited to learn more about your own digital media goals. Contact us today to schedule a one-on-one consultation at Streaming Media West!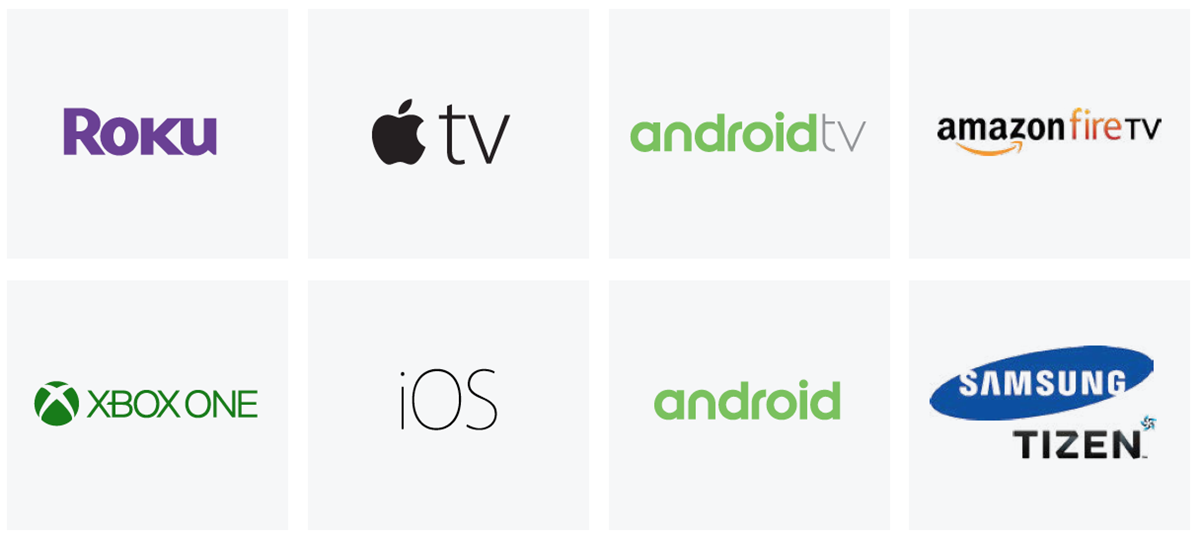 Schedule a Meeting
Interested in learning more about GlobalLogic's media solutions or how we can help your company manage its digital transformation? Schedule a meeting with us today!