Engagement
Stellar's partnership with Method and GlobalLogic was a year-long engagement that included building a two-sided solution: an MVP app that enables clients to quickly search and book private flights, and an operator system that enables brokers and operators to receive client requests, automatically generate trip options and proposals, and track their fleets.
GlobalLogic collaborated with Stellar to develop the MVP iOS app and the desktop operator system and payment site. By providing technical leads for each branch of the engagement, GlobalLogic was able to guide Stellar through the process of adopting Agile methodologies and best practices.
Method developed information architectures, customer journeys, and interaction models for the solution in order to create the product's wireframes and visual and interaction designs. The Method team also collaborated with GlobalLogic on Quality Assurance activities.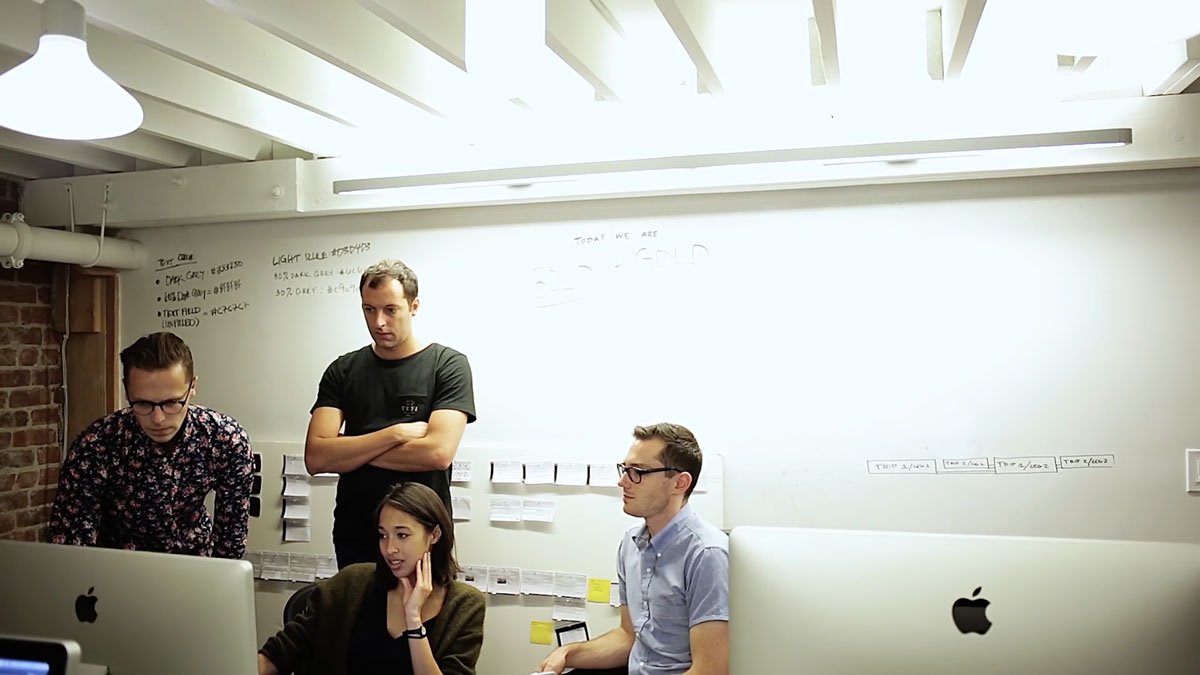 Process
Although Stellar's needs and expectations evolved throughout the engagement, the close collaboration between our joint GlobalLogic and Method teams allowed us to be flexible with Stellar's workflow and quickly pivot as client and market needs changed.
The Stellar team spent time in Method's San Francisco office working with our team, and the GlobalLogic development team based in Buenos Aires was co-located with the Method team for the first month of the project to better develop a working relationship and to align multiple work streams.
"GlobalLogic and Method insourced into our project all together, and we became a truly cohesive team," says Paul Touw, CEO of Stellar.
Through this close connection between the client and the Method and GlobalLogic teams, we were able to simultaneously design and develop the different components of the project, driven by an in-depth knowledge around the private aviation industry and its user needs.
Outcomes
GlobalLogic and Method delivered the iOS-based MVP app within nine months of starting the engagement, followed soon thereafter with the connected operator system. Since the launch of the MVP app in November 2015, three operators have signed on as investors. The solution will be available to the public in early 2016.