Our Experience is Your
Experience
We are advocates of knowledge sharing – so we encourage our talented engineers and designers to share their experiences and insights with the world.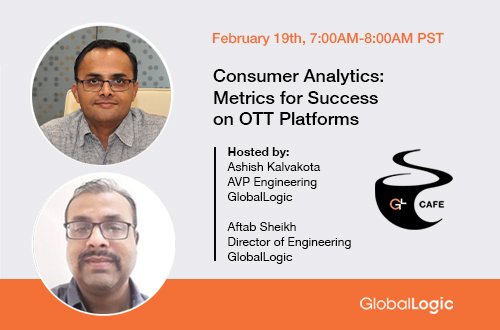 Webinar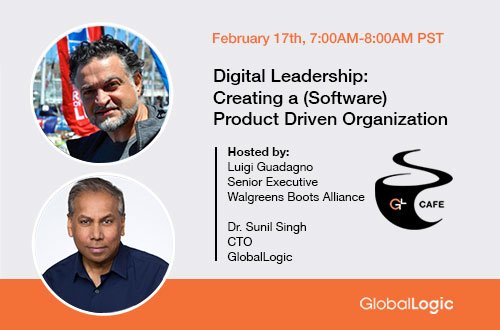 Webinar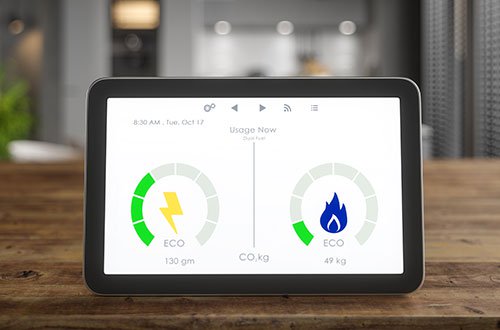 Blog
Digitalization in the Energy & Utilities Sector
By Yana Arnautova
Big Data & Analytics
Cloud
Manufacturing and Industrial
Let's talk about about why energy and utilities companies are becoming more data-driven and moving faster to the cloud.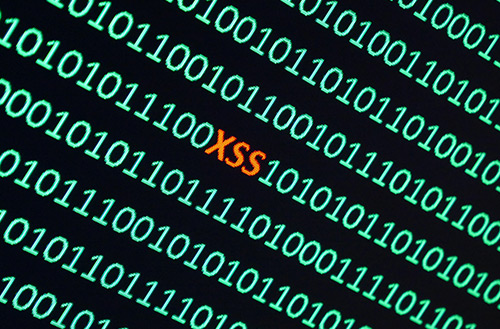 White Paper
By Ankit Tripathi
Security
Communications
Financial Services
Healthcare
Media
Technology
What is Cross-Site Scripting (XSS), how is it used in attacks, what are the commonly used vectors, and how can you prevent XSS attacks? Learn more here.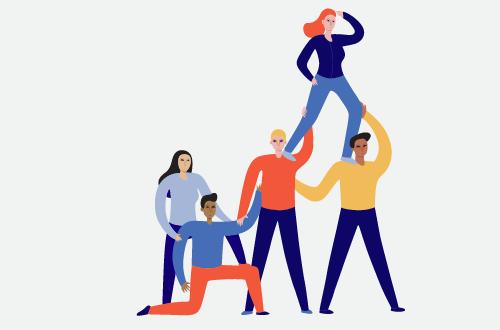 White Paper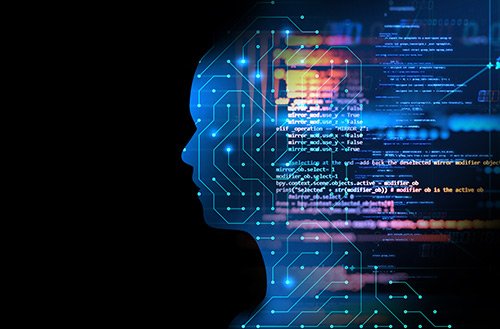 White Paper
By Bhushan Balki
AI and ML
OTT
Communications
Media
Technology
Over-The-Top (OTT) media platform viewership has grown with COVID-19. Learn how to focus on personalization for increased customer acquisition and engagement.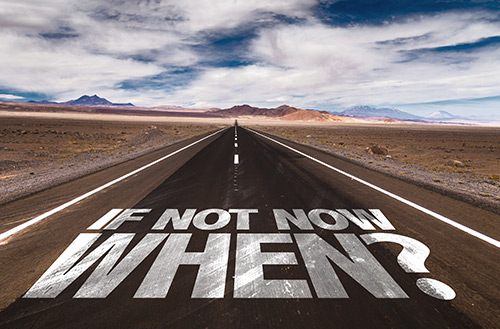 White Paper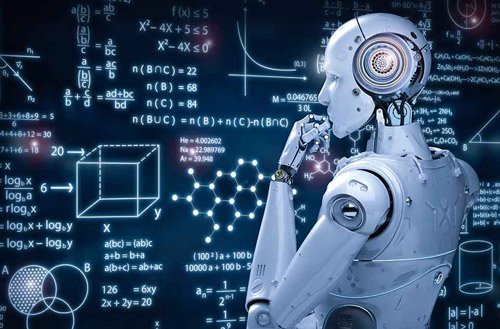 White Paper
Architecture Compliance with ArchUnit
By Ashutosh Gupta
Automating your architecture compliance workflow can save organizations valuable time and improve quality. Ashutosh Gupta, Sr. Solution Architect, explains how.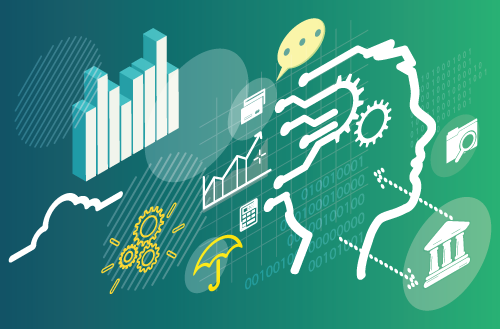 White Paper
By Akansha Jain, Prachi Dwivedi, and Sneha Parihar
Artificial intelligence (AI) and machine learning (ML) are transforming the insurance industry. Learn about the impact of telematics, chatbots, and more.