Insight categories:
Big Data & Analytics
Automotive
Communications
Consumer and Retail
Financial Services
Healthcare
Manufacturing and Industrial
Media
Technology
Introduction
Data warehouses are business intelligence systems used to enable reporting as well as data analysis. As such, they can help any data-driven business understand and improve upon their business model.
At its core, a data warehouse is a storehouse for incoming data from multiple sources that integrates data, compiles reports, delivers analytics, and offers a comprehensive view of how to improve business. They are not a new concept, having been around and widely used for many years.
However, the Data Warehouse technology landscape is undergoing a rapid evolution which is primarily being driven by users looking for newer solutions to meet the challenges of the "Data Age," while also addressing the drawbacks of legacy data warehouses.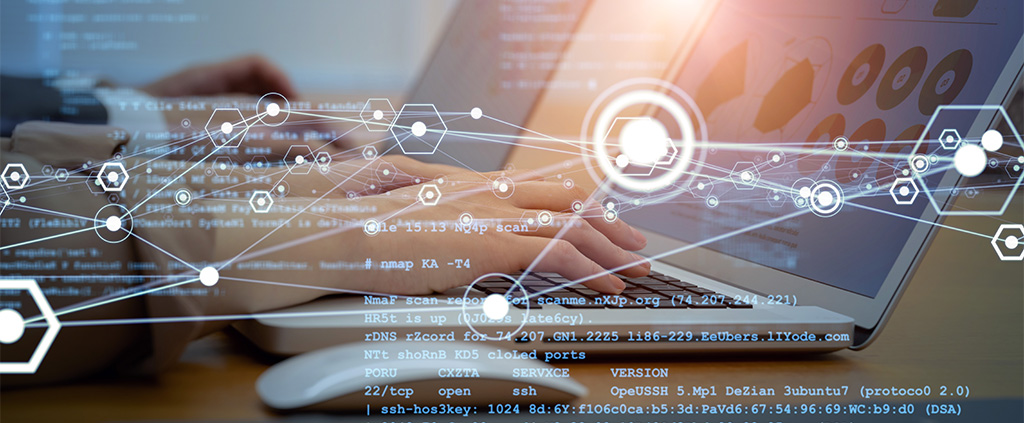 The Challenges with Legacy Data Warehouses
Many organizations have been using data warehouses to drive their businesses and enterprises. But over time, the efficiencies of these systems have decreased due to the following factors:
The maintenance and overheads of the existing data warehouse systems have increased.
Data volumes have increased causing performance bottlenecks.
Data has become more varied and complex, therefore, integrating new data sources into the warehouses has become more difficult.
Legacy data warehouses also involve high licensing costs based on the servers and nodes used which have increased due to the explosion in data.
Legacy data warehouses utilized data cubes as the primary data modeling strategy. Data cubes inherently involve creating dimensions and facts for data modeling. With the explosion of data volumes, the constraints of data cubes have resulted in more complex ETL pipelines.
In accordance with Moore's law, computing and storage have become cheaper because of new processing capabilities, even as modern data warehouses have become more optimized due to the increased performance and leveraging of processing power. This allows enterprises to incorporate additional options which can be adopted to process, store and transform data with columnar architectures and massively parallel processing.
With this in mind, users want solutions that address these key points and remove performance bottlenecks, enable scalability, provide flexibility, and enhanced control on billing charges.
Modern Data Warehousing
With the increasing use of cloud technologies, data warehouses have been incorporated into the cloud, offering a compelling alternative choice. This is particularly useful as they can also be integrated into data lakes, creating more flexibility to support large volumes of data and onboard newer data formats.
Modern data warehouses are particularly well suited for:
Scalable workloads
Newer sources of data
Structured and semi-structured data
Analytical reports and dashboards
Evolved data models
Data modeling
Optimized performance
Low overheads
With modern data warehouses, enterprises can process and analyze large volumes of data across a variety of data formats without performance hiccups due to scalable services and massively parallel processing on the cloud.
Another advantage is the increased flexibility to add newer sources and data formats. This has simplified management activities to save time and effort, reduce overheads, eliminate fixed costs and maintenance activities.
Modern data warehouses on the cloud allow enterprises to leverage the latest computing innovations while optimizing performance. As the warehouses run on the cloud, they can also be scaled up to meet any increase in workload while simultaneously being scaled down once the workload is completed. With computation engines based on modern design patterns and technologies, performance of the data processing workloads gets optimized.
Additionally, modern data warehouses see themselves as enablers due to being multifunctional and having the ability to integrate other data stores as well as serve as data lakes and data warehouses with logical data zones within their system.
All of this is available either on per usage or fixed pricing basis which gives users more flexible options.
Technology Options
Below are the tools and technologies available for cloud data warehouses:
AWS Redshift
Snowflake
Azure Synapse
GCP Big Query
AWS Athena with AWS S3
Delta Lake
Anyone looking to modernize their existing legacy data warehouses should evaluate the above options to find the best fit for their needs.
Deciding the Fit
When enterprises are considering a new technology, there are many factors to consider including the requirements, performance, cost, and architectural aspects.
Aside from these, there are also various complexities, maintainability, and extensibility that need to be considered in order to determine the most appropriate technology for the business.
Explore Modern Data Warehouses
At GlobalLogic, we have helped many enterprises upgrade their legacy data warehouses to modern cloud data warehouses to improve performance, reduce maintenance and overheads, and optimize costs. We look forward to helping our partners evaluate the fitment of modern cloud data warehouses by matching their needs with their vision. Please feel free to reach out to our Big Data & Analytics practice at GlobalLogic to discuss and we would be glad to help with any such initiatives.