Our Experience is Your
Experience
We are advocates of knowledge sharing – so we encourage our talented engineers and designers to share their experiences and insights with the world.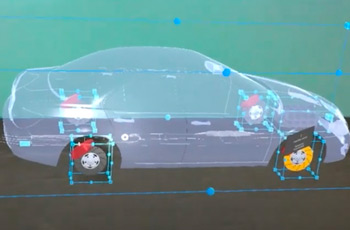 Solution
Automotive AR
By GlobalLogic
Augmented Virtual Reality
Automotive
GlobalLogic's Automotive Augmented Reality solution connects a Microsoft Hololens to a vehicle's built-in computer in order to pull diagnostic data and identify any issues for repair.
Learn more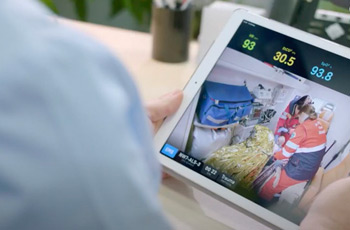 Solution
Ambulance Assistant
By GlobalLogic
Cloud
IoT
Automotive
Healthcare
Ambulance Assistant is a platform that combines in-field and in-hospital applications to help clinicians improve quality of care in the ambulance and also make hospital preparations while the patient is in transit.
Learn more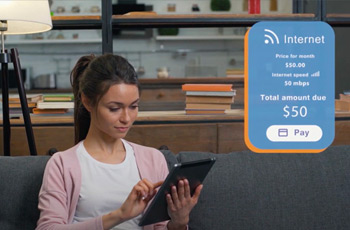 Solution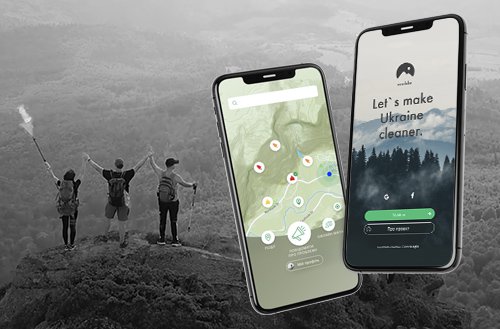 Solution
EcoHike App
By GlobalLogic
When one of GlobalLogic's engineers noticed an increase in the amount of garbage left behind by visitors to the Carpathian Mountains, he began thinking about how he could use technology to "crowdsource" trail clean-up activities — and thus was born the EcoHike mobile app. The EcoHike app enables users to mark polluted areas on an …
Continue reading

Wi-Fi Quality of Experience
Learn more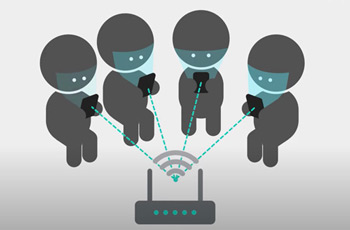 Solution
Wi-Fi Quality of Experience
By GlobalLogic
GlobalLogic offers Internet Service Providers (ISPs) with a comprehensive solution that can be deployed at any customer location to monitor the area's Wi-Fi environment, predict the customer's Wi-Fi quality of experience, and even take certain actions to improve it.
Learn more