Engagement
To develop the software that connects users to the innovative geneO+ hardware, GlobalLogic employed a team of four developers in Ukraine and developed the Linux-based graphical user interface, applicative logic, and maintenance software in just six months — including integration with special hardware components. Pollogen went on to take the product to market within one year.
"GlobalLogic was instrumental in helping us get the geneO+ to market so quickly," said Assaf Blank, Product Manager for Pollogen. "They delivered the software on time and to specifications, confirming why we look forward to a continuing partnership with them."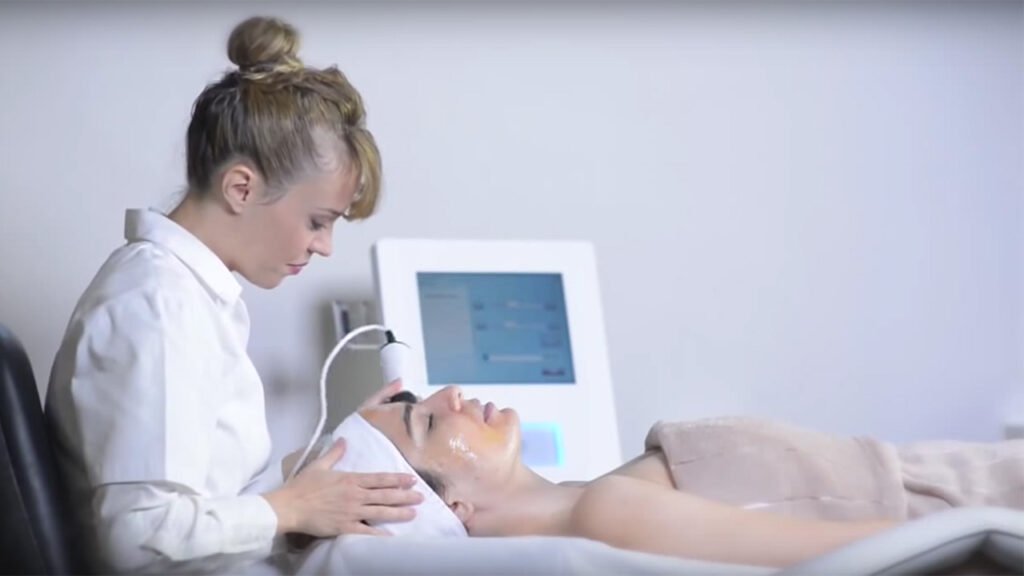 Process
The seamless collaboration between Pollogen and GlobalLogic resulted in an amazing product that is leading the way with a sleek,
mobile design
that gives skin care practitioners the ability to move beyond the walls of their clinics to offer patients convenient anywhere, anytime treatments. Following the efficient pace and high quality of the work on this project, GlobalLogic is already working with Pollogen on a new release of the geneO+ product line.
 Outcomes


Through its partnership with GlobalLogic, Pollogen brought the product to market in less than a year.


The product has attracted a worldwide user base that includes aestheticians, spas, med spas, and doctors.


More than 1,000 units of geneO+ have been sold since its release.