Corporate Social Responsibility
We believe in giving back to society. Under the umbrella of GlobalLogic Foundation,
our CSR wing, we empower the youth to be the innovators of tomorrow,
become skilled resources and responsible citizens.
GlobalLogic Foundation
GlobalLogic Foundation focuses on providing education, developing skills and creating opportunities for underprivileged children and young adults. Since its inception in 2015, we have come a long way! Today, we support more than 5000 children across 11 centres in India. This initiative is close to our hearts, driven by the passion of our employees with a dream to completely eliminate illiteracy from India.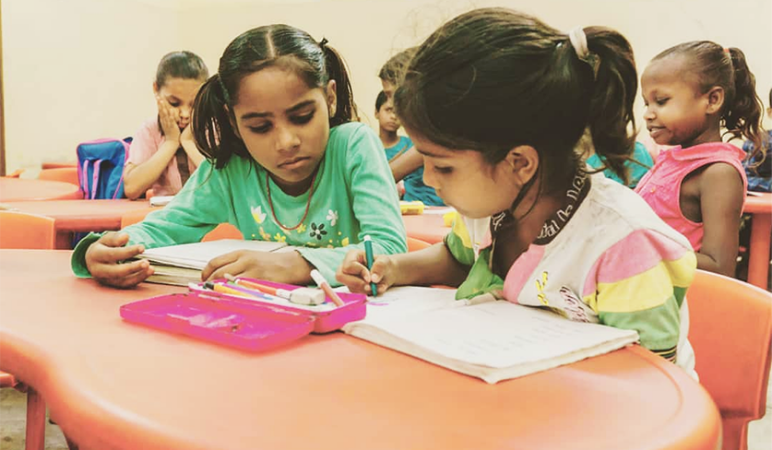 #GLGoesGreen
Sustainability has always been one of the key focus areas at GlobalLogic. Under the umbrella of #GLGoesGreen, through various initiatives, we aim to reduce, reuse and recycle resources to conserve our environment. We channelize our energies for a greater cause and in our own small ways contribute towards a Greener Earth to create an exceptional world for us.