Our Experience is Your
Experience
We are advocates of knowledge sharing – so we encourage our talented engineers and designers to share their experiences and insights with the world.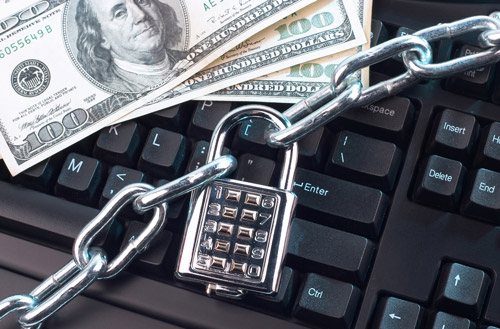 Blog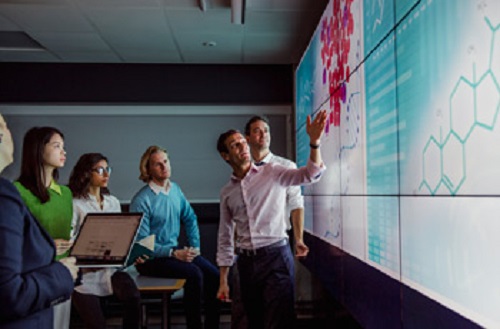 Blog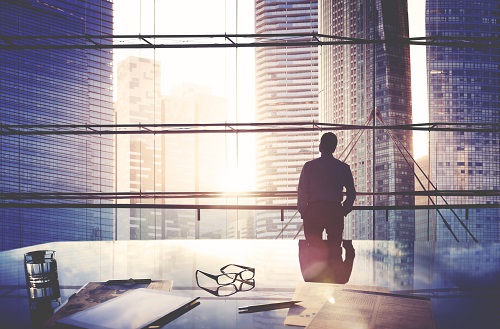 Blog
Atlassian Data Center gegen Downtime
By GlobalLogic Marketing
Atlassian hat immer wieder neue Funktionen hinzugefügt, die Ihnen helfen, Ausfallzeiten zu vermeiden und trotzdem die Kontrolle über Ihre Umgebung zu behalten.
Learn more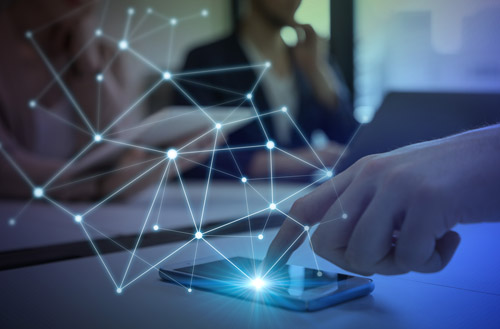 Blog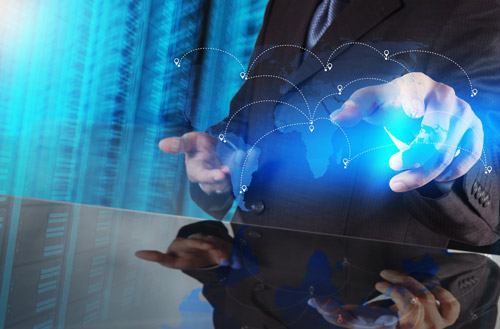 Blog
Die beste Cloud-Migrationsstrategie für Ihr Unternehmen
By GlobalLogic Marketing
Es ist verständlich, dass Unternehmen aufgrund der Komplexität und des Umfangs oft einen erheblichen Planungs-, Recherche- und Supportaufwand benötigen, wenn sie von den selbstverwalteten Produkten auf das SaaS-Angebot von Atlassian migrieren.
Learn more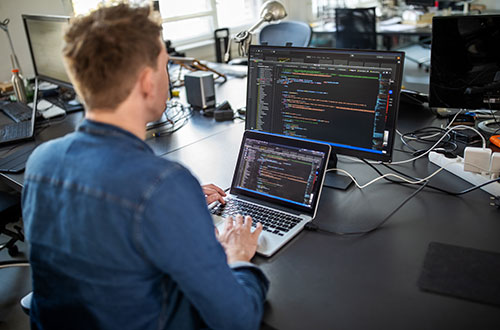 Blog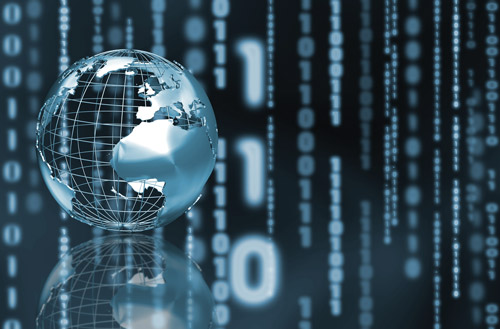 Blog
Blog
Data Residency und Realm verstehen
By GlobalLogic Marketing
Das Thema "Data Residency" und "Realm" ist etwas, das jedes Unternehmen gerne besser verstehen würde, besonders im Zeitalter der Remote-Arbeit. Heute werden wir Sie darüber aufklären, was das bedeutet.
Learn more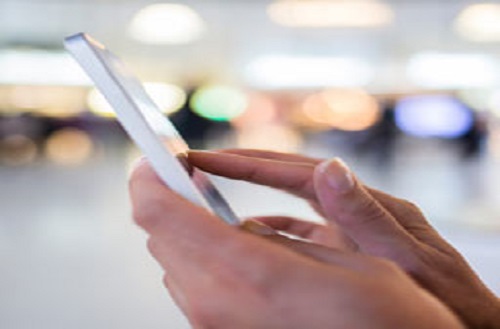 Blog
Jira Software 8.15.x release notes
By GlobalLogic Marketing
Advanced Roadmaps ist jetzt Teil des Jira Software Data Center. Anzeige von Bildanhängen in E-Mail-Benachrichtigungen Advanced Roadmaps ist jetzt Teil des Jira
Learn more