We Are GlobalLogic
A digital product engineering company.
We integrate experience design and complex engineering to help our clients imagine what's possible and accelerate their transition into tomorrow's digital businesses.
Vaibhav Sharma
Chief Financial Officer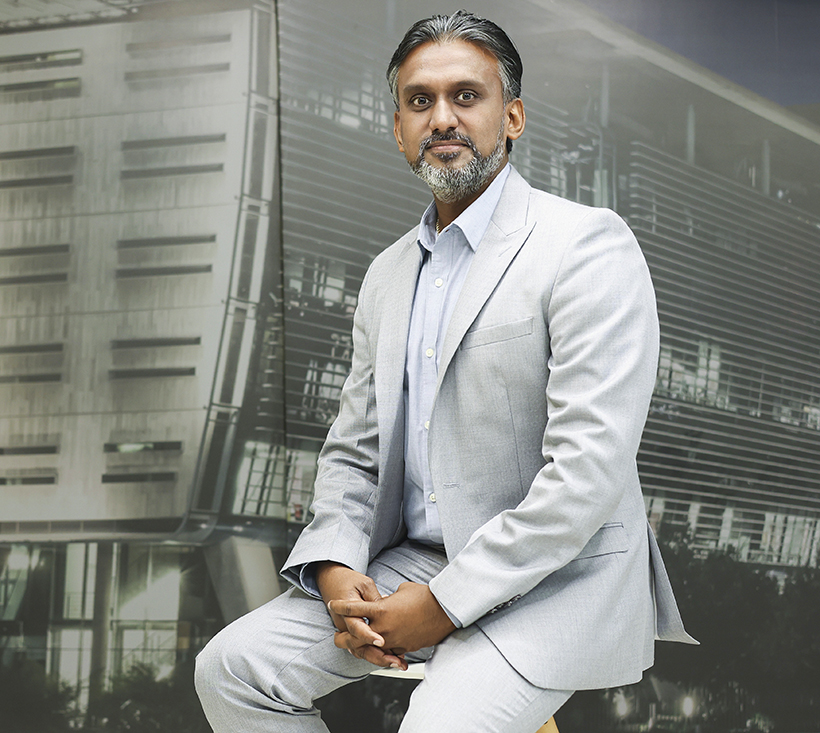 With more than 15 years of experience spanning the financial community, Vaibhav has been instrumental to GlobalLogic's Financial Planning and Accounting function. Utilizing his deep knowledge of GlobalLogic's business, operations, finance, and budgeting policies, he excels in connecting strategy and operations to yield results. His business acumen spans global markets and incorporates proven investment strategies and financial health practices to drive financial planning decisions, forecast results, analyze opportunities, and more. Vaibhav first joined the company in 2010 and has successfully led and seamlessly transitioned through a wide range of positions of increasing responsibility spanning multiple functions including Finance, Business Operations, Strategy, and M&A. Vaibhav is also responsible for Environmental Sustainability & Governance (ESG) at GlobalLogic.
Vaibhav holds a dual Masters in Business from ESCP Europe (Finance) and MDI Gurgaon (International Management), along with a Bachelor's of Technology in Computer Science from Uttar Pradesh Technical University. He is known for his strong, decisive leadership approach and has a passion for solving problems working alongside talented partners.