Our Experience is Your
Experience
We are advocates of knowledge sharing – so we encourage our talented engineers and designers to share their experiences and insights with the world.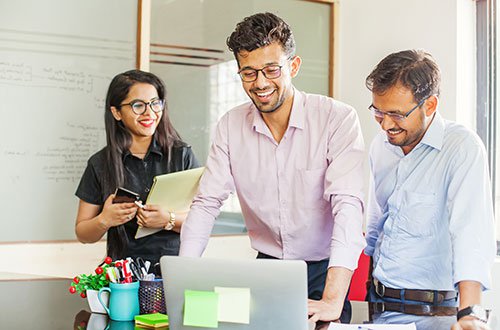 Blog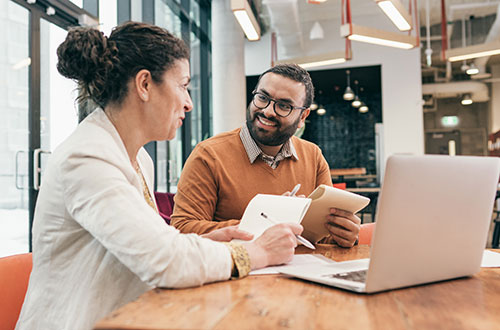 Blog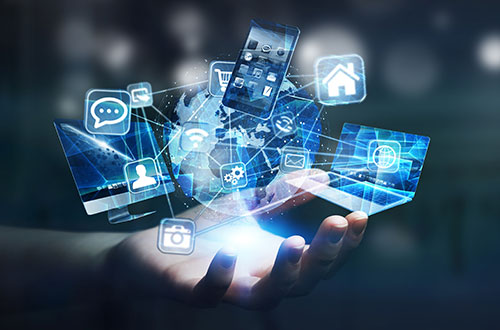 Blog
Legacy Software Vendors: It's Time to Adopt SaaS
By Anna Kvitka
Architecture
Cloud
Insights
Financial Services
Technology
The economic model behind hardware and software procurement is changing dramatically, shifting from physical installations to a more value-based, outcome-driven approach. Rather than purchasing an entire suite of products, customers want to only pay for what they use. They also require more flexibility to create their own customized technology ecosystems. Software-as-a-Service (SaaS) platforms provide new …
Continue reading

Why IoT Hasn't Already Happened
Learn more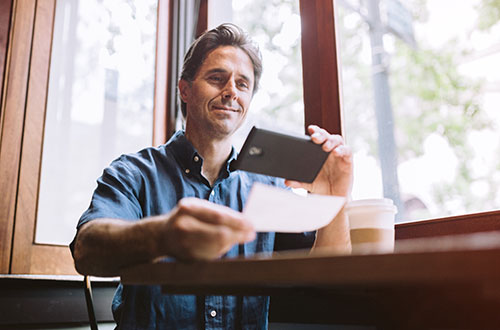 Blog
Blog
New: Epic Subtask Issue Viewer App
By GlobalLogic Marketing
The GlobalLogic team is pleased to announce the development of a new Atlassian Marketplace app called "Epic Subtask Issue Viewer." In this article, we will introduce some of the main features of the Epic Subtask Issue Viewer app, which was developed by our developers with love and care for JIRA users.
Learn more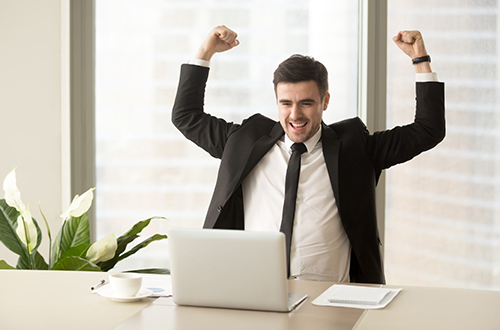 Blog
Mastering the Three Fundamentals of Omni-CX
By Zaheer Gilani
Experience Design
Communications
Consumer and Retail
Financial Services
Healthcare
Media
Technology
GlobalLogic's CX Value Chain Assessment is designed to help clients take a customer-centric and pragmatic approach to understanding their organisation's ability to effectively sense (predict) and respond (proactive, personalised) to their omni customers with branded goods, services, and product experiences.
Learn more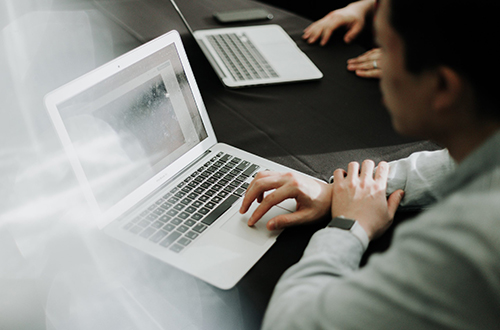 Blog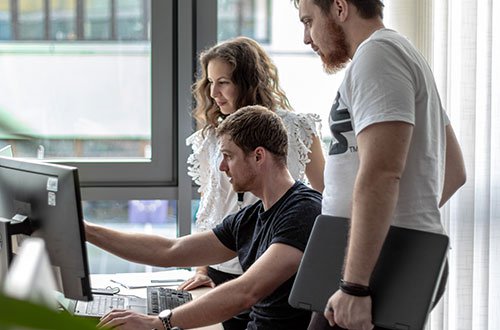 Blog
Success Has Many Parents
By Dr. Jim Walsh
Insights
Perspective
Technology
The adage, "Success has many parents, while failure is an orphan" is especially true in business milestones.
Learn more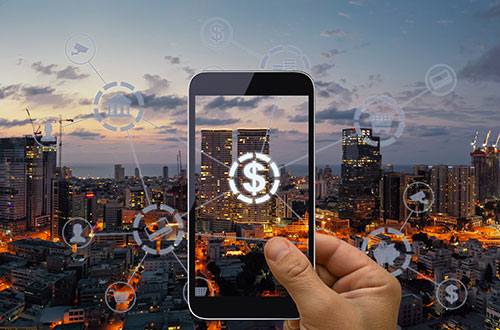 Blog