Our Experience is Your
Experience
We are advocates of knowledge sharing – so we encourage our talented engineers and designers to share their experiences and insights with the world.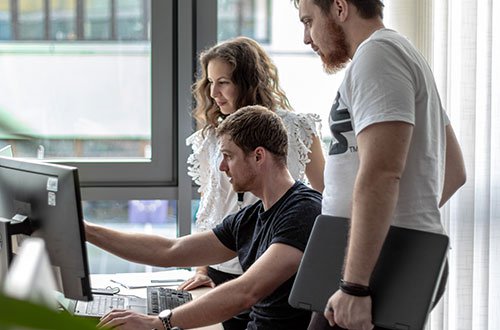 Blog
Success Has Many Parents
By Dr. Jim Walsh
Insights
Perspective
Technology
The adage, "Success has many parents, while failure is an orphan" is especially true in business milestones.
Learn more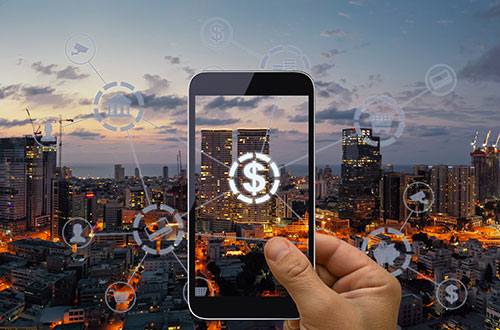 Blog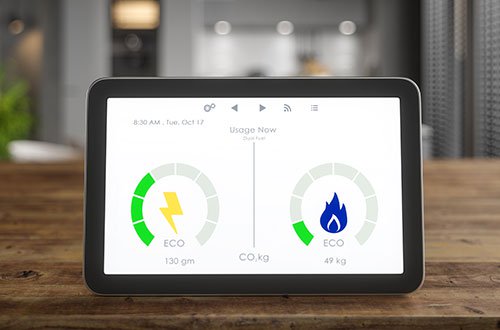 Blog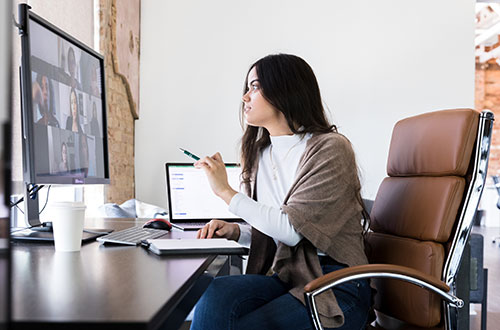 Blog
The Cost of Online-Only Interactions
By Dr. Jim Walsh
Perspective
Project Management
Technology
More of our work and personal interactions occur online. Technology has made it faster and easier to connect — but at what cost?
Learn more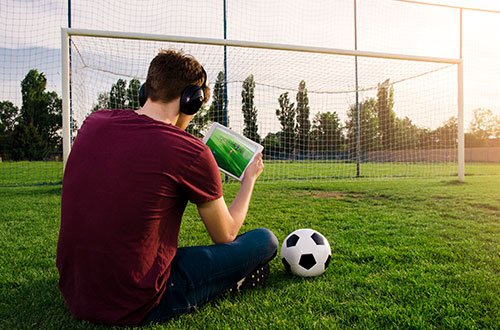 Blog
Blog
Jira Service Management 4.15.x release notes
By GlobalLogic Marketing
Mindville Insight is a powerful app for asset and configuration management that lets you create and manage your IT and business assets, and interact with them through requests, incidents, changes, and more. Whether it's hardware, software, or office equipment, you can see everything you own at a glance and categorize it in a clear way.
Learn more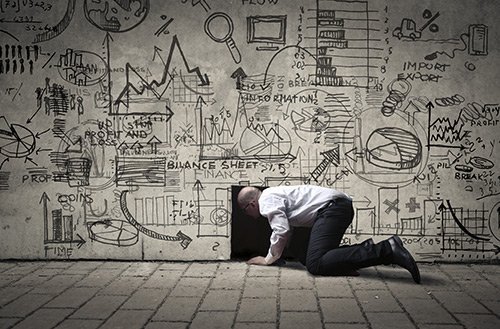 Blog
Illuminating Insights Hidden in Dark Data
By Vivek Sinha
AI and ML
Big Data & Analytics
Digital Transformation
Automotive
Communications
Consumer and Retail
Financial Services
Healthcare
Manufacturing and Industrial
Media
Technology
Explore the benefits of automating the advanced analysis of dark data. Learn how to derive value and meaningful insight from otherwise challenging unstructured data.
Learn more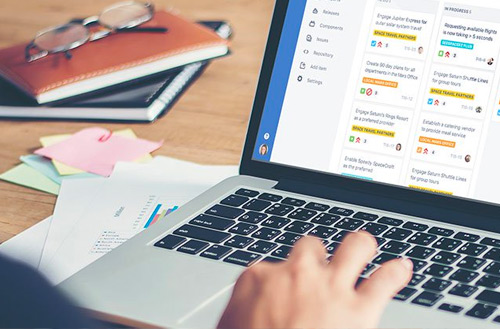 Blog
Preparing for Jira 8.15
By GlobalLogic Marketing
Advanced Roadmaps bundled with Jira Software. Insight – Asset Management bundled with Jira Service Management.
Learn more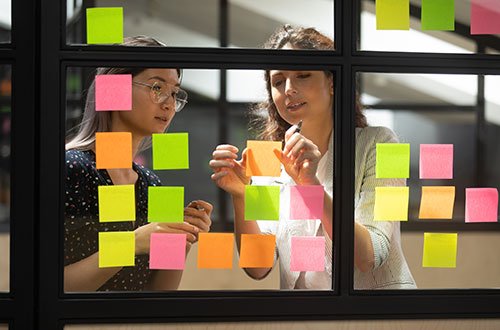 Blog
Jira Service Management and Confluence
By GlobalLogic Marketing
With Jira Service Management, the new service desk, it is possible for your company to offer customers a knowledge database for frequently arising questions. Confluence in particular lends itself as a tool for this purpose.
Learn more