Our Experience is Your
Experience
We are advocates of knowledge sharing – so we encourage our talented engineers and designers to share their experiences and insights with the world.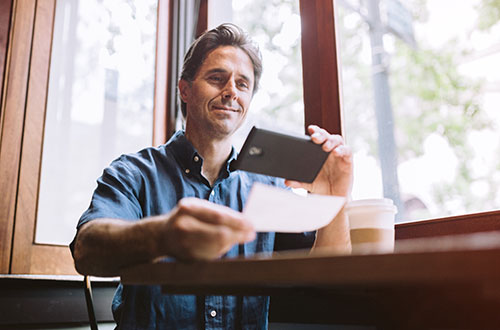 Blog
By Romen Mukherjee
Digital Transformation
Experience Design
Financial Services
As new technologies transform the ways we engage with banks and financial services providers, customers are more likely to focus on the experience that an institute provides them rather than just the product or service offerings.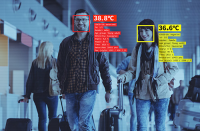 White Paper
By Ankit Gupta
Digital Transformation
IoT
Technology
Employees are returning to work during the pandemic but need to do so safely. See how vital statistics can integrate with building-access and cab-booking apps.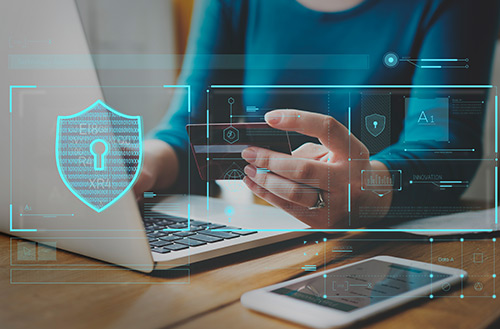 White Paper
By Prageet Pathak & Yashasvi Kalra
Security
Consumer and Retail
Customers increasingly use digital money, but it's vulnerable to cyber attacks. See how retailers can use encryption to keep personal data safe.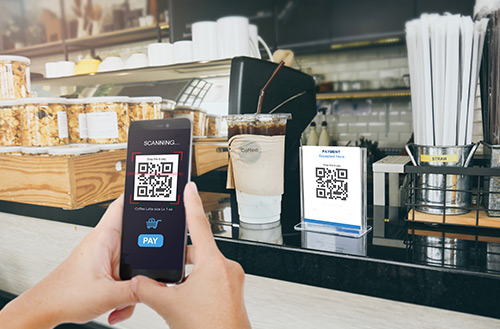 White Paper
By Vashu Raghav and Mangesh Mandlik
AI and ML
Digital Transformation
Consumer and Retail
Consumers expect a digital shopping experience. See how retailers can employ near-field communication powered by machine learning as a marketing solution.
Blog
By GlobalLogic Marketing
The GlobalLogic team is pleased to announce the development of a new Atlassian Marketplace app called "Epic Subtask Issue Viewer." In this article, we will introduce some of the main features of the Epic Subtask Issue Viewer app, which was developed by our developers with love and care for JIRA users.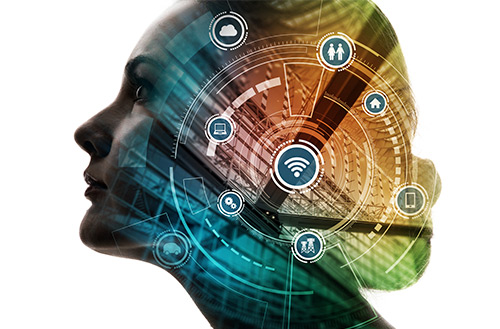 White Paper
By Nilesh Kumar
Digital Transformation
OTT
Testing and QA
Media
Learn how to automate media testing across IPTV and OTT platforms with tool recommendations and a suggested process from automation testing expert Nilesh Kumar.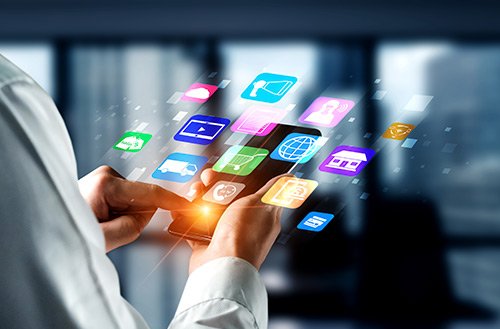 White Paper
By Apoorv Garg
Learn how to use in-app promotions including introductory and promotional offers, with tips on campaign duration, offer type, testing, and more.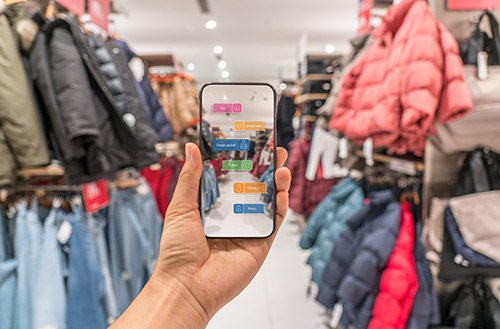 White Paper
By Samta Arora
Augmented Virtual Reality
IoT
Perspective
Consumer and Retail
2020 was a transformational year for shoppers and businesses who serve them. See how augmented reality is being used in e-commerce and retail today.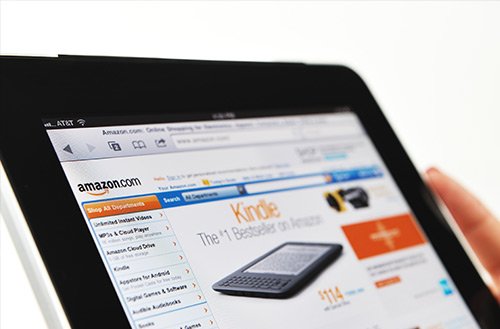 White Paper
By Shubham Chaudhary
Digital Transformation
Technology
Learn how the most popular digital marketplaces use content to create exceptional experiences and drive revenue.