Our Experience is Your
Experience
We are advocates of knowledge sharing – so we encourage our talented engineers and designers to share their experiences and insights with the world.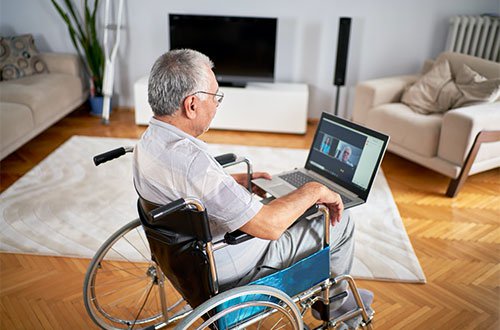 Blog
Healthcare After COVID-19: The Telehealth Boom
By Yana Arnautova
Digital Transformation
Insights
IoT
Mobility
Security
Healthcare
The pandemic has accelerated the digitalization of patient engagement and has led to a massive increase in virtual healthcare delivery.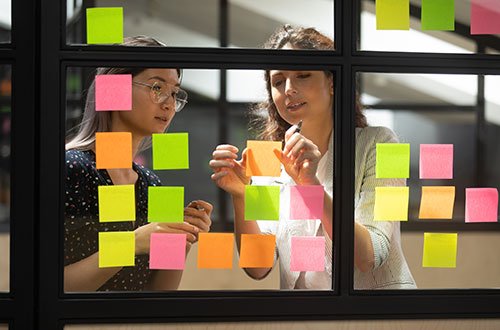 Blog
The Scrum Guide is Dead — Long Live the Scrum Guide!
By Roman Shcherbak
Agile
DevOps
Project Management
Testing and QA
Technology
The latest version of the pivotal Scrum Guide has ushered in some interesting changes, including a significant simplification of language for a wider audience.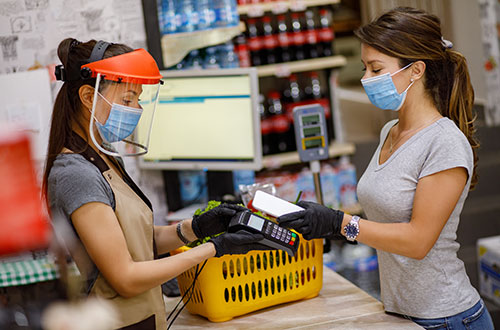 Blog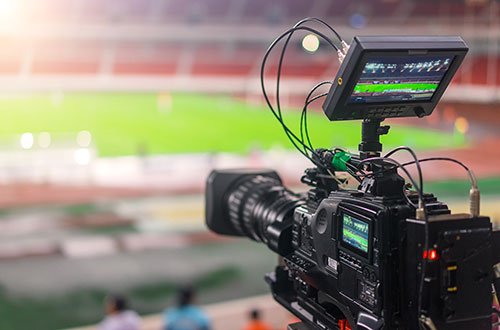 Blog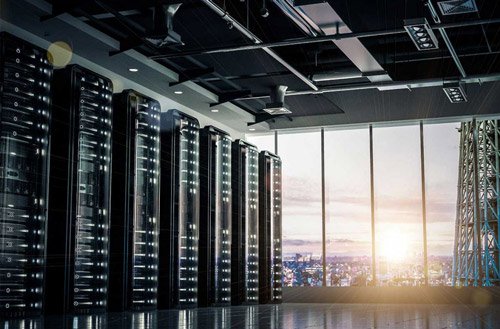 Blog
Jira Software 8.12.x release notes
By GlobalLogic Marketing
Atlassian
Automotive
Communications
Consumer and Retail
Financial Services
Healthcare
Manufacturing and Industrial
Media
Technology
We have optimized the behavior of single user selection to make it easier to identify users. Now the selection shows the full name and avatar of the user. This way, the custom field user selection has the same appearance as the user system fields such as Reporter and Agent.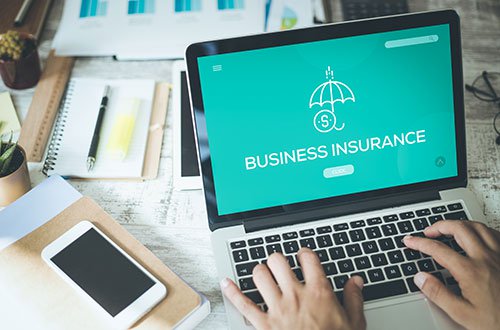 Blog
Future Undercurrents for Insurance Underwriting
By Geetesh Garg
AI and ML
Perspective
Financial Services
The advent of software has put underwriters and their jobs at great risk. Will they be able to sustain themselves in the era of machine versus man?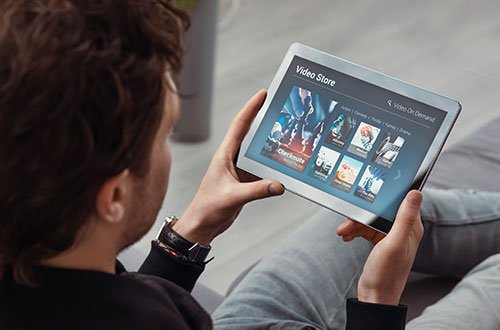 White Paper
The 5G Wedlock with OTT: The Journey Begins
By Bhushan Balki
Mobility
OTT
Communications
Media
In this white paper, GlobalLogic takes a look at how 5G brings with it a host of new possibilities and will expand the scope of growth and revenue generation, especially for the media and entertainment industry.
White Paper
Strategies for Digital Transformation with Microservices
By Guillermo Wrba
Digital Transformation
Microservices
Technology
Microservices have proven to be a bullet-proof approach to digitally transforming a business by attacking existing technical debt, simplifying complex current scenarios, and using a clean and robust microservice architecture.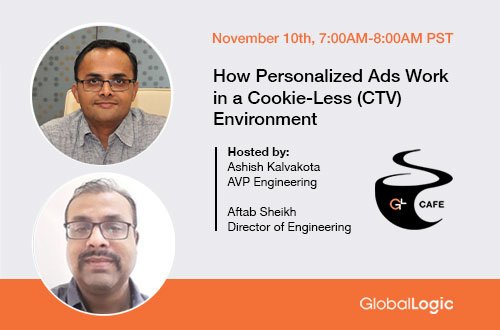 Webinar