Our Experience is Your
Experience
We are advocates of knowledge sharing – so we encourage our talented engineers and designers to share their experiences and insights with the world.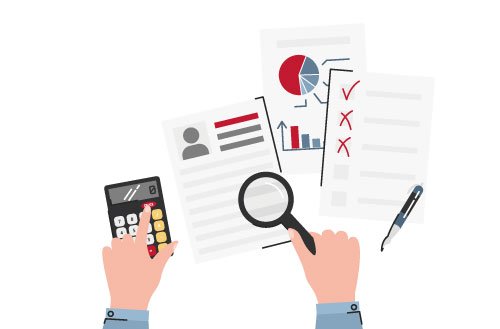 White Paper
Automating Underwriting to Increase Direct Sales
By Priyanka Chaturvedi
AI and ML
Financial Services
Explore the challenges of traditional underwriting, key levers in automation, how to digitize the underwriting value chain, and the impact on direct sales.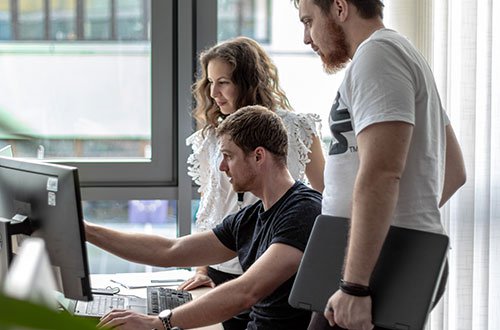 Blog
By Dr. Jim Walsh
Insights
Perspective
Technology
The adage, "Success has many parents, while failure is an orphan" is especially true in business milestones.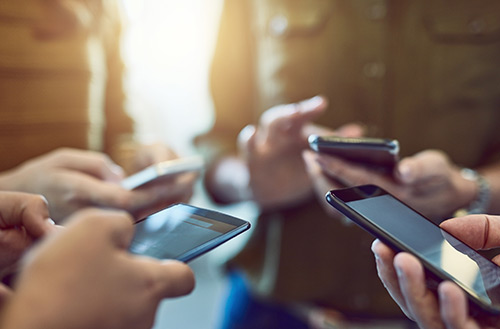 White Paper
By Seema Joshi, Arun Kumar, and Somya Srivastav
Security
Communications
Financial Services
Healthcare
Media
Technology
Thinking of introducing a bring your own device scheme in your organization? Learn more about BYOD risks, benefits, and solutions here.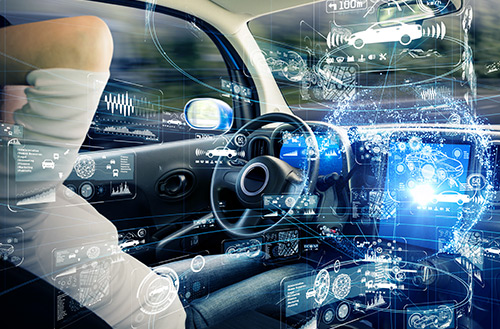 White Paper
Introduction to Autonomous Driving
By Sankeerthana Pullabhotla
Self-driving or driverless cars use AI and machine learning to navigate roadways while avoiding accidents and hazards. Learn more about autonomous driving here.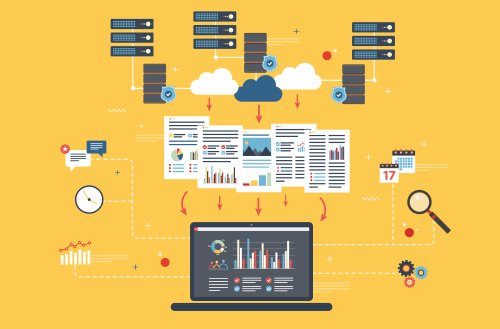 White Paper
Introduction to Data Extraction Services
By Apurva Chaturvedi & Amit Siwach
One of a company's most valuable assets is its data. Learn how data extraction processes can enhance your online visibility, drive business growth & more.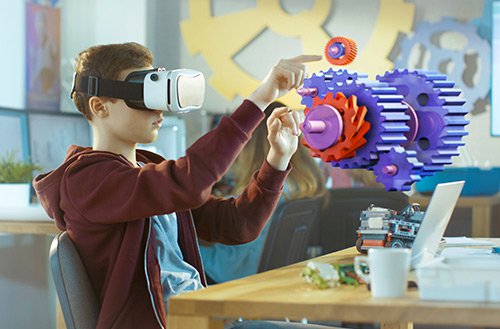 White Paper
Immersive Technologies AR & VR in Education
By Aman Verma
Augmented Virtual Reality
Technology
Fully immersive virtual reality (VR) and augmented reality (AR) experiences are changing the game in education. Learn about the market, use cases, and more.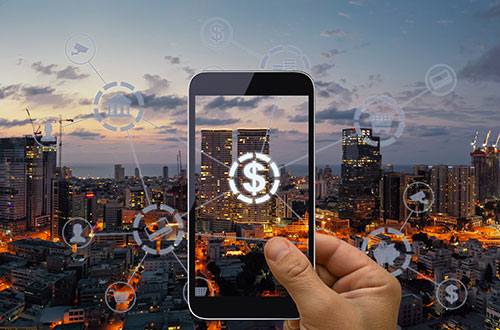 Blog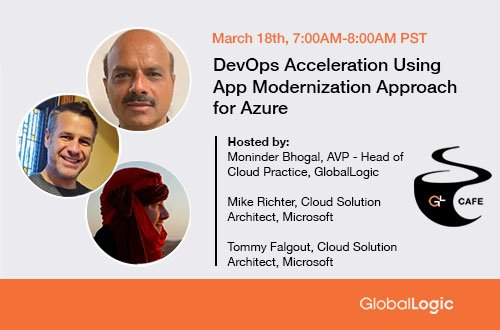 Webinar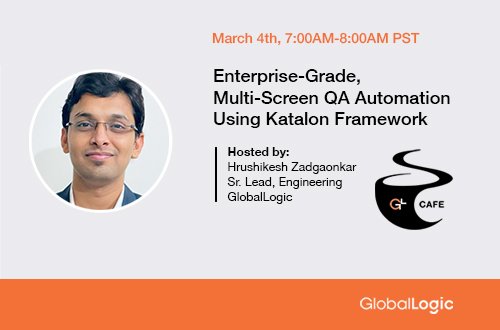 Webinar