Our Experience is Your
Experience
We are advocates of knowledge sharing – so we encourage our talented engineers and designers to share their experiences and insights with the world.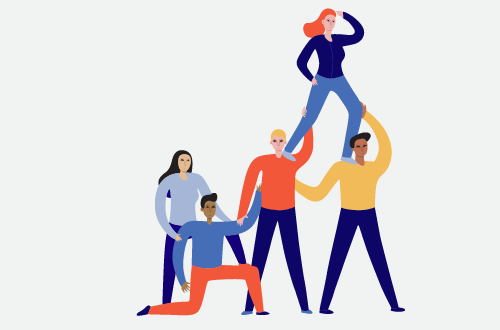 White Paper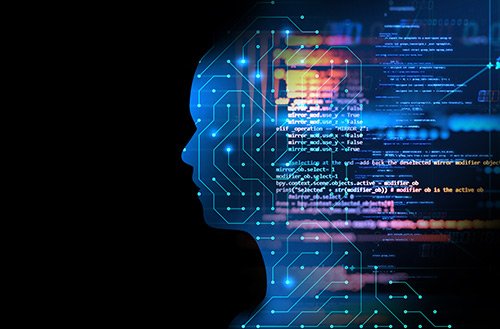 White Paper
OTT Personalization
By Bhushan Balki
AI and ML
OTT
Communications
Media
Technology
Over-The-Top (OTT) media platform viewership has grown with COVID-19. Learn how to focus on personalization for increased customer acquisition and engagement.
Learn More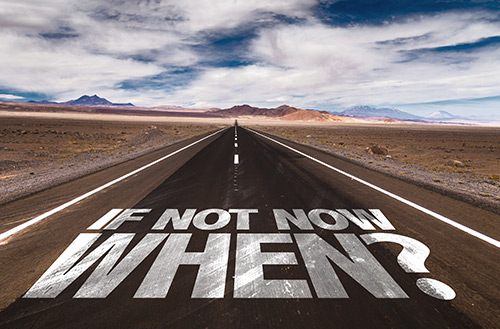 White Paper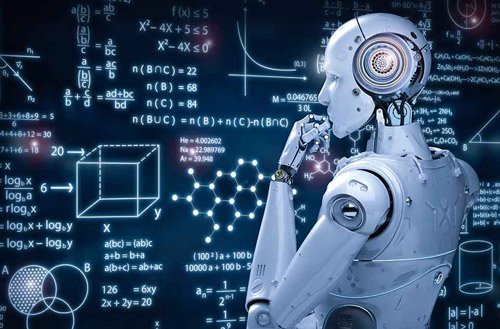 White Paper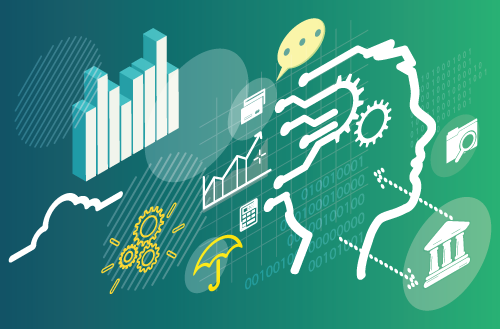 White Paper
AI/ML in Claims Processing
By Akansha Jain, Prachi Dwivedi, and Sneha Parihar
Artificial intelligence (AI) and machine learning (ML) are transforming the insurance industry. Learn about the impact of telematics, chatbots, and more.
Learn More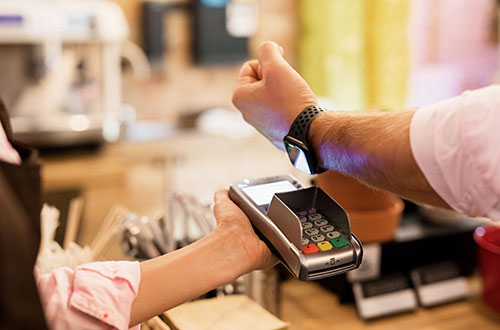 White Paper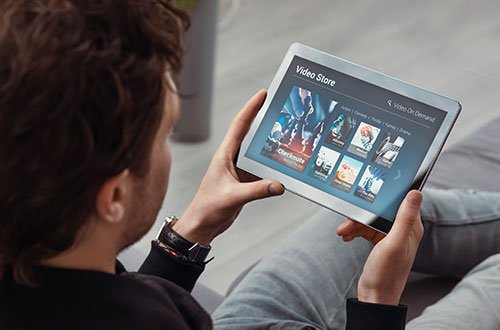 White Paper
The 5G Wedlock with OTT: The Journey Begins
By Bhushan Balki
Mobility
OTT
Communications
Media
In this white paper, GlobalLogic takes a look at how 5G brings with it a host of new possibilities and will expand the scope of growth and revenue generation, especially for the media and entertainment industry.
Learn More
White Paper
Strategies for Digital Transformation with Microservices
By Guillermo Wrba
Digital Transformation
Microservices
Technology
Microservices have proven to be a bullet-proof approach to digitally transforming a business by attacking existing technical debt, simplifying complex current scenarios, and using a clean and robust microservice architecture.
Learn More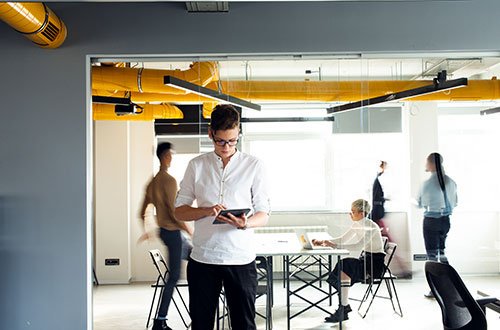 White Paper
Automation Framework: Technical Documentation
By Shrikant Purohit
Agile
DevOps
Testing and QA
Communications
In this brief white paper, we provide you with an overview of various automation frameworks and their approaches, including behavior-driven development (BDD) frameworks, Spock frameworks, and customized frameworks.
Learn More