GlobalLogic Extends Cooperation with Elektrobit
GlobalLogic is pleased to announce extended cooperation with our long-term partner from the Automotive industry—Elektrobit
Elektrobit is a global supplier of embedded software products, development tools, and services for the Automotive industry. The cooperation between GlobalLogic and Elektrobit started in 2010. Since then, we have partnered in the creation of world's most significant digital products and solutions for cars.
This year, we are excited to announce that GlobalLogic and Elektrobit will extend their cooperation and work together on developing cutting-edge Automotive digital products and solutions in Zagreb, Croatia. This partnership will allow us to have a real impact on the next generation of vehicles and to build the future of the Automotive industry in Zagreb, Croatia.
Learn more about open positions for Automotive projects at www.globallogic.com/careers.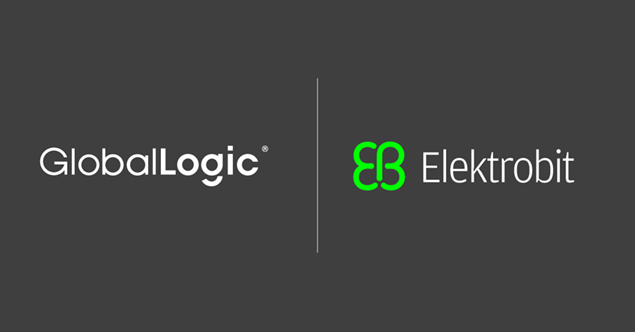 About GlobalLogic
GlobalLogic is a leader in digital product engineering services. We help our clients design and build innovative products, platforms, and digital experiences for the modern world. By integrating strategic design, complex engineering, and vertical industry expertise — we help our clients imagine what's possible, and accelerate their transition into tomorrow's digital businesses. Headquartered in Silicon Valley, GlobalLogic operates design studios and engineering centers around the world, extending our deep expertise to customers in the communications, automotive, healthcare, technology, media and entertainment, manufacturing, and semiconductor industries.