Root Linux Conference 2018 Recap
On April 14, GlobalLogic Ukraine organized the largest Eastern European technical conference on software development, Root Linux Conference 2018. Hosted in Kyiv, the conference focused on Linux, Embedded, and Automotive topics and featured 20 speakers from all across Europe, including representatives from prominent organizations such as Cisco, Citrix, DENX, Intel, Linaro, Samsung, and SUSE Linux.
Root Linux brought together nearly 400 open-source developers and embedded engineers from 16 Ukrainian cities and 16 other countries. 97% of participants stated that they plan to take part in next year's conference, while 95% are ready to recommend the event to their friends.
The conference consisted of two parallel presentation streams and a master classes stream. A stream was also devoted to two master classes from Microsoft entitled "Kubernetes as a Service" and "Infrastructure as Code (IaC) in Microsoft Azure."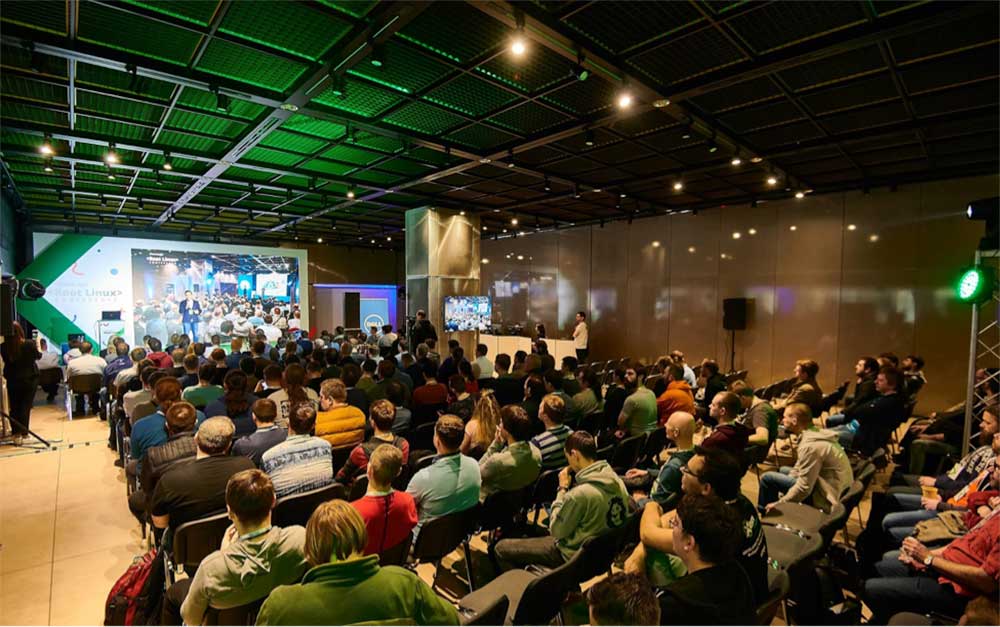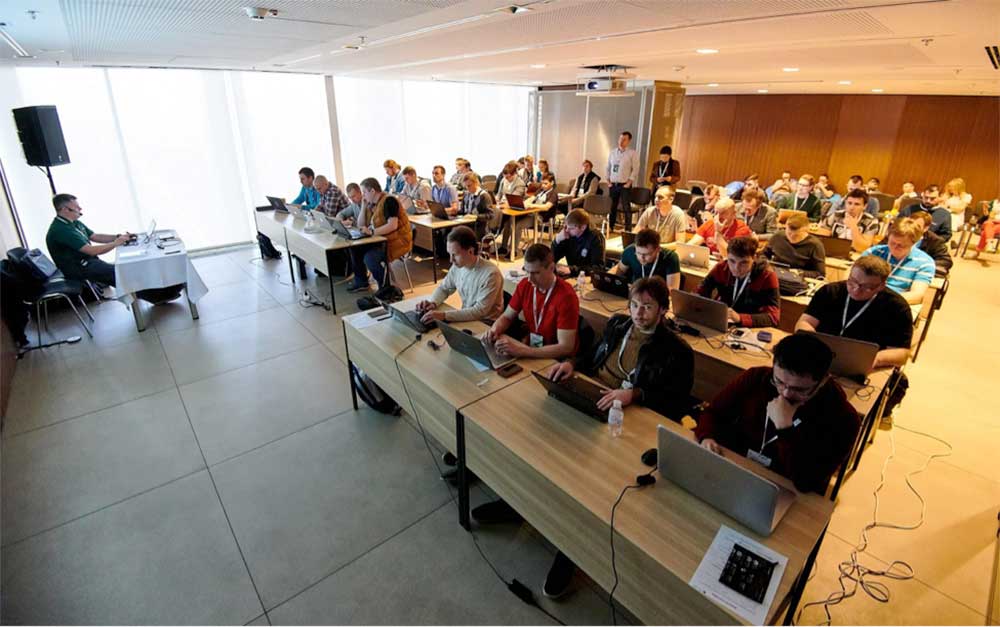 Another highlight of the event, the demo zone, featured six examples of the technology developments created by GlobalLogic engineers:
Automotive industry solutions that expand car multimedia functionality by employing the Xen hypervisor
Solutions created in a joint project with Mitsubishi Electric that improves the Android-based software for a hardware system based on the Qualcomm 820a processor to support car-specific features and uses three displays simultaneously
A "Smart City" concept that involves intercommunication between urban transportation and city infrastructure objects
A video streaming solution for

Harmonic

, the world's leading developer of products that broadcast video content over TV and Internet
An independent control system for self-driving cars that identifies and analyzes the external environment while a car is moving
An "OpenSynergy" project that shares a display/graphic accelerator device for a range of car platforms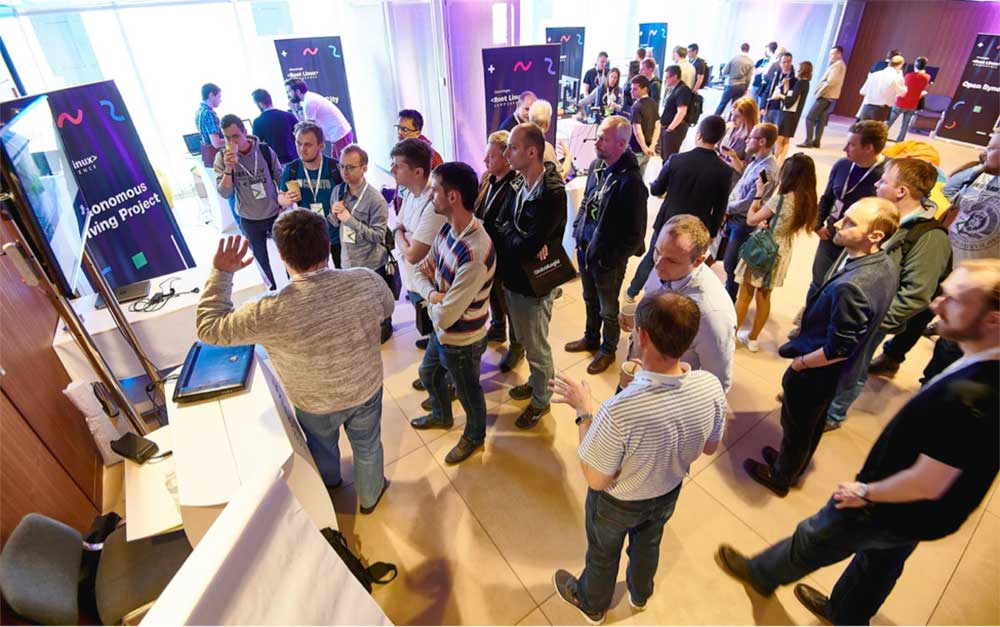 Many international conferences for open source developers feature a Key Signing Party — the event where the attendees produce their PGP keys so that their digital signature used in the collaborative development process is authenticated by others. We have also organized such a meeting so that our guests could obtain key signing from a lot of respected open source contributors.
Our sincere thanks go to all those who were involved in Root Linux 2018, especially our partners Cambium Networks, Dell, Microsoft, and Renault, who not only helped GlobalLogic put on a high-level event, but actively participated in the day's events by showcasing their products and solutions. To see more photos from the conference, click here.