Our Experience is Your
Experience
We are advocates of knowledge sharing – so we encourage our talented engineers and designers to share their experiences and insights with the world. 
Blog
By GlobalLogic Marketing
The GlobalLogic team is pleased to announce the development of a new Atlassian Marketplace app called "Epic Subtask Issue Viewer." In this article, we will introduce some of the main features of the Epic Subtask Issue Viewer app, which was developed by our developers with love and care for JIRA users.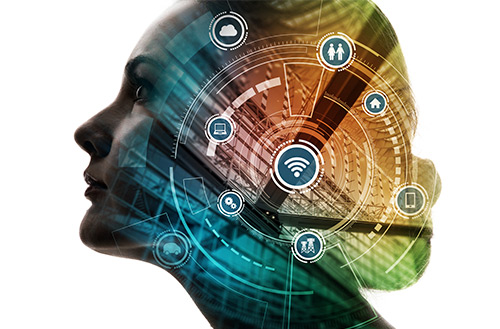 White Paper
By Nilesh Kumar
Digital Transformation
OTT
Testing and QA
Media
Learn how to automate media testing across IPTV and OTT platforms with tool recommendations and a suggested process from automation testing expert Nilesh Kumar.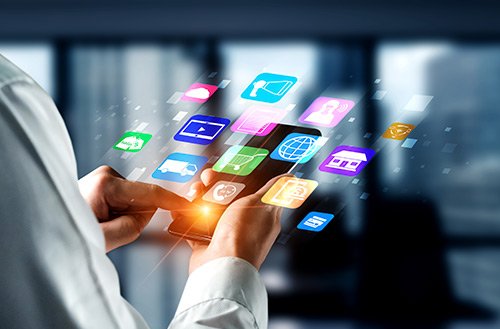 White Paper
By Apoorv Garg
Learn how to use in-app promotions including introductory and promotional offers, with tips on campaign duration, offer type, testing, and more.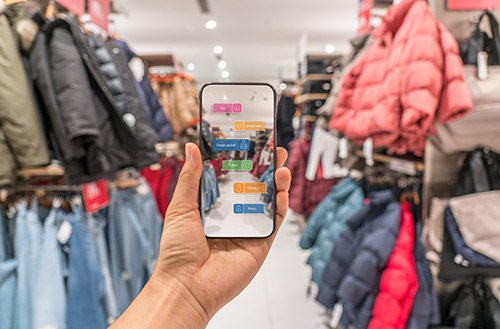 White Paper
By Samta Arora
Augmented Virtual Reality
IoT
Perspective
Consumer and Retail
2020 was a transformational year for shoppers and businesses who serve them. See how augmented reality is being used in e-commerce and retail today.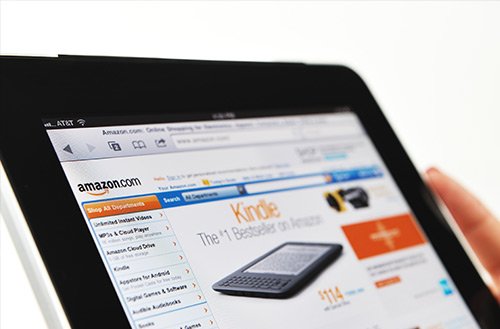 White Paper
By Shubham Chaudhary
Digital Transformation
Technology
Learn how the most popular digital marketplaces use content to create exceptional experiences and drive revenue.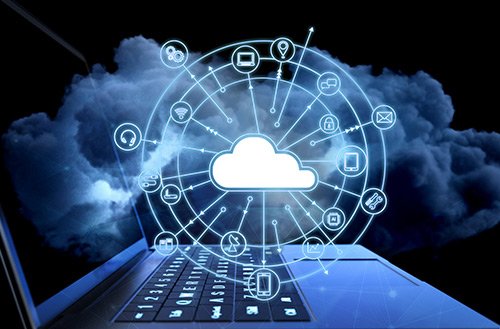 White Paper
By Surbhi Nijhara
Cloud
Consumer and Retail
Financial Services
Healthcare
Media
Technology
Cloud platform owners are providing the technology industry with various cloud platform solutions and specific migration guides. With decently structured recommendations, business organizations can begin to strategize the migration of their product workloads. How then is this paper different from already existing guidelines published by various cloud vendors? This paper is intended as a cheat … Continue reading Insights →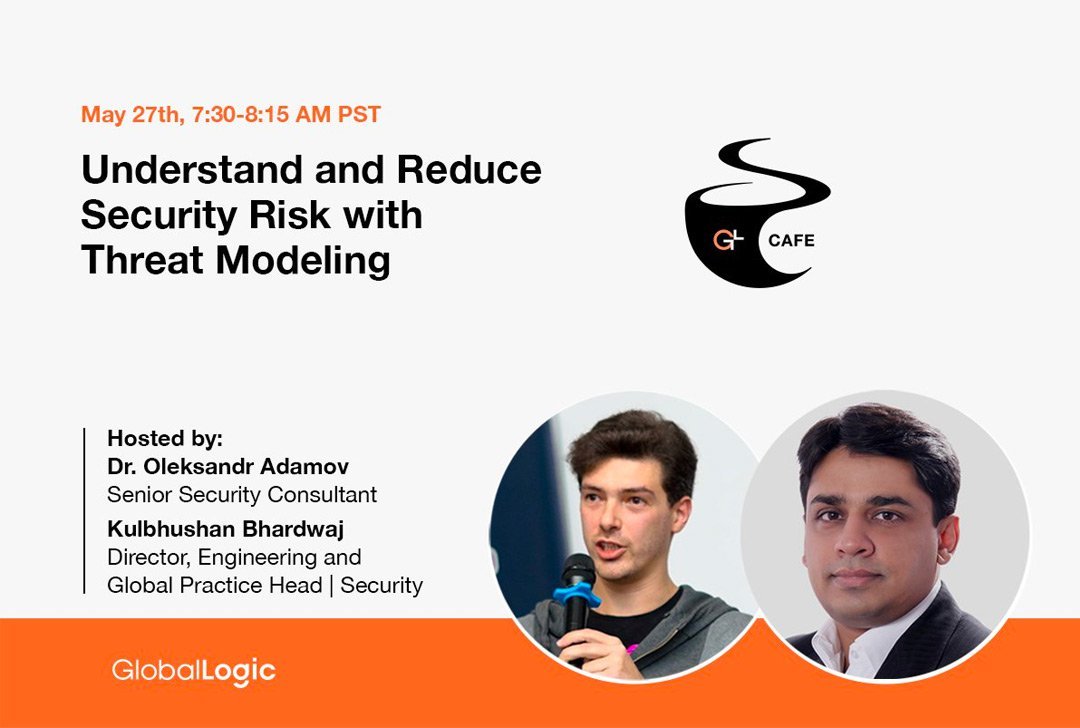 Webinar
By GlobalLogic
Learn about the threat modeling process, as well as which tools and models can be used to discover potential security threats.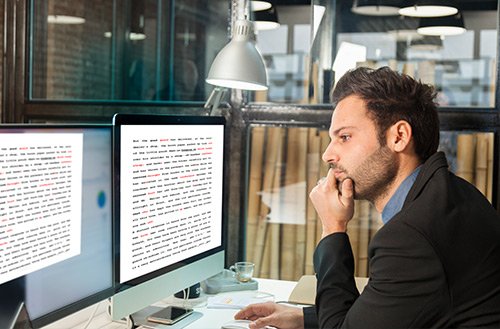 White Paper
By Muhammad Hamzah
Agile
Architecture
Digital Transformation
Microservices
Project Management
Automotive
Communications
Consumer and Retail
Financial Services
Healthcare
Manufacturing and Industrial
Media
Technology
See how pre-translation and post-translation tools can help automate the process of localization, saving project managers time and resources.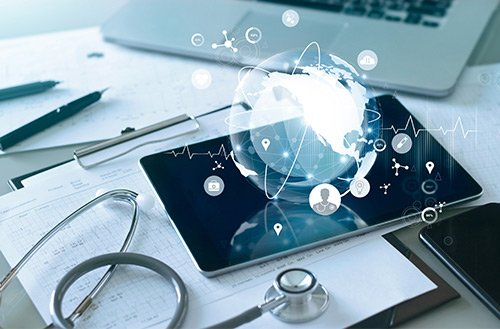 White Paper
By Ashutosh Gupta
Architecture
Digital Transformation
IoT
Financial Services
Healthcare
Learn how insurer solutions incorporating IoMT devices can help inform more accurate, real-time health insurance premium calculations.