Our Experience is Your
Experience
We are advocates of knowledge sharing – so we encourage our talented engineers and designers to share their experiences and insights with the world.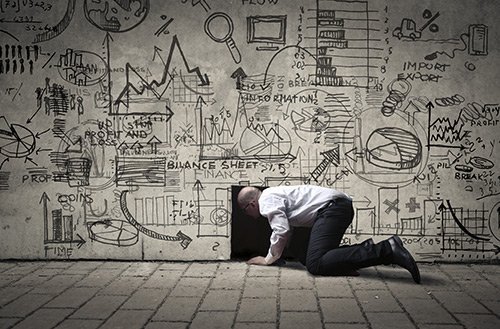 Blog
Illuminating Insights Hidden in Dark Data
By Vivek Sinha
AI and ML
Big Data & Analytics
Digital Transformation
Automotive
Communications
Consumer and Retail
Financial Services
Healthcare
Manufacturing and Industrial
Media
Technology
Explore the benefits of automating the advanced analysis of dark data. Learn how to derive value and meaningful insight from otherwise challenging unstructured data.
Learn more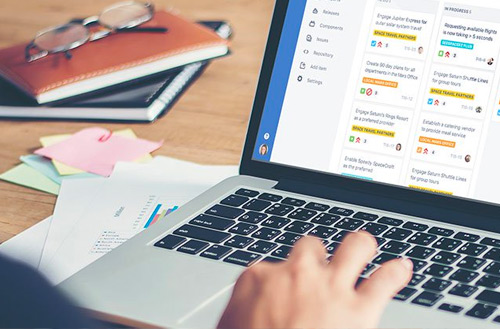 Blog
Preparing for Jira 8.15
By GlobalLogic Marketing
Advanced Roadmaps bundled with Jira Software. Insight – Asset Management bundled with Jira Service Management.
Learn more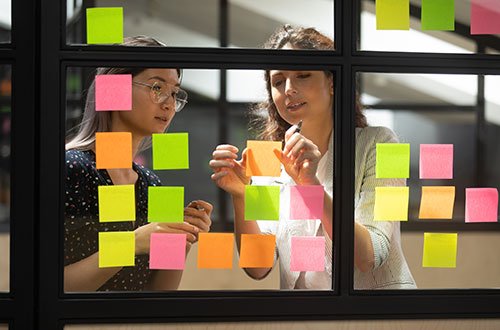 Blog
Jira Service Management and Confluence
By GlobalLogic Marketing
With Jira Service Management, the new service desk, it is possible for your company to offer customers a knowledge database for frequently arising questions. Confluence in particular lends itself as a tool for this purpose.
Learn more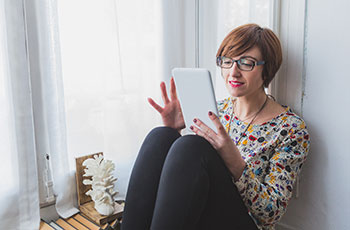 Blog
Preparing for Confluence 7.11
By GlobalLogic Marketing
✓ Planned changes ✓ Implemented changes Last milestone 4th January 2020 7.11.0-m37 Download Planned changes In this section, we provide an overview of the planned changes so that you can think about how they might affect your app. We indicate when a change was implemented and in which milestone. Removing Editor-v3 Status: PRELIMINARY NOTE When Atlassian …
Continue reading

Why IoT Hasn't Already Happened
Learn more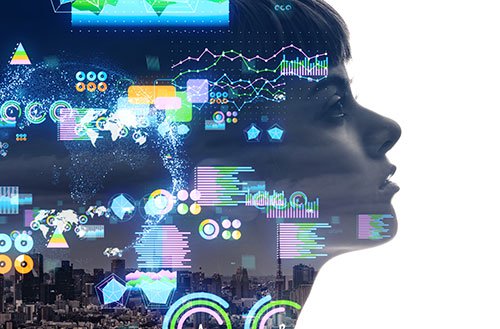 Blog
ITSM vs ITIL
By GlobalLogic Marketing
What is the difference between ITSM and ITIL? ✓ The advantages of ITSM and ITIL Which to choose? When it comes to the question of whether ITIL or ITSM, there is no one truth. IT Service Management (ITSM) lets you manage services and handle requests from your customers, while the Information Technology Infrastructure Library (ITIL) …
Continue reading

Why IoT Hasn't Already Happened
Learn more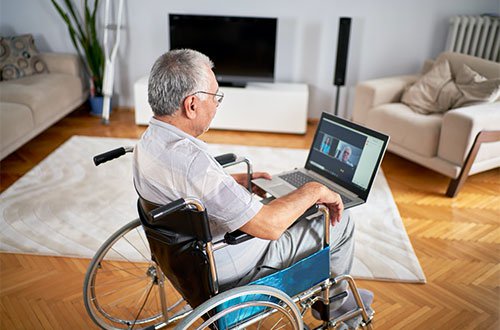 Blog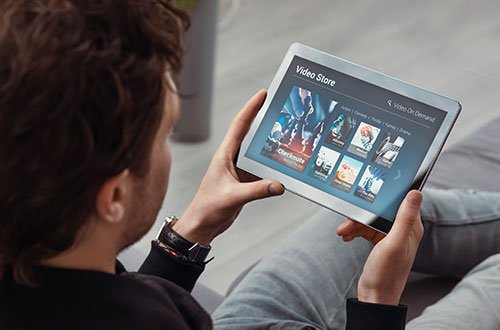 Blog
Jira Software 8.14.x release notes
By GlobalLogic Marketing
✓ Email templates made better ✓ Quickly view issues belonging to an epic ✓ Set context for custom fields as you create them ✓ DVCS Connector improvements ✓ Personal access tokens ✓ Embedded Crowd and password encryption ✓ Accessibility improvements when creating issues ✓ Improved data insights ✓ Jira Cloud Migration Assistant ✓ Choosing Bamboo …
Continue reading

Why IoT Hasn't Already Happened
Learn more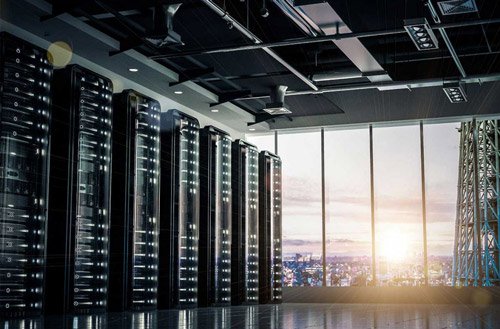 Blog
Server vs. Data Center
By GlobalLogic Marketing
✓ What's the difference between Server and Data Center? ✓ The benefits of upgrading to Data Center ✓ Deliver fast, reliable, and scalable products ✓ Stay secure and compliant ✓ Take advantage of infrastructure flexibility Atlassian understands the need for secure and compliant software. To address that need, they are continually investing in these areas …
Continue reading

Why IoT Hasn't Already Happened
Learn more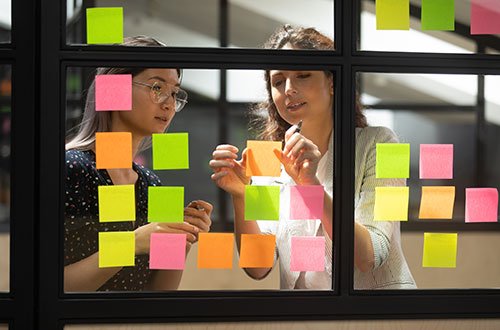 Blog