Our Experience is Your
Experience
We are advocates of knowledge sharing – so we encourage our talented engineers and designers to share their experiences and insights with the world.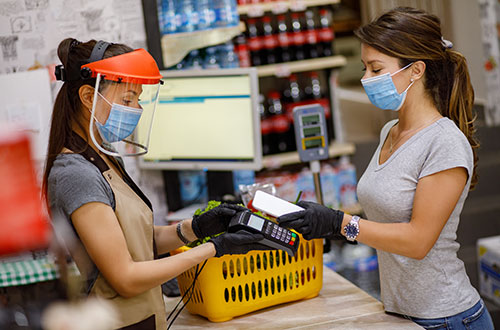 Blog
Blog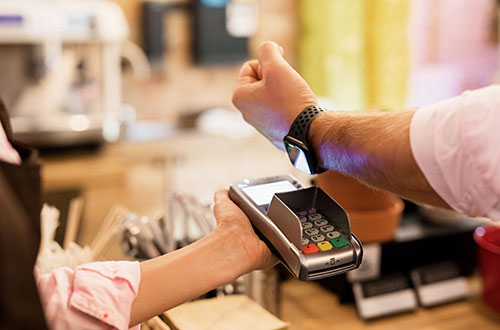 Blog
Preparing for Confluence 7.10
By GlobalLogic Marketing
✓ Planned changes ✓ Implemented changes Latest milestone 8 December 2020 7.10.0-rc1 Download Planned changes In this section you will be provided with an overview of the changes that Atlassian intends to make, so you can start thinking how it might impact your app. We'll indicate when a change has been implemented, and in which …
Continue reading

Why IoT Hasn't Already Happened
Learn more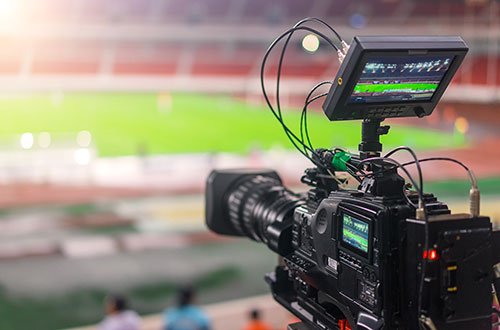 Blog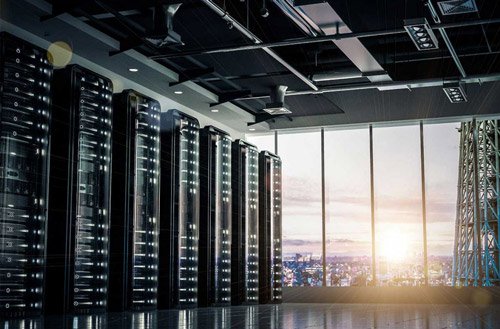 Blog
Jira Software 8.12.x release notes
By GlobalLogic Marketing
Atlassian
Automotive
Communications
Consumer and Retail
Financial Services
Healthcare
Manufacturing and Industrial
Media
Technology
We have optimized the behavior of single user selection to make it easier to identify users. Now the selection shows the full name and avatar of the user. This way, the custom field user selection has the same appearance as the user system fields such as Reporter and Agent.
Learn more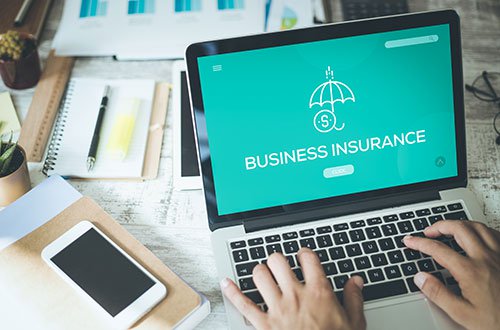 Blog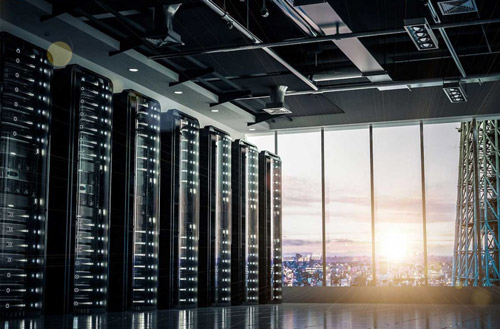 Blog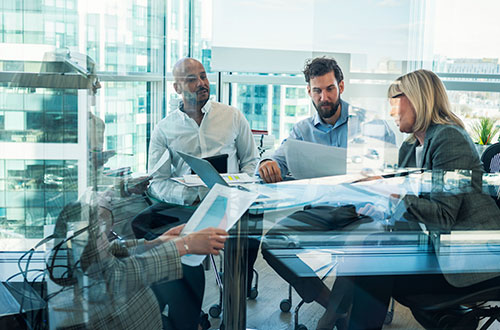 Blog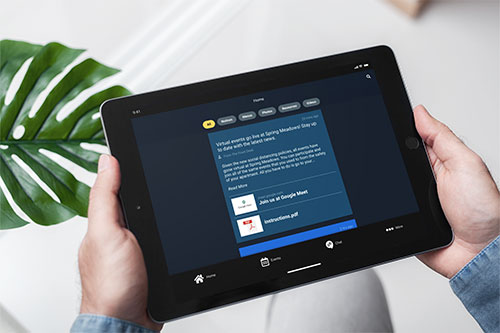 Blog
Jira Software 8.13.x release notes
By GlobalLogic Marketing
Atlassian
Automotive
Communications
Consumer and Retail
Financial Services
Healthcare
Manufacturing and Industrial
Media
Technology
Get the Jira Server app on managed devices You can now distribute the Jira Server mobile app to your team using your Mobile Device Management (MDM) solution. This is great if you need to restrict the app to company-approved devices, or a particular set of users. If your MDM solution supports the AppConfig standard, you …
Continue reading

Why IoT Hasn't Already Happened
Learn more