Our Experience is Your
Experience
We are advocates of knowledge sharing – so we encourage our talented engineers and designers to share their experiences and insights with the world.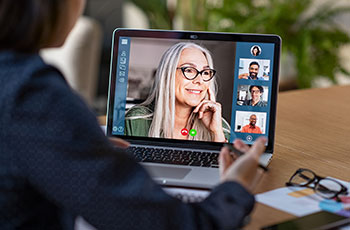 Blog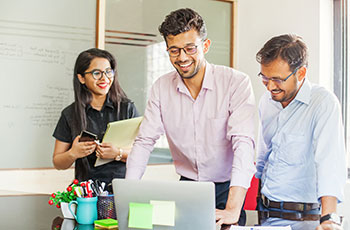 Blog
Best Practices for Microservices QA Automation
By Rohit Sehgal
Learns how to build a dashboard to automate QA for all the disparate processes of a microservice architecture.
Learn more
Published on: April&nbsp6, 2020
Architecture
Testing and QA
Automotive
Communications
Consumer and Retail
Financial Services
Healthcare
Manufacturing and Industrial
Media
Technology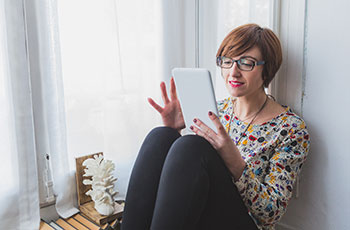 Blog
How to Deliver Always-On Wi-Fi
By Emily Gunn
GlobalLogic's Wi-Fi QoE (quality of experience) solution enables ISPs to automatically monitor and improve an area's Wi-Fi.
Learn more
Published on: March&nbsp25, 2020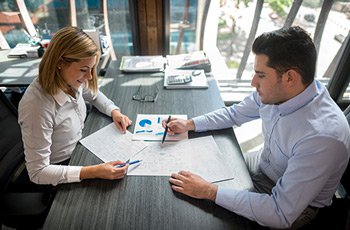 Blog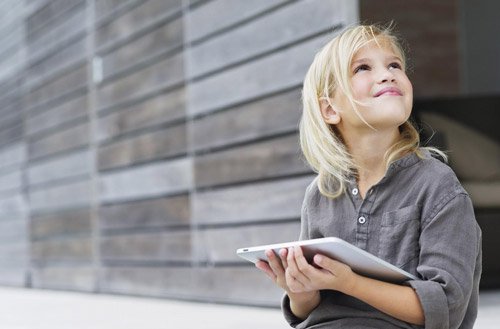 Blog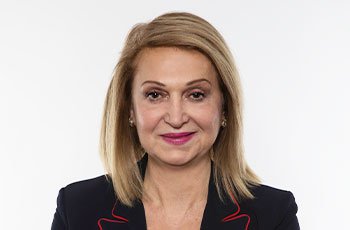 Blog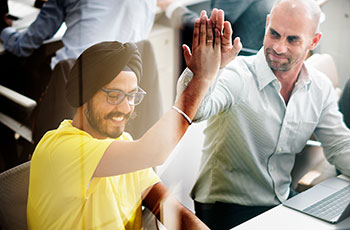 Blog
Everyone is Exceptional at Something
By Dr. Jim Walsh
People will naturally perform better when they do things that bring them energy and excitement—and as managers, it serves us best to help our teams find that sweet spot.
Learn more
Published on: March&nbsp4, 2020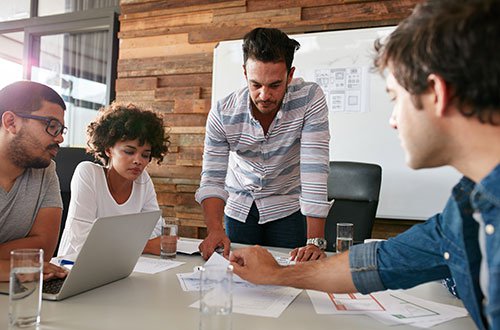 Blog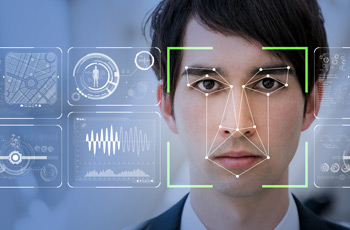 Blog
Science Fiction Moments in Life and Technology
By Dr. Jim Walsh
We as humans have a tendency to adjust rapidly to our environment and to begin to consider it "normal" in a very short time. This has probably been key to the survival of our species: we can't afford, biologically, to be constantly triggered by recurring events. Instead, we set a new baseline and then are "aroused" only by changes to that baseline.
Learn more
Published on: February&nbsp1, 2020
AI and ML
Digital Transformation
Automotive