Insight categories:
Experience Design
Communications
Consumer and Retail
Media
Technology
Why do you need to craft insights?
In our journey to solve problems for people, we begin by understanding the user's needs. This divergent user research process drives actionable insights. As a result, crafting insights helps fuel the entire design phase by creating products and services that resonate with user needs.
Insights also help establish an emotional connection with the problem faced by end-users. It helps bring all the stakeholders who are part of the problem-solving activity on the same page by articulating a common goal. As insights are based on human needs and desires, they inspire us to innovate and ideate on possible opportunities.
Insights are not only relevant for designers but are also helpful for all functions of your business. They pave the way from information to innovation, enabling you to positively impact lives.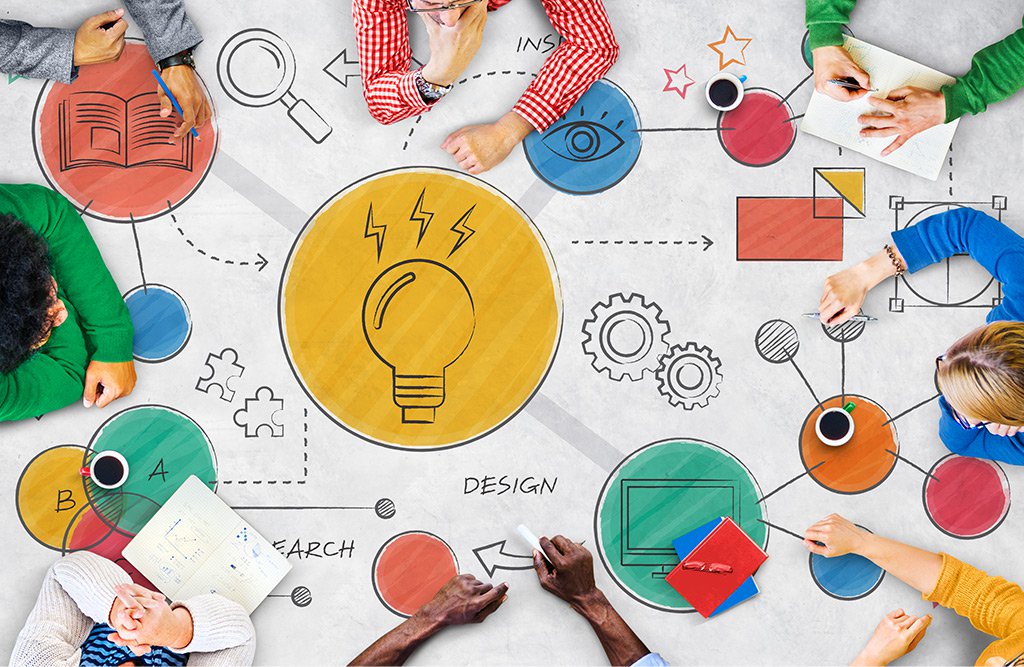 What is not an insight?
It is also important to understand what is not an insight.
We often come across situations where gathered data and interview quotes are represented as insights. Data alone cannot be deemed an insight, as it is primarily in the raw form. It is on us to analyze that data and interpret it to inform insight.
Secondly, an observation can not be considered an insight until we understand the why behind it. Do not assume you have insights based on customer/user statements alone. Dig deeper to understand the motivation to get to an actionable insight.
Characteristics of a Great Insight
A good insight effectively communicates our raw learnings into actionable outcomes. The characteristics of good insights should reflect:
Revealing: It must be non-obvious and should be novel in nature.
Memorable: It should be crisp and concise so that it can stick with the audience.
Inspiring: It should motivate people to go ahead and take action.
In order to craft insights, you must let go of your assumptions, stretch your thinking,  and focus on being curious. These aspects help you to understand and give meaning to your raw learnings which ultimately take shape as insights.
It's time to utilize your creative confidence towards crafting insights that bring teams together, give direction and act as an anchor to innovate and make lives better for people.