Digital Rights Management in the OTT Ecosystem
Over-the-top content (OTT) is growing rapidly as consumers change their viewing habits from watching television to accessing shows and movies online. Streaming platforms are poised to increase their revenue but need to address piracy issues.
How can digital rights management (DRM) be used to control access to paid online content? In this paper, you'll learn why encryption alone isn't sufficient, observe how DRM is used to package and consume media files, examine a few common DRM solutions including multi-DRM, and understand why Common Media Application Format (CMAF) is a game-changer.
Author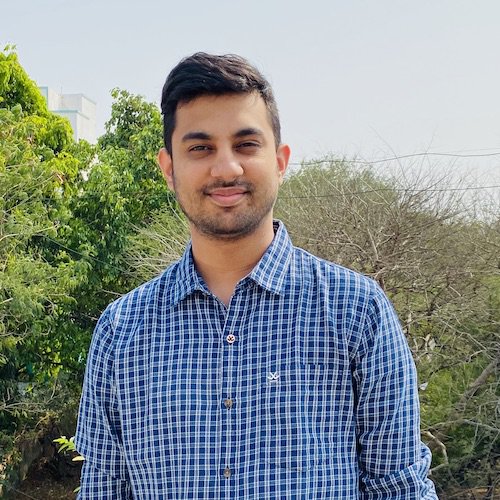 Author
Ajinkya Jawanjal
Consultant
×