Bottomline and GlobalLogic
Bottomline Technologies is an energetic, growing, exciting company to work for — and it's a great place to learn new things and grow your career. Bottomline is a public company with more than 1,850 employees, helping thousands of companies in 92 countries make complex business payments simple, smart and secure.
The cooperation between Bottomline and GlobalLogic started 6 years ago and continues to be a very successful partnership on both professionally and personally.
Become part of our revolution! We are looking for new talent to complete our team.
Our solutions
Legal Spend Management
Legal Spend Management is a SaaS-based solution that helps to manage legal and claims vendor spend, gain insight into your data with solutions that improve the bill review process, increase efficiency, enable better decision making, enhance vendor relationships, and deliver improved program results.
Paymode-X & Business Solutions
We are developing the largest and fastest-growing B2B electronic payment network, processing over $200 billion per year to more than 385,000 member organizations.
The network features improved process efficiency, drives migration from paper to electronic transactions, provides web access to payment and remittance information. Payers and Vendors harness the power of this innovative cloud-based solution to simplify the migration to electronic payments.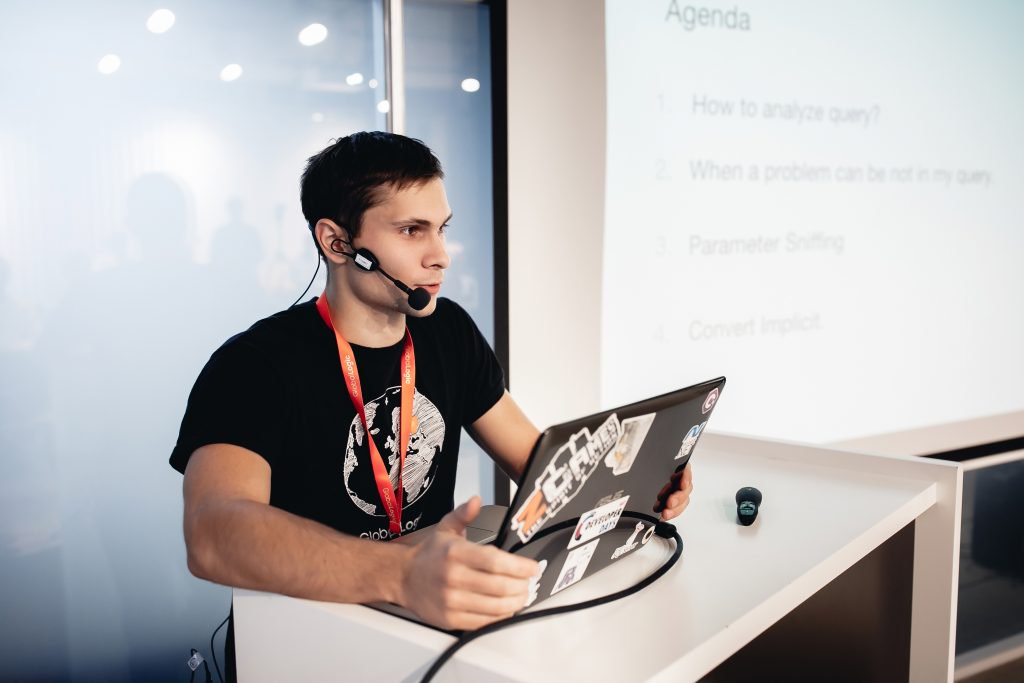 Financial Messaging
Our high-performance financial messaging solutions provide a comprehensive connection hub to SWIFT and other networks. They harmonize a disparate matrix of formats and protocols, ensuring complete interoperability between legacy, domestic and XML messaging standards.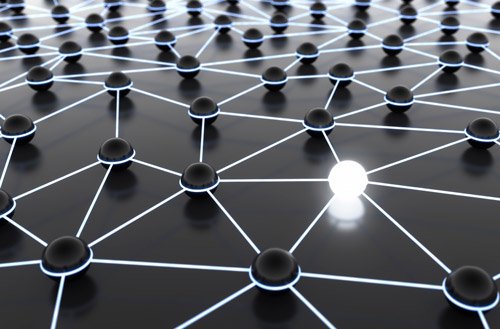 Cloud Payments Solutions
The goal of Cloud Payments Solutions is to simplify and automate payment processing and risk management for new and existing payment processing companies who collect & pay money transfers.
Banking Solutions
Our digital banking and payments platform combines market-proven payments and cash management with customer experience and engagement capabilities that banks can use to manage their own branding, segmentation, and integration with related applications.
We offer an integrated solution suite that includes different solutions, which will work to help banks accelerate innovation and drive profitable growth.
Cyber Fraud & Risk Management
Our cyber fraud and risk management solutions are fueled by a singular, innovative, intelligent, and adaptive platform built on a foundation of real-time user behavior analytics and intelligent machine learning, infused with deep risk, compliance, and payments security expertise.
This market-proven technology delivers real-time cross-channel fraud detection and prevention for even the most complex use cases and powers Bottomline's comprehensive suite of Secure Payments, Compliance, and User Behavioral Analytics solutions.
Agile Expertise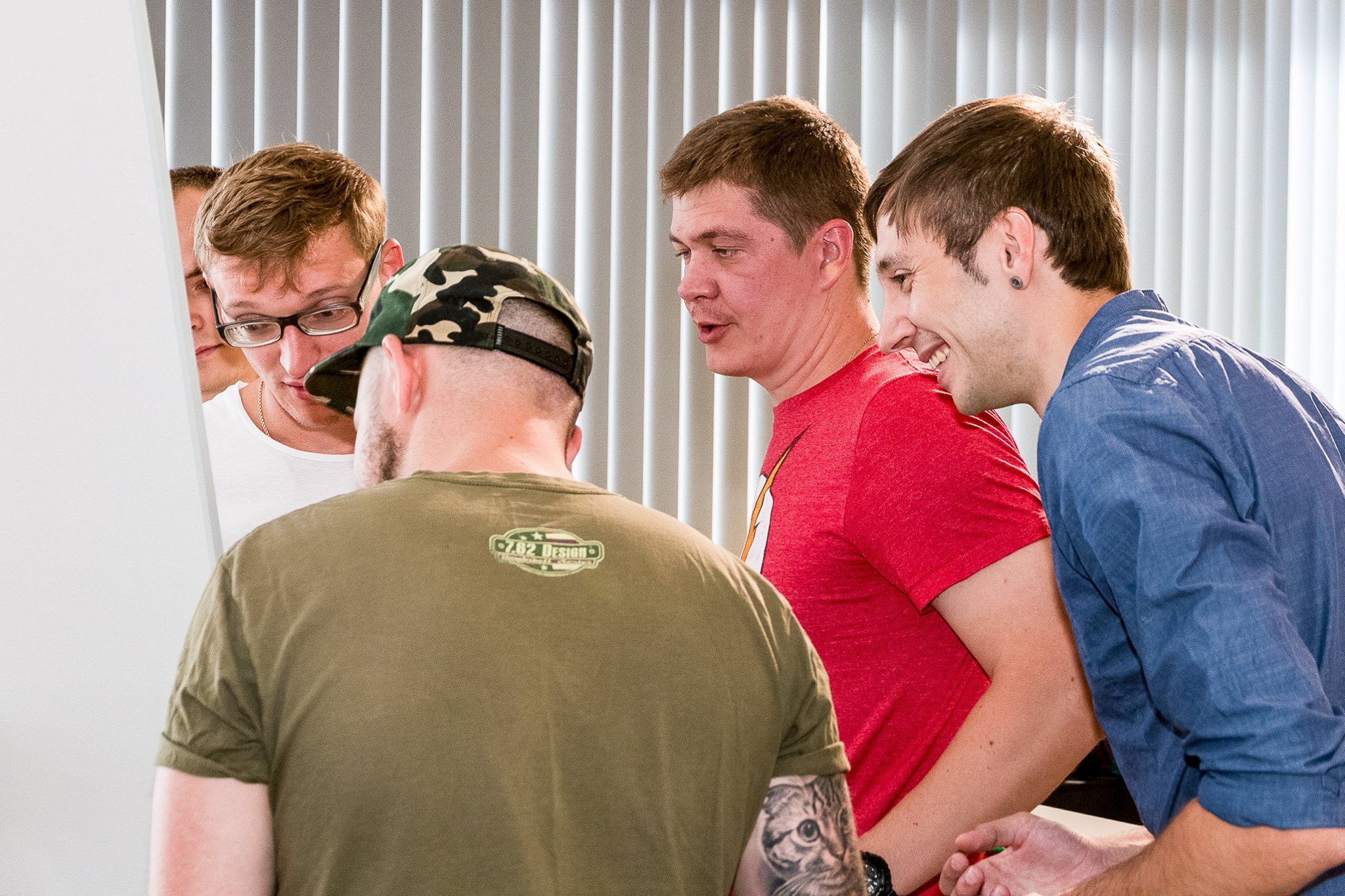 Team Extension Model
Valuing people over processes and tools improves communication and collaboration across the entire distributed account and facilitates cooperation under the Team Extension model. GlobalLogic teams are fully involved in the decision-making process in all areas of the project.
Mentorship and Coaching
All team members are supported by certified Scrum Masters, Agile Managers, and Agile Coaches to assure the process is quick and smooth — we have a well-defined onboarding process and Agile Training for all new team members.
Trainings and Certifications
We offer a wide range of Agile trainings and certifications. We feel this extends еру knowledge of best practices and enables people to grow outside of the technical domain.
Profiles of Specialists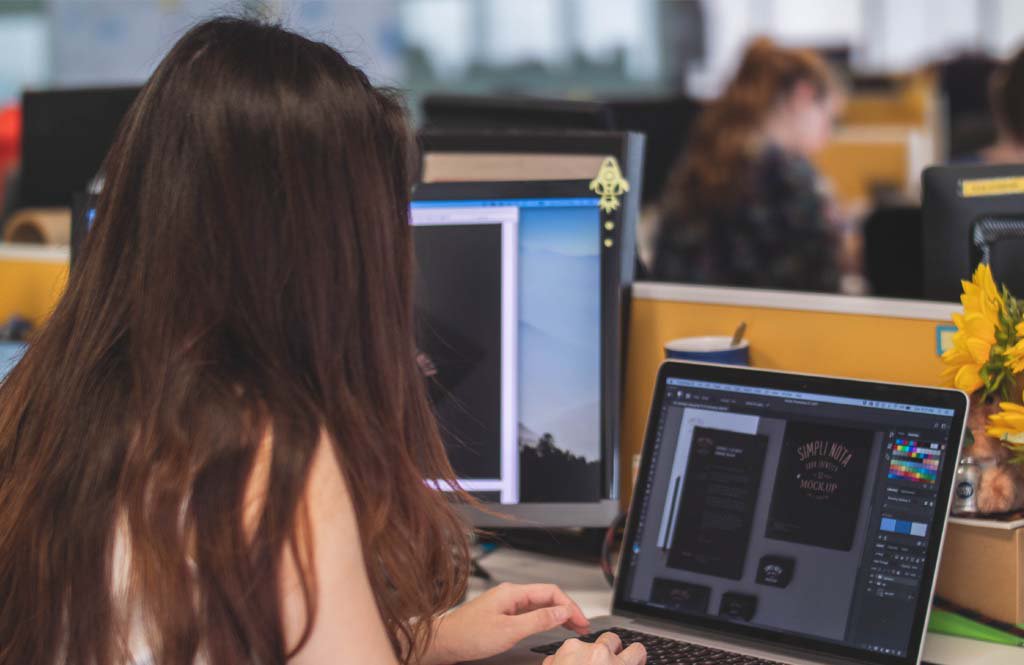 Back-End Developers
Our Back-End developers are responsible for the server-side application logic and integration of the front-end developers' part of the code.
In-depth understanding of the entire development process (design, development, and deployment)
Ability to write well designed, testable, efficient code
Excellent knowledge of relational databases, SQL, and ORM technologies
Profound insight of Java core and advanced concepts (including Classloading, Memory Management, and Transaction Management)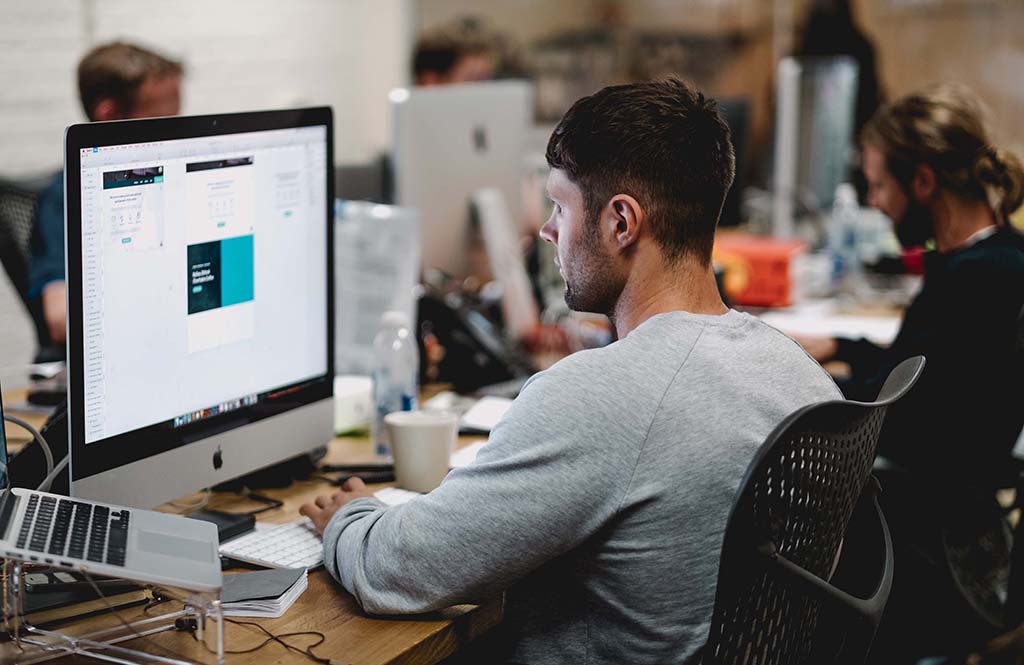 Front-End Developers
Front-End developers create simple and dynamic interfaces and elaborate on best practices of the user experience.
They have:
Deep knowledge of JavaScript including ES6
Solid experience with JS frameworks including Backbone+Marionette and ReactJS
Practical experience in RESTful Services and APIs
Strong knowledge of CSS and HTML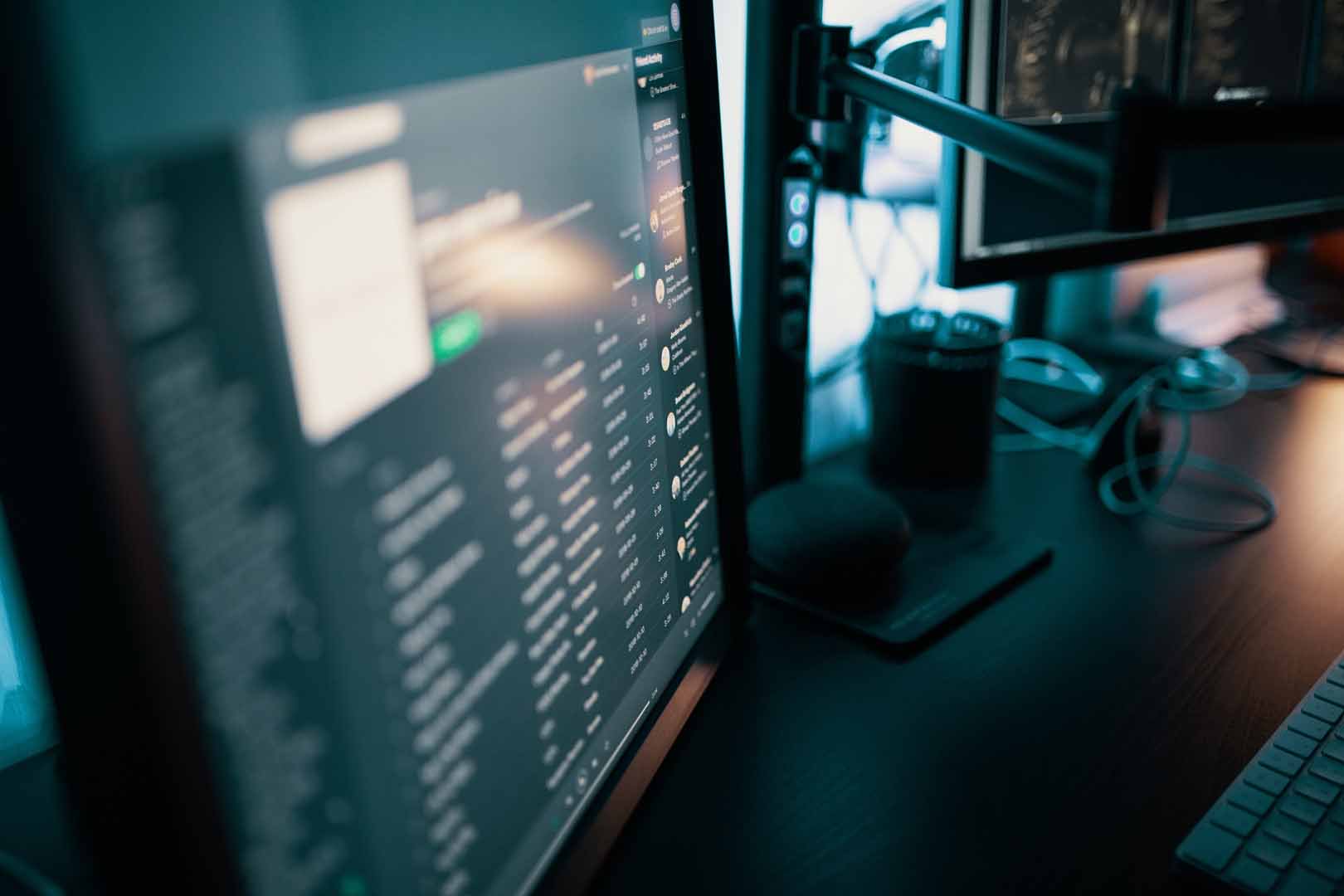 QA Engineers
QA engineers provide excellence in quality of all products and services they work with.
Here's what they have:
Experience in the software quality assurance
Deep knowledge in web-services testing
Solid understanding of how test strategies can be applied to specific business needs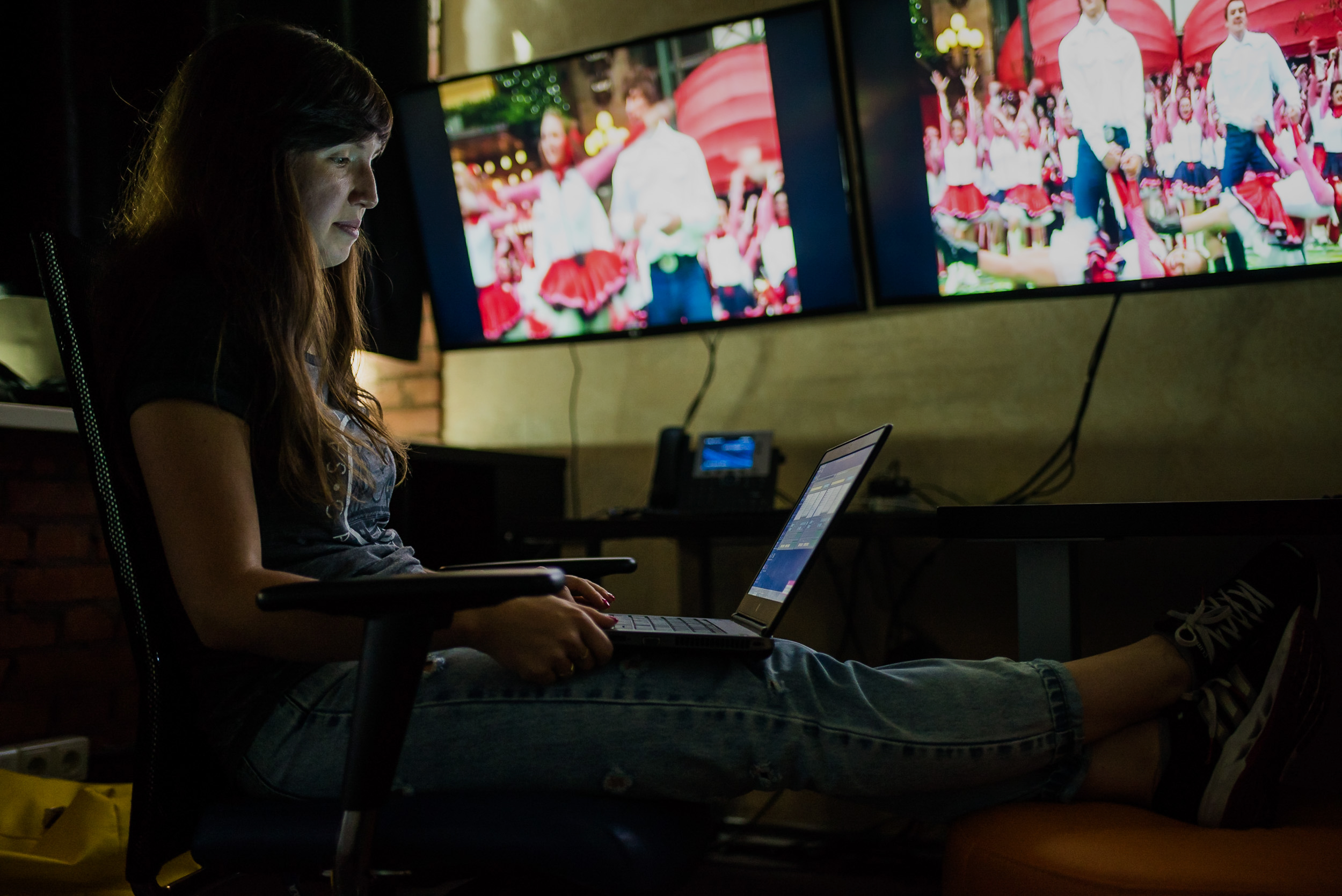 QA Automation Engineers
Automation testing speeds up software development and indicates the health of the product at different stages.
It's achieved with the help of:
Good knowledge of OOP principles
Experience with Java
Experience with WebDriver, TestNG, and Maven
Practical experience with Jenkins or other CI tools
Product Owners
Product Owners drive business initiatives from design to completion.
Their skills:
Great communication skills to communicate effectively with the development team, business and technical stakeholders
Deep understanding of the business domain and market needs
Agile experience to increase productivity and deliver best-of-breed products to the market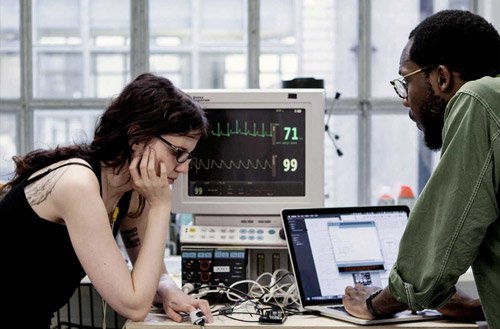 DevOps Specialists
The DevOps team is responsible for managing the source code, producing release artifacts, developing build & deployment automation scripts, and for production deployments.
Here's what they possess:
Solid experience with Docker, Kubernetes, ELK, Grafana, Nexus
Practical experience with the deployment orchestration tools such as Capistrano
Strong scripting skills (Perl, Ruby, Shell)
Experience with Apache, Tomcat, Java, WebLogic and source control systems, build tools
Project life
Professional events
Our team members attend IT events and stay up to date on new trends and develop their expertise
We organize events for regional IT communities
Our consultants are frequent speakers at top conferences — sharing their experience with broader community
International communications
Business trips to the US (East Coast), Poland, and Ukraine
Constant communication with colleagues from Bottomline
We enable consistent communication with the team in various locations
Celebrations & team buildings
Our projects are famous for their internal parties, which are always fun and enjoyable
At least twice a year we are visited by customers' representatives for various team-building activities (karting, escape rooms, cooking classes, etc.)
Growth Opportunities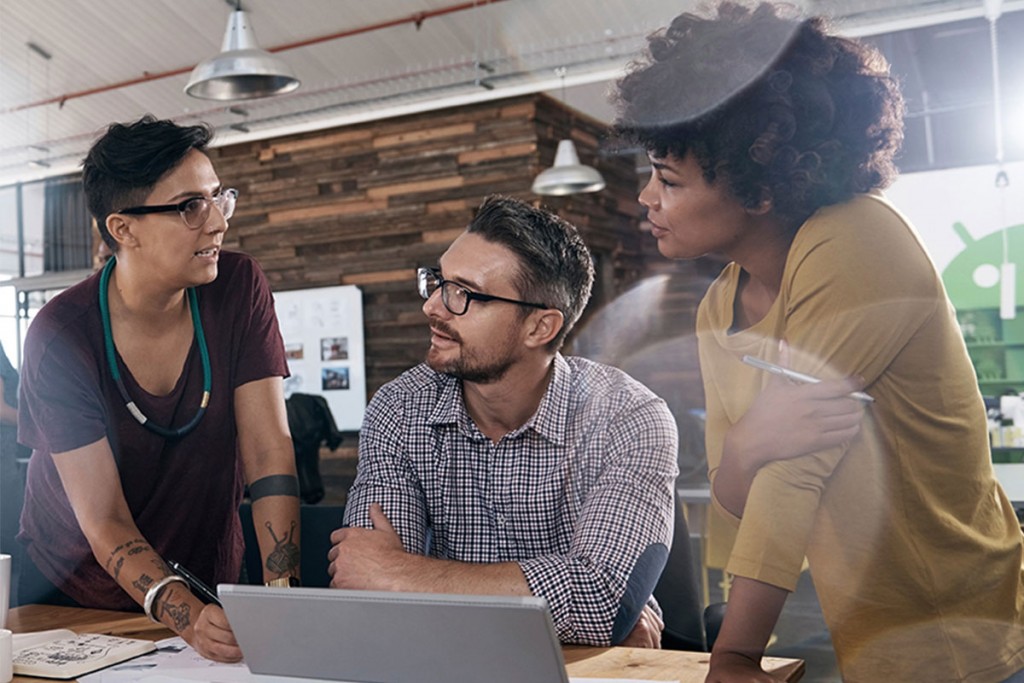 Grow as an Agile Scrum Master and take responsibility for the team delivery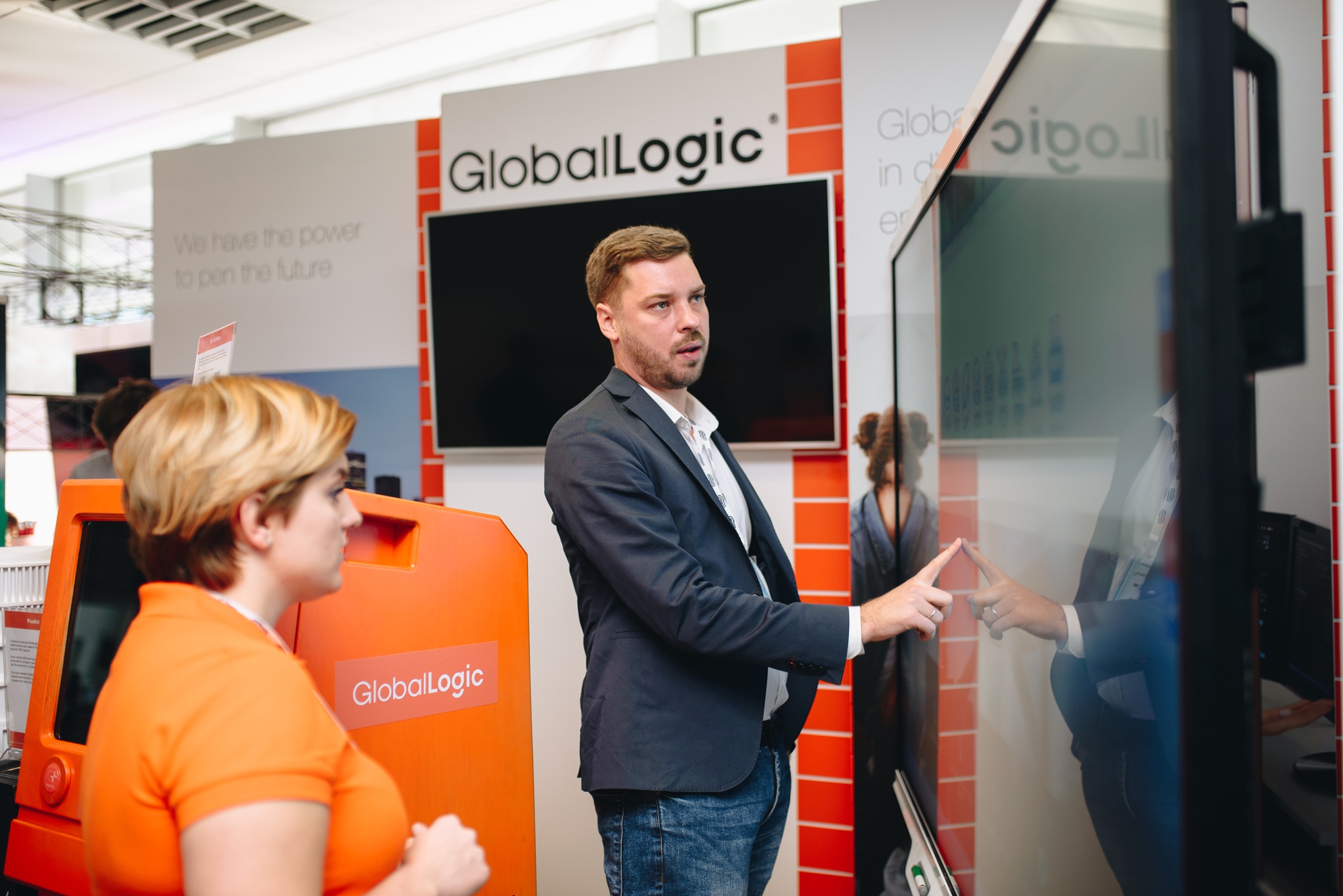 Grow and take responsibility for the project processes and innovations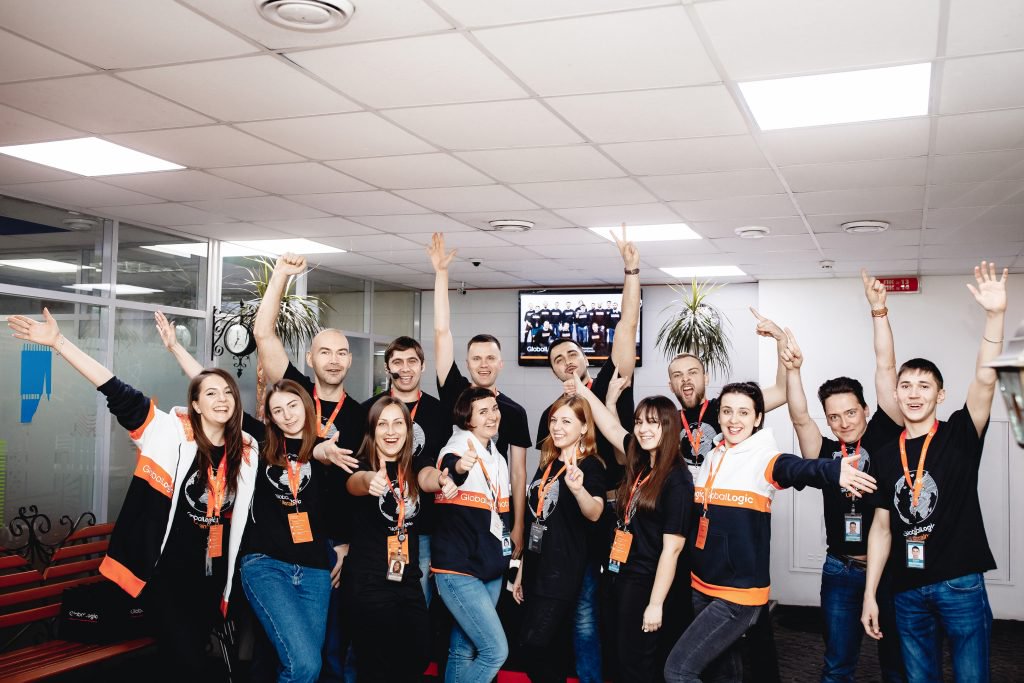 Support and sponsorship in getting certification as a SM, PO etc.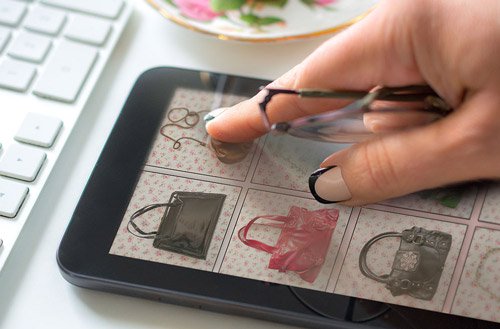 Mentoring and knowledge transfer
Quotes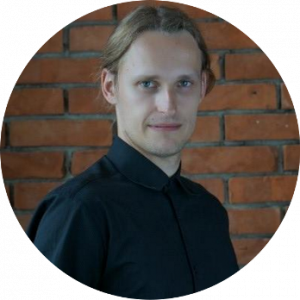 Here I can develop my business & technical knowledge and my skills related to Agile & Scrum workflow.
— Michał,
Junior Software Engineer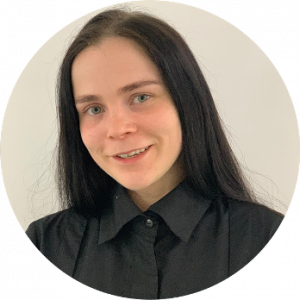 Participation in the project gives me a precious opportunity to dive deep into the financial domain with one of the leaders within it — Bottomline.
— Mariia,
Lead Test Engineer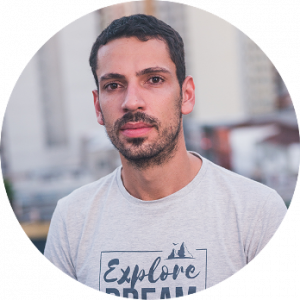 I have a possibility to choose and follow a professional path that is aligned with my personal interests.
— Bartosz,
Senior Software Engineer