Automation QA Careers day
Want to be involved in making decisions that change and save the lives of thousands of people around the world? Do you work with JavaScript and prefer Automation QA? Register and arrive June 22 at GlobalLogic Lviv JavaScript Automation QA Career Day! You will find the project to your liking and will be able to get a proposal for cooperation in just 1 day!
What Awaits You?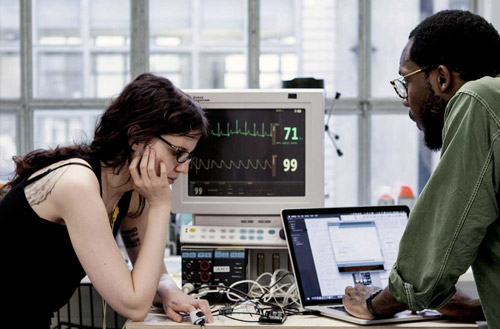 Speeches and practical advice from our experts
Project presentations and team development
Introducing project teams and project managers
Within 1 day you will be able to:
Be interviewed for any position
Get offers within just a few hours
Join GlobalLogic's design team next week!
How to get to the event?
Choose your professional level: Junior , Middle or Senior.
Read carefully the GlobalLogic commands and open positions.
Register by June 20 and expect a response for your participation by June 21 inclusive. Please note that the number of participants is limited.
Receive an invitation and come to the event!
Our client is the world leader in medical solutions that promotes the well-being of people, applying biomedical engineering to research, development, production, sales of pain-relieving tools and medical devices that help health and extend the lives of people around the world.
What specialists are we looking for?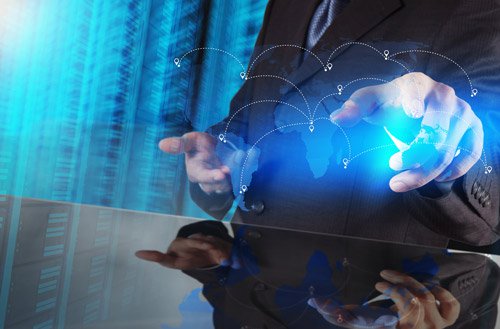 Junior Engineers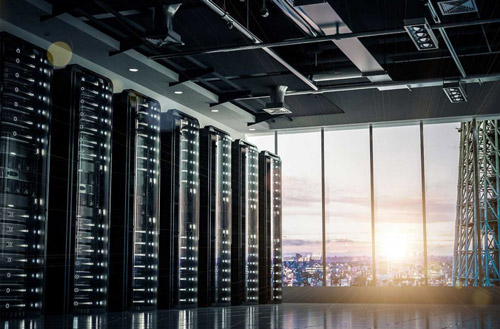 Middle Engineers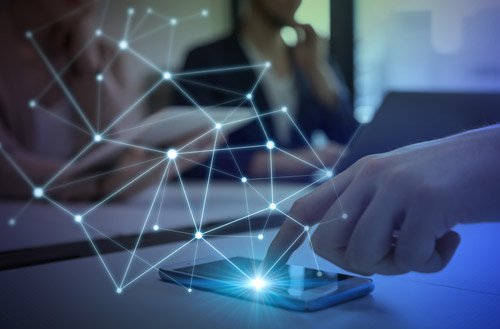 Senior Engineers