Our Experience is Your
Experience
We are advocates of knowledge sharing – so we encourage our talented engineers and designers to share their experiences and insights with the world.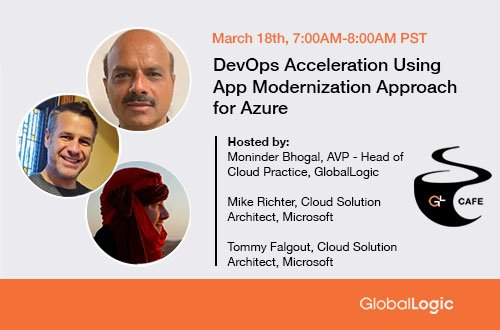 Webinar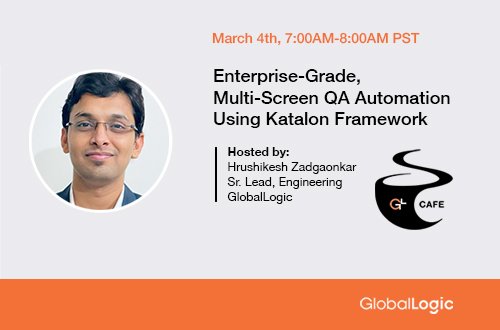 Webinar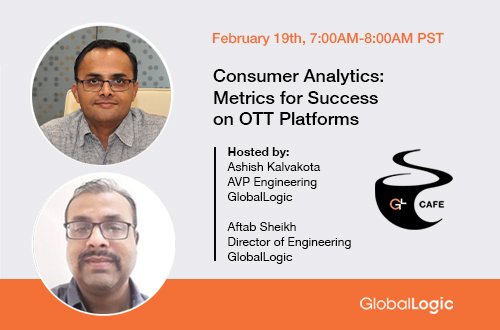 Webinar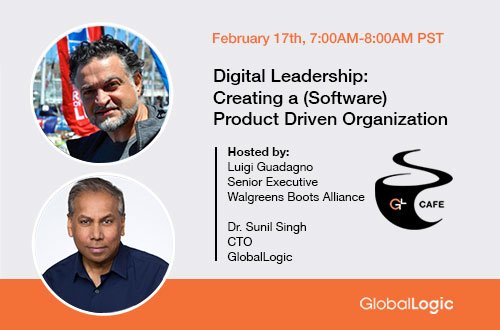 Webinar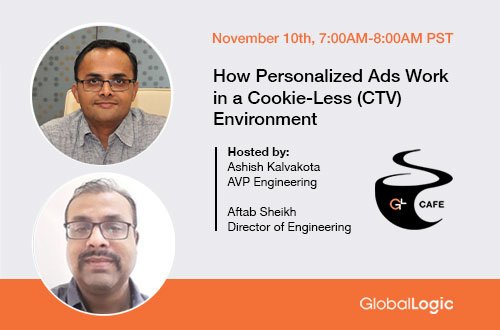 Webinar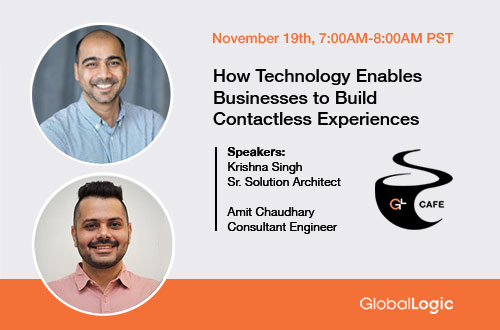 Webinar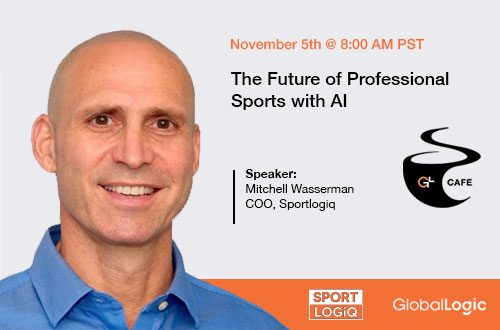 Webinar
GlobalLogic Cafe: The Future of Professional Sports With AI
By GlobalLogic
In recent history, AI has revolutionized how live sports data is collected, analyzed, and turned into intelligence that can drive decisions. In this GlobalLogic Cafe session, Mitchell Wasserman (COO of Sportlogiq, an AI-enabled sports analytics company), digs into the fascinating, game-changing world of AI & sports data.
Learn more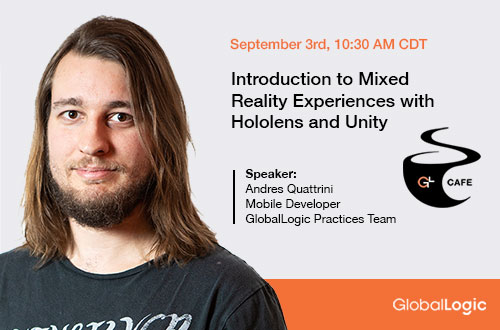 Webinar
Webinar
GlobalLogic Cafe: Hiring and Developing Talent in the Age of AI
By GlobalLogic
AI and ML
Recruitment & Hiring
Automotive
Communications
Consumer and Retail
Financial Services
Healthcare
Manufacturing and Industrial
Media
Every organization talks about how their people are their most important asset, but what are organizations really doing to attract, grow and retain the best possible talent?
Learn more