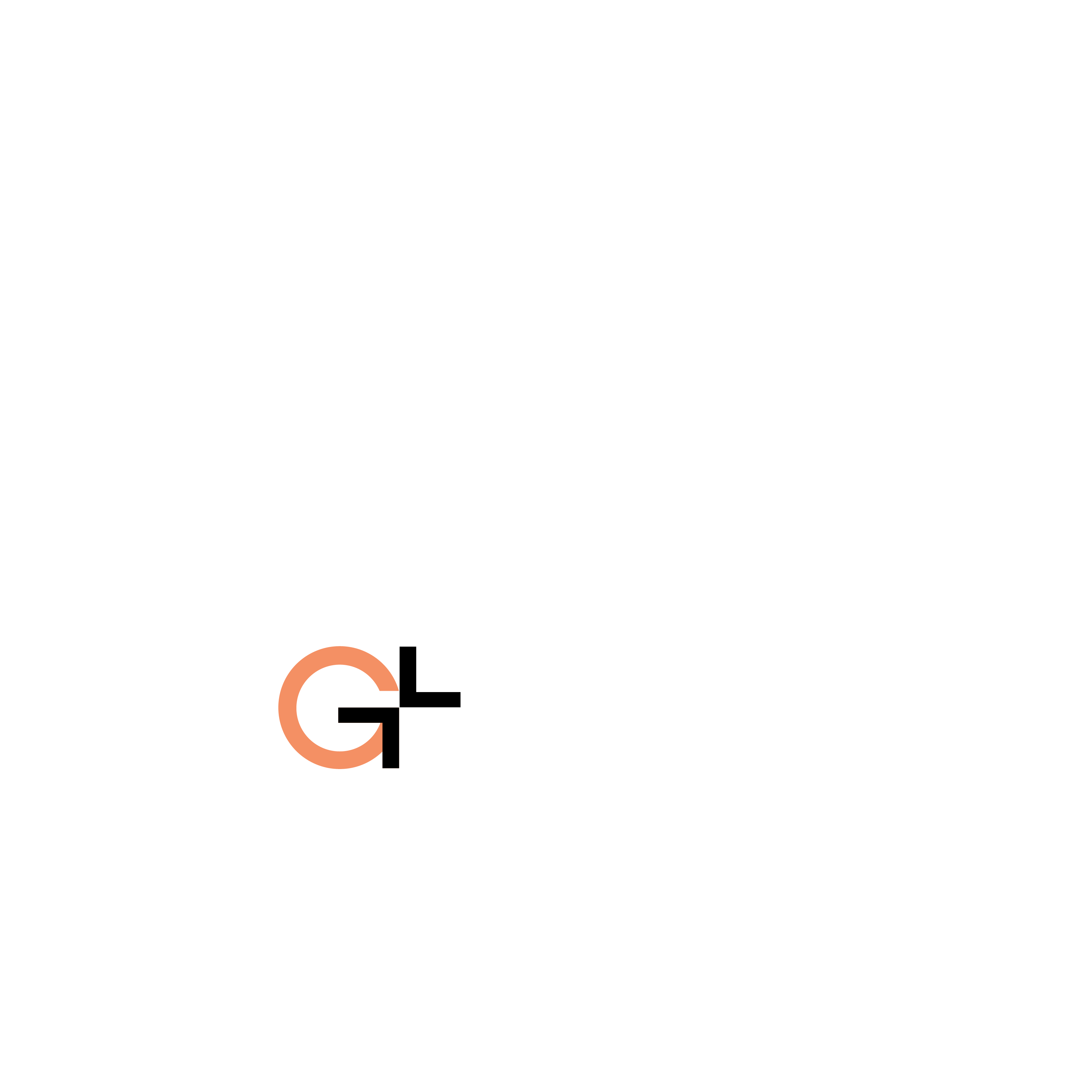 GlobalLogic Cafe: Covidility — Agility in Times of COVID-19
Working remotely has, for years, existed only on the periphery of mainstream organizational activity. COVID-19 ensured that remote collaboration is no longer a luxury and has to become an integral part of basic hygiene of an organization. GlobalLogic has been embracing Distributed Agile Principles and practices using processes and tools for a period of time. In this GlobalLogic Cafe session, Mayank Gupta (Agile Practice Lead, GlobalLogic) talks about how to embrace agility in the times of COVID-19.
Thank You.
The white paper will open in a new window.
If you experience issues with accessing or downloading the white paper, please contact info@globallogic.com.
click here to go back to the Insights page.