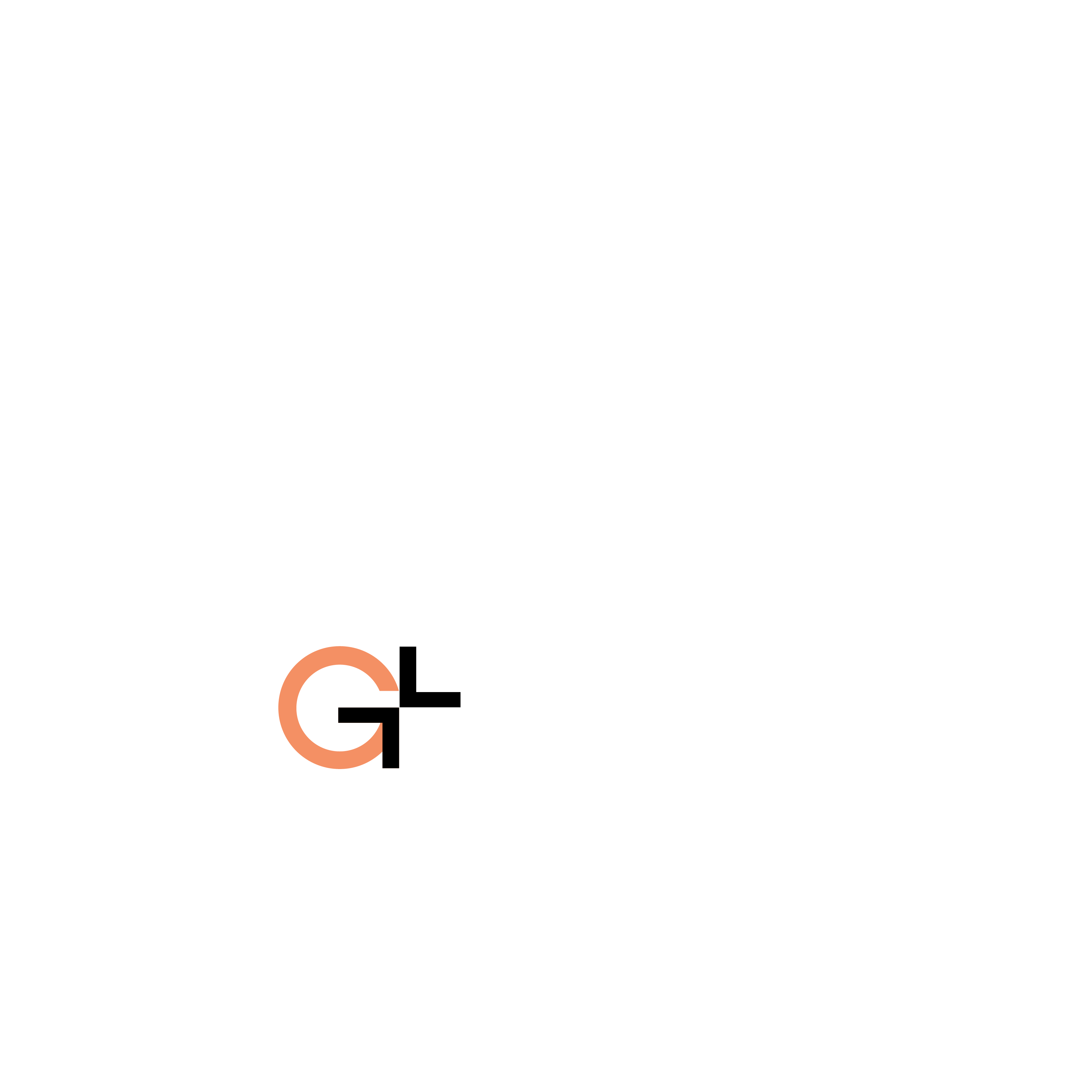 GlobalLogic Cafe: The Future of Professional Sports With AI
In recent history, AI has revolutionized how live sports data is collected, analyzed, and turned into intelligence that can drive decisions. In this GlobalLogic Cafe session, Mitchell Wasserman (COO of Sportlogiq, an AI-enabled sports analytics company), digs into the fascinating, game-changing world of AI & sports data.
Thank You.
The white paper will open in a new window.
If you experience issues with accessing or downloading the white paper, please contact info@globallogic.com.
click here to go back to the Insights page.