OTT Application Services (OASIS)
In a never-ending world of devices, we offer an oasis
Today's video consumer has many choices when it comes to streaming video—from choosing which service or channel offers the best user experience and performance to selecting a device—OTT set-top box, Smart TV, HDMI stick, mobile device, tablet, or gaming console.
Every year different brands bring out new models, while older models may receive firmware or OS updates. So the problem becomes—how do you provide a unified experience across all these devices , while achieving top-tier results and an efficient development process?
You need a partner with the expertise and experience to build a solid application foundation while keeping up with the everchanging variety of platforms.
GlobalLogic OASIS™ — OTT Application Services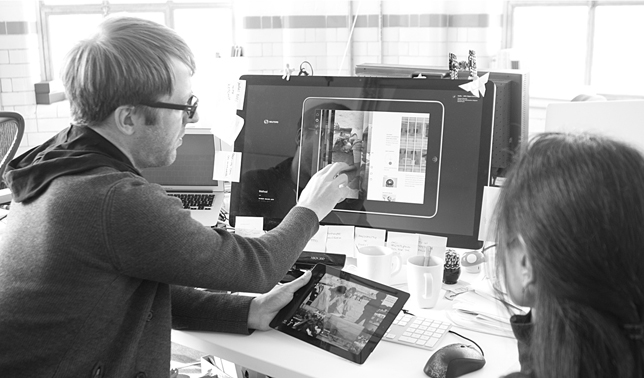 Consulting, development and certification services on any platform
Pay-per-platform at a fixed price—multiple platform discount
Post-release support: fixed price for support and minor upgrades
Supplementary services: custom analytics, tools, backend & payment integrations
Your one-stop shop
GlobalLogic is a design-led engineering services provider with extensive experience in OTT applications. Our OASIS program is a full-lifecycle turnkey solution for UX/UI design, engineering, maintenance and support.
By combining our expertise in multiple OTT platforms with Agile development and global resources, we deliver optimized applications that save costs, reduce time-to-market, and are built to adapt and evolve as devices and business needs change.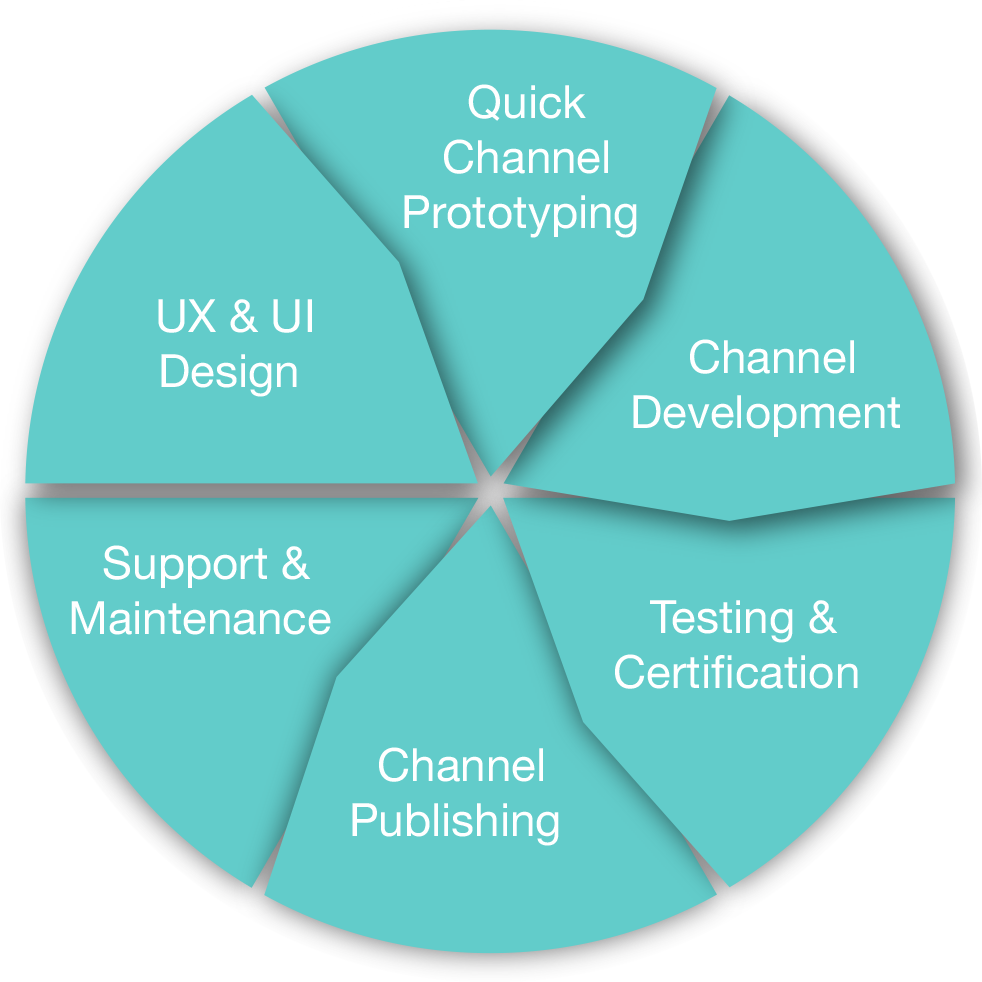 Globallogic offers services for the entire channel lifecycle—starting from UX design and channel flow to publishing and support.
[ Client Devices ]
UX/UI design, app/channel development, testing, certification & support for:
[ Client application development ]
In an increasingly digital world, consumers now not only engage with products and services, but also contribute to their continuous development. We approach UX design from a consumer-first perspective, putting users at the heart of the products we create.
100+ new channels developed, 1400+ channels certified, 150+ OTT engineers, dedicated test lab to cover various devices & configurations
[ Our Customers ]
Globallogic creates complex digital solutions for the world's top brands.