Private Equity
We help Private Equity partners realize rapid value creation across their portfolios through the right mix of digital design, engineering, and technology craftsmanship.
What We Offer
With over ten years of working with 20+ Private Equity and 100+ Portfolio companies, we have a proven track record of maximizing value, lowering operating costs, and working across all stages of portfolio company growth to boost innovation and facilitate seamless entry and exit.
As partners, we work together to determine the critical challenges for your portfolio companies. Then we develop programs and Labs that address opportunities and achieve high-speed impact. We offer digital engineering services that are deployed as a playbook, at scale and speed, to accelerate growth and EBITDA creation.
Due Diligence Assessments & Advisories
Value Creation Strategy & Roadmap
Purpose Built Teams & Operations
By the Numbers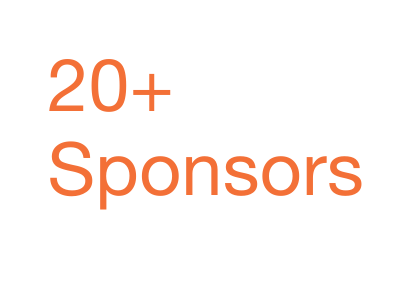 We work with diversified sponsors across the deal cycle to support accelerated digital value creation through our proven PE playbook.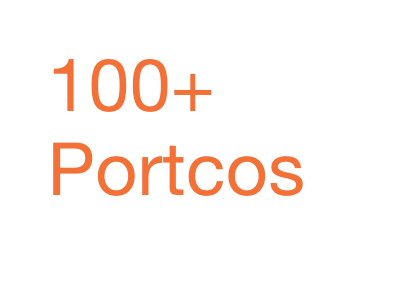 We work with early, growth, and mature-stage Vertical SaaS, Horizontal SaaS, Infrastructure Software Companies, and Enterprises.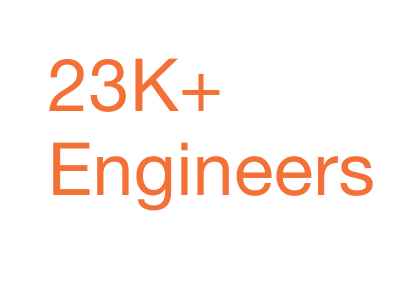 We are able to deliver rapid, Agile execution at scale through our global Labs and engineering centers, and our top-tier engineering talent.
Our Digital Playbook for PE-Backed Companies
We help our clients develop digital capabilities to generate new business value that is focused on customer acquisition, customer retention, increased lifetime value, reduced cost to service, and back office and operational efficiency.
Digital Customer Acquisition & Sales
Web optimization, content strategy, and new customer onboarding
eCommerce & Channel Strategy
Omnichannel, Platform Strategy, Partnerships, Digital Commerce
Product Innovation & Commercialization
New Product Validation, Market Testing, Product Launch & Growth
Customer Loyalty & Personalization
Data Driven Personalization, Loyalty & Rewards Program, Engagement Strategy
Customer Portals & Mobile Applications
Portal Design, Customer Experience, Communication Strategy, Mobile Applications
Employee Experience & Back Office Automation
Employee Tooling, Process Improvement, Automation, Field Workforce Tools
What We Do
Businesses strategically need design-led thinking and engineering to bring them to market faster, more profitably. A strategic partnership with GlobalLogic gives your portfolio companies access to a global team of designers and technologists rooted in Silicon Valley. We are subject matter experts with deep domain knowledge that work with your team to extend talent, increase organizational efficiency, and make innovation happen more quickly, more digitally.
Rapid Cost Takeout
Operational Transformation
Automate, Industrialize, Accelerate
Increase Efficiency
Accelerate Growth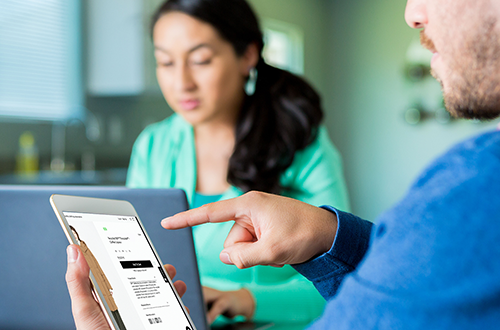 Focus on EBITDA and Topline, while helping boost innovation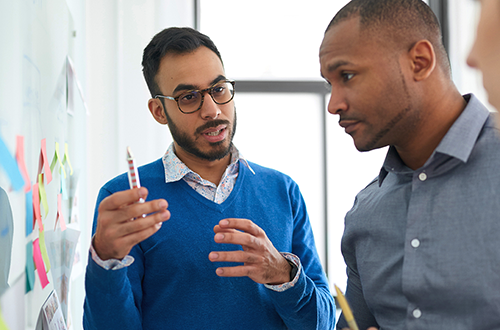 Optimized to facilitate seamless entry, value creation & exit