GlobalLogic provides experience design, digital product engineering services and Agile software development to global brands in all vertical industries.
We help disrupt status-quo and expectations.
GlobalLogic's deep industry expertise enables global brands to hit the ground running as they imagine (or re-imagine) their products, services, or capabilities.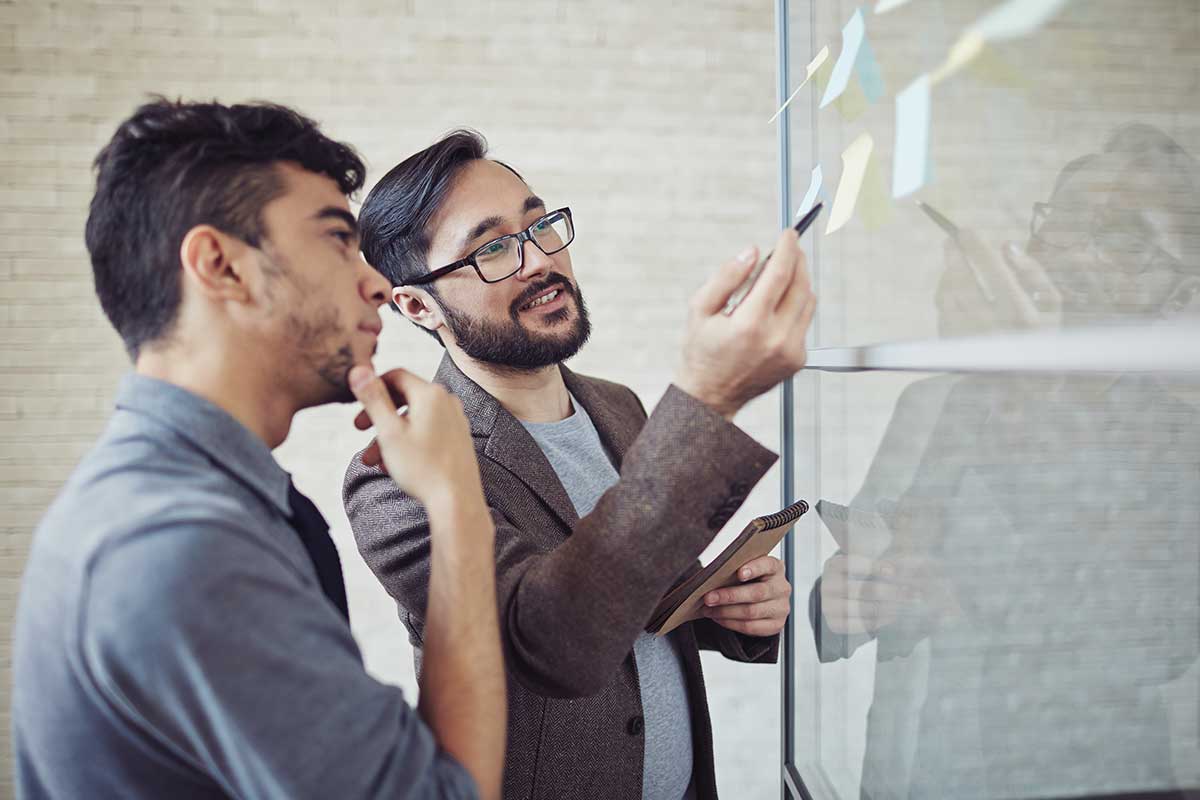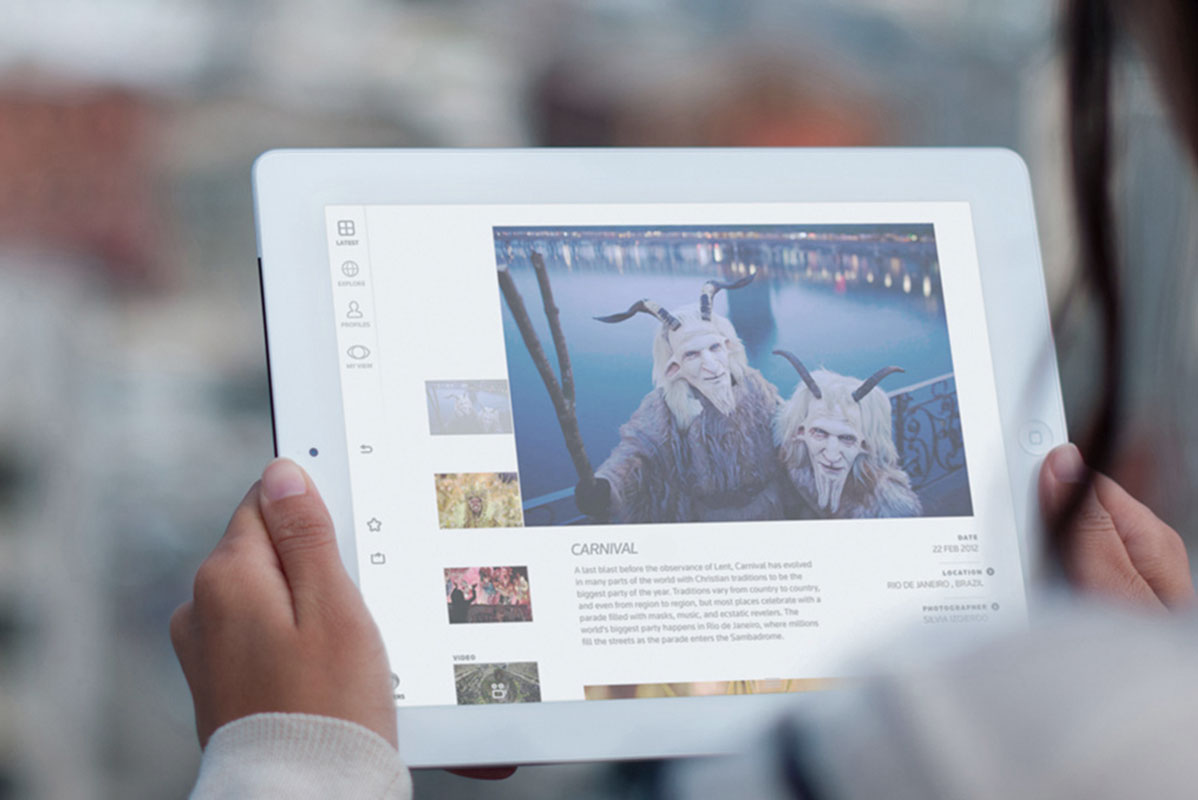 02
Communications & Media
GlobalLogic collaborates with businesses across the media and communications ecosystems to deliver market-defining products and services, from application processors that enable consumers to enjoy media on their mobile devices to business apps.
Read More
03
Medical Technology
From connected health systems to clinical trials management solutions , GlobalLogic partners with some of the world's leading medical device and software providers to change how healthcare is delivered while still complying with crucial privacy and safety regulations.
Read More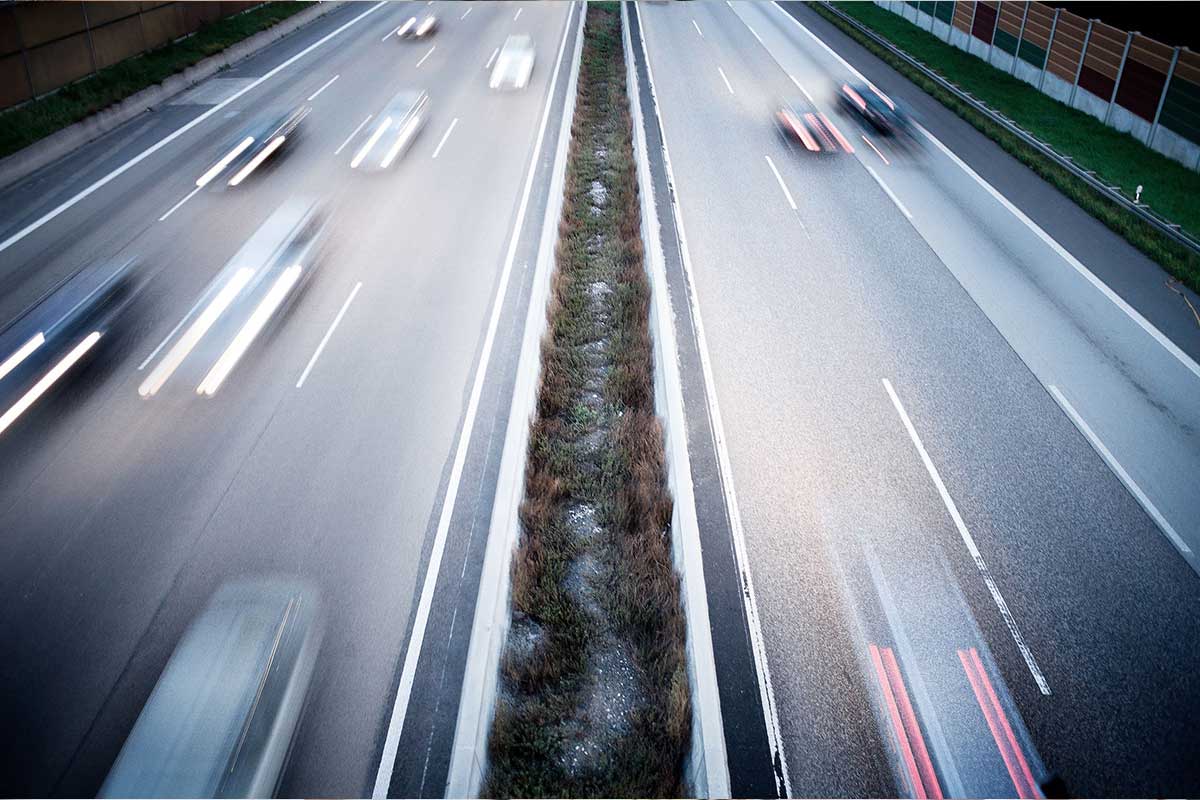 04
Automotive
We apply our expertise across multiple domains — from IoT to user experience — to create truly connected car systems. We understand all components of automotive software, and we are leading initiatives to develop and implement next-gen solutions.
Read More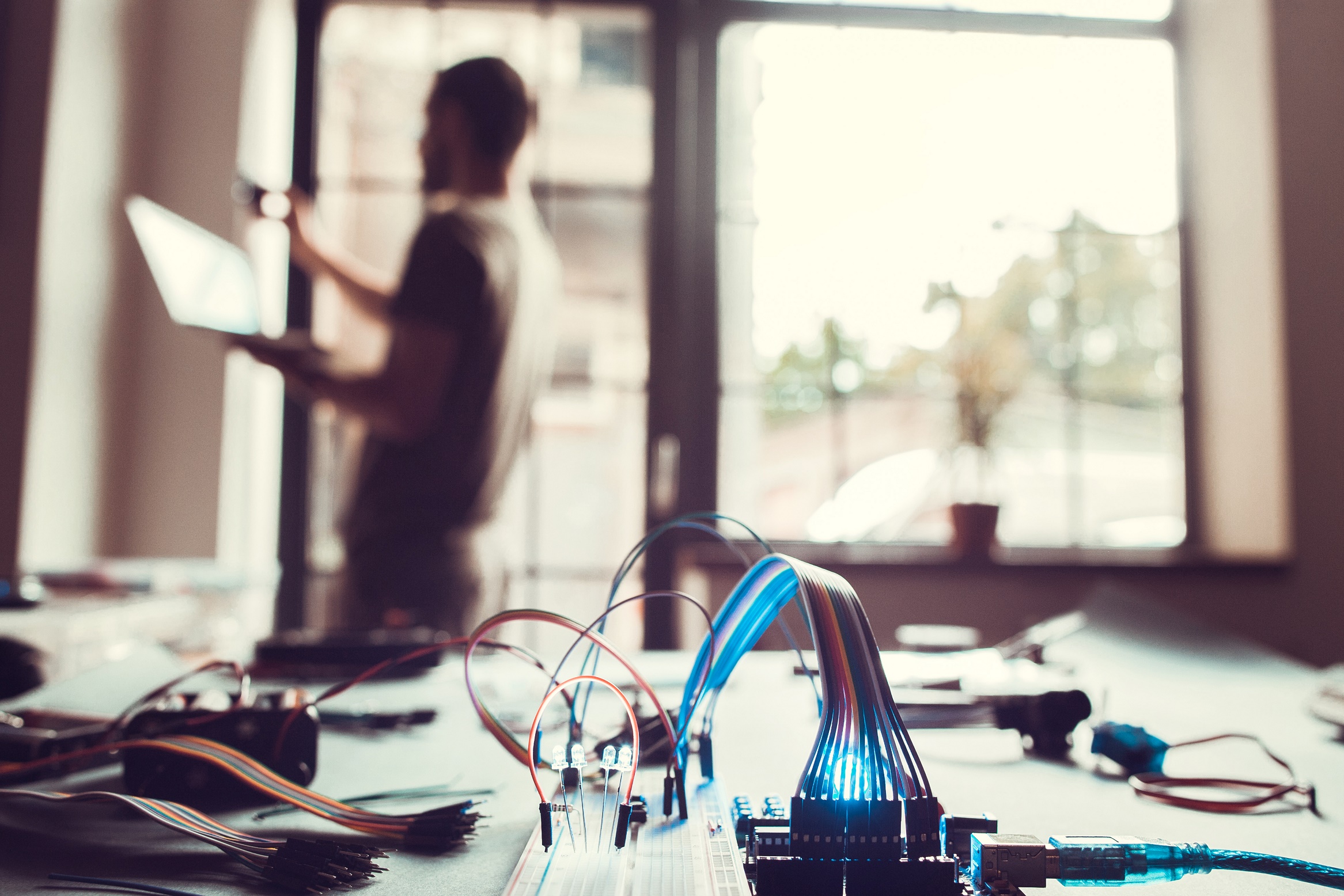 05
Electronics & Industrial
As everything becomes more connected, product companies are shifting from a pure product focus to developing integrated digital experiences. Leveraging our expertise in user experience design and chip-to-cloud product development.
Read More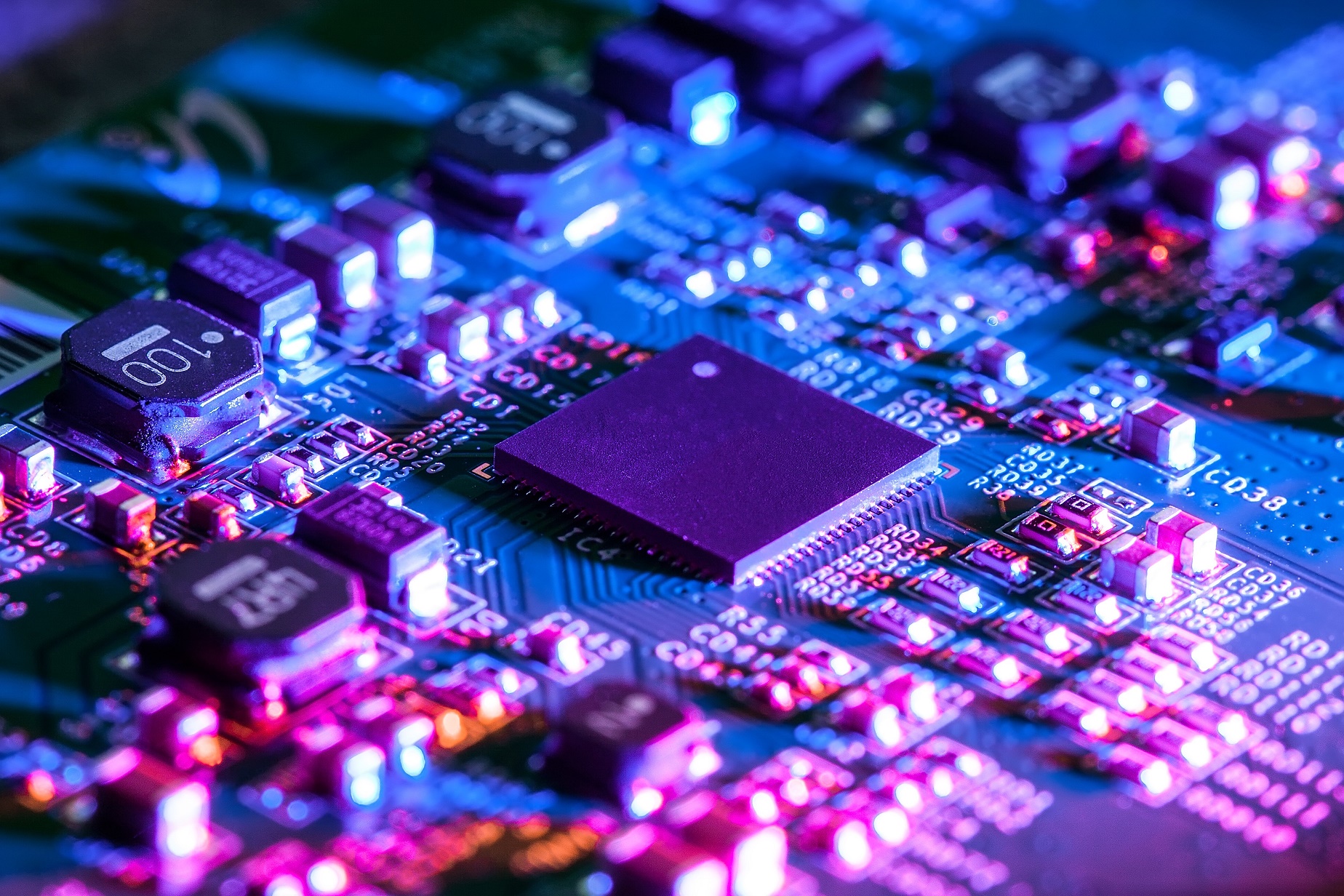 06
Semiconductors
Digital transformation is driving the rapid adoption of new technologies in areas such as self-driving vehicles, drones, virtualized networks, and the Internet of Things.
Read More