GlobalLogic provides experience design, digital product engineering services and Agile software development to global brands in all vertical industries.
We put the user at the center of every product.
We integrate experience design and complex engineering to create engaging products for the digital world.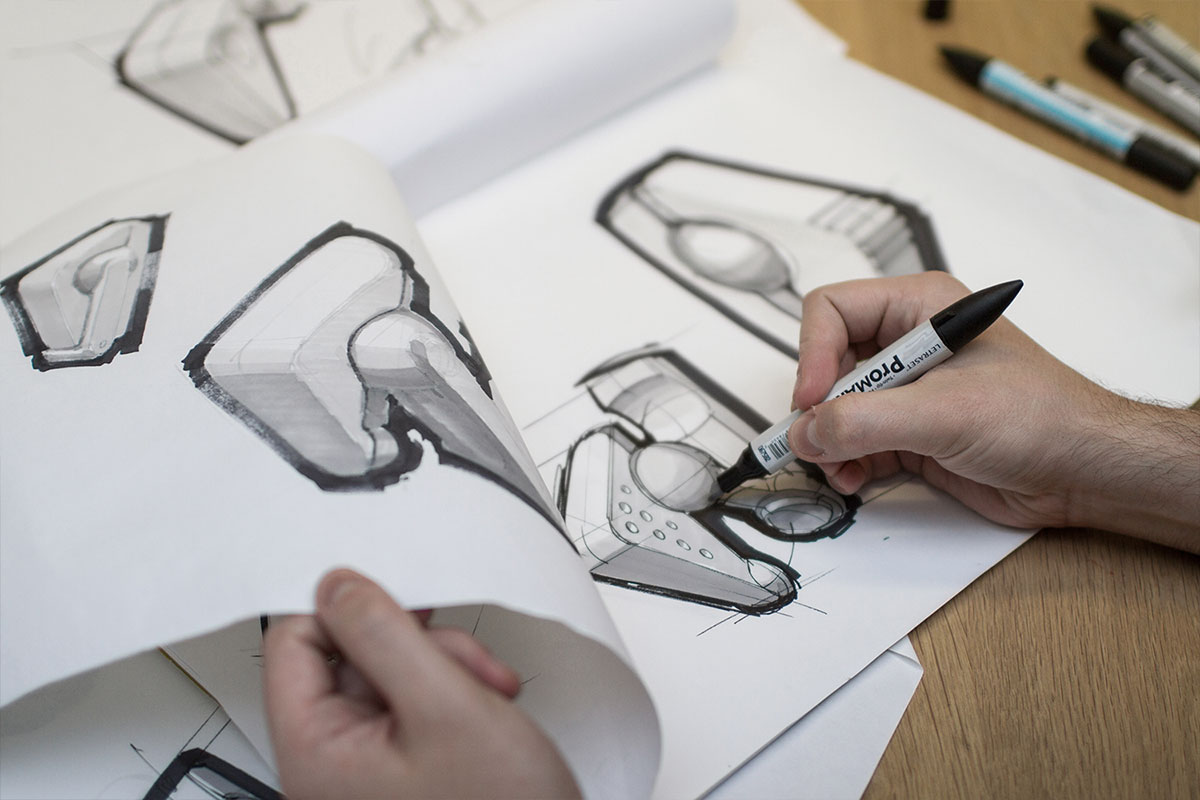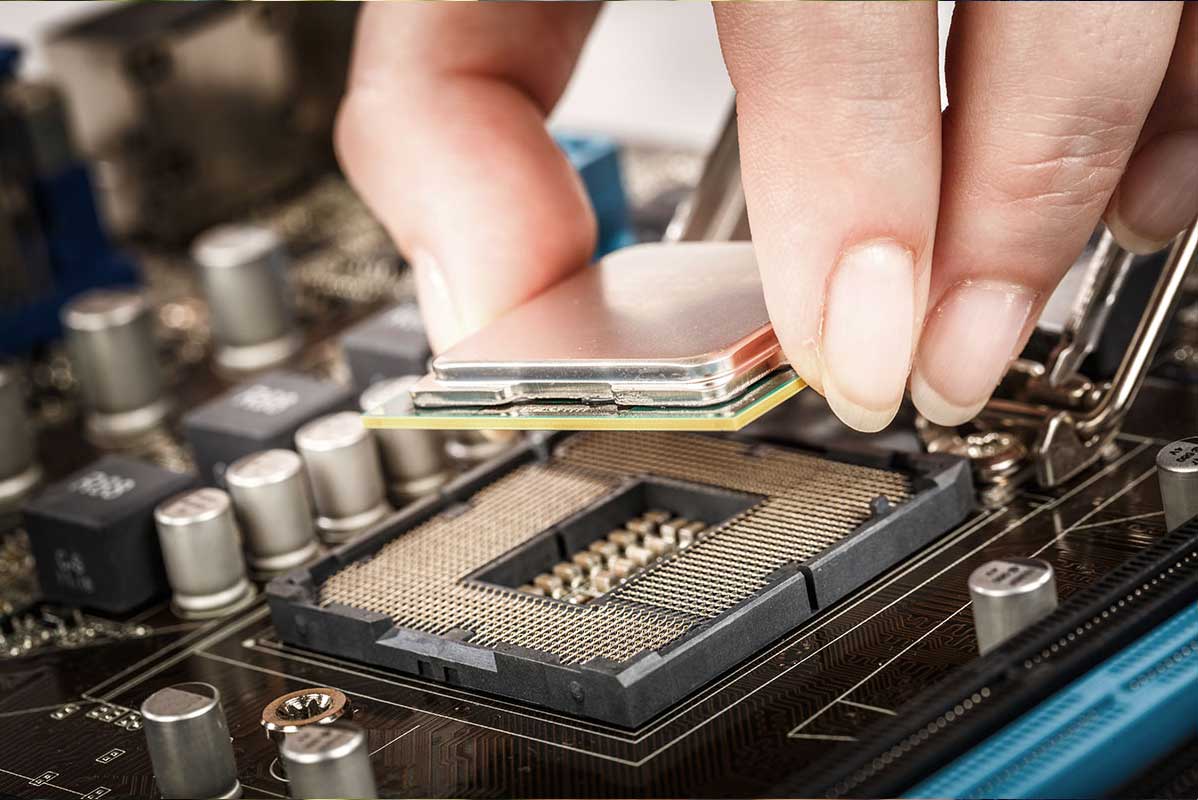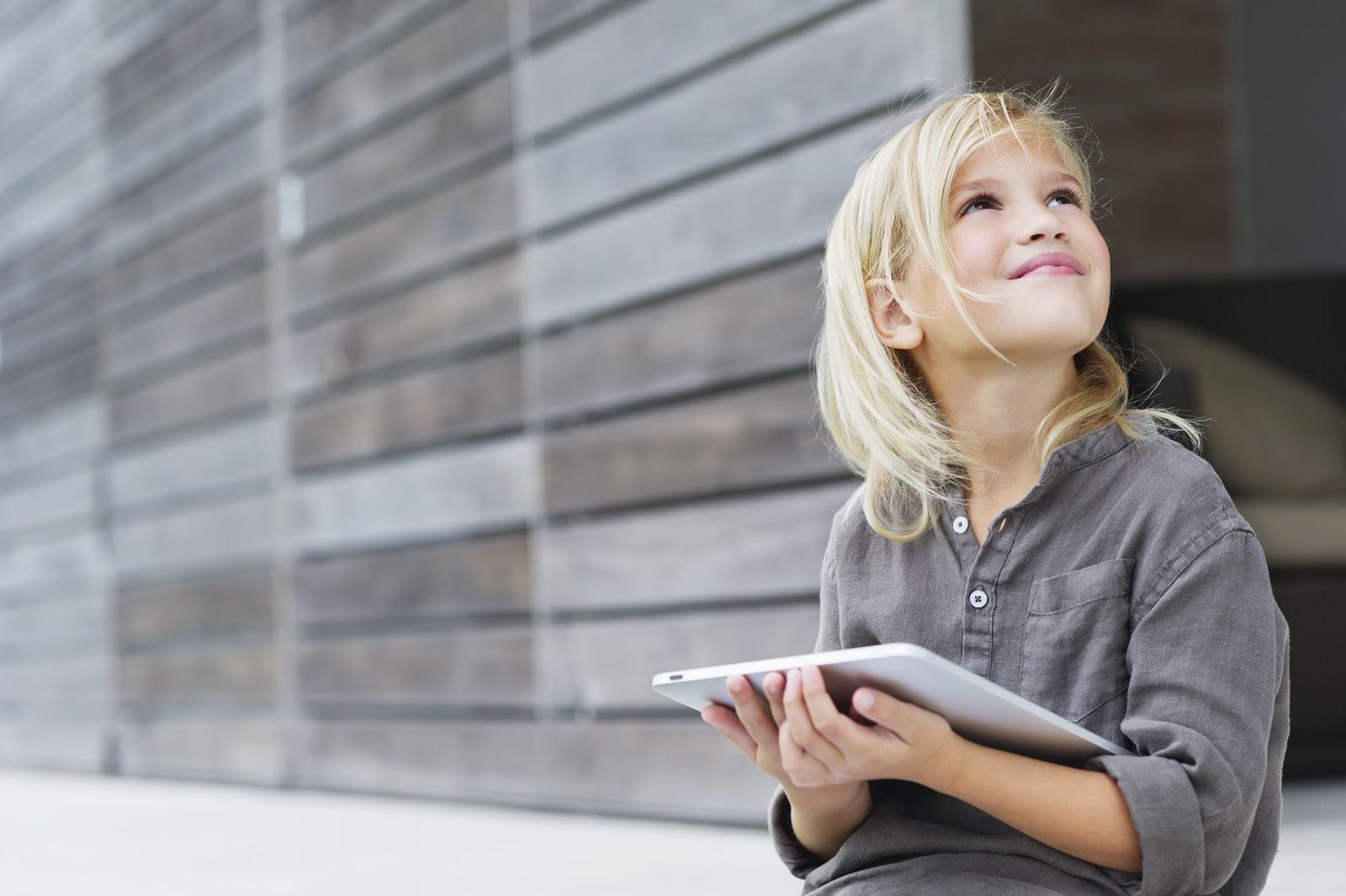 04
Cloud
Cloud adoption is now a necessity for enterprises rather than a novelty. GlobalLogic's dedicated Cloud Practice provides clients with the skills and tools they need to both design and develop cloud-based products and services, as well as modernize and move their existing applications to the cloud.
Read More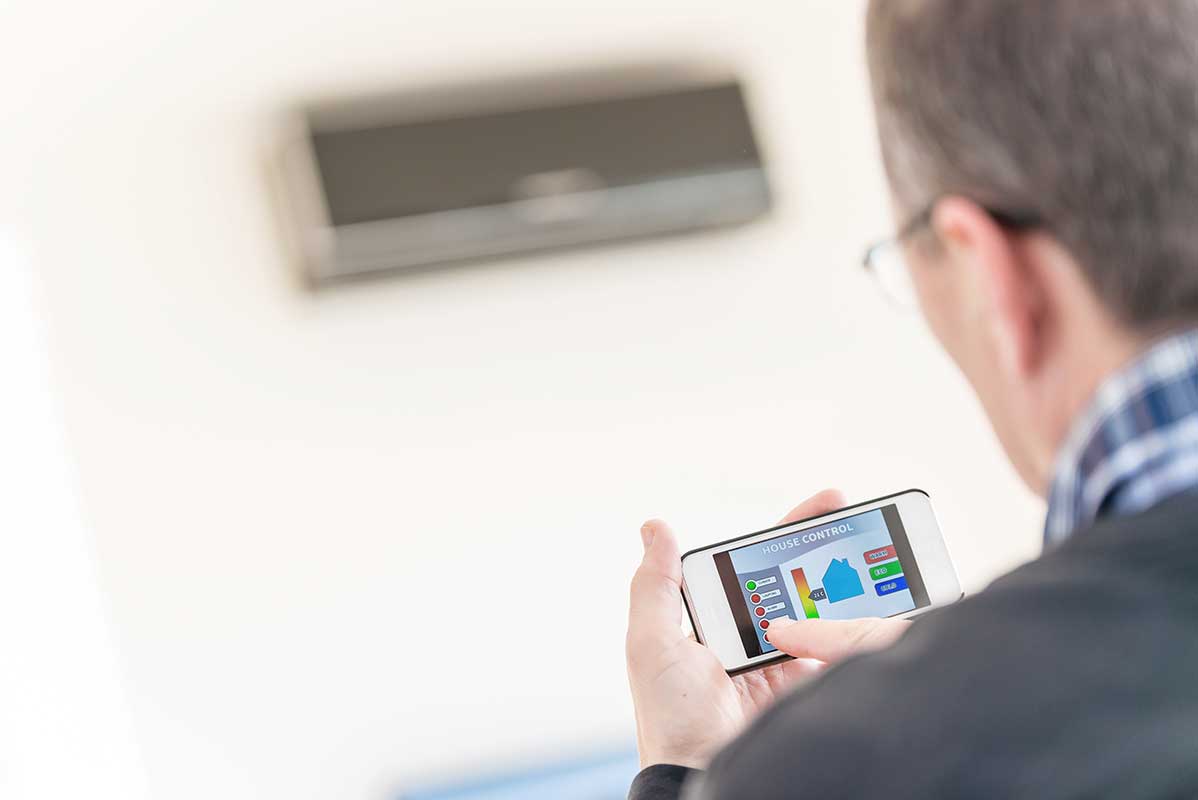 05
Internet of Things
By connecting the physical world to the digital world, the Internet of Things (IoT) opens up a whole new class of business models and services, lifestyle conveniences, and human-machine interaction paradigms. We partner with businesses to develop products and services that connect these opportunities back to the consumer.
Read More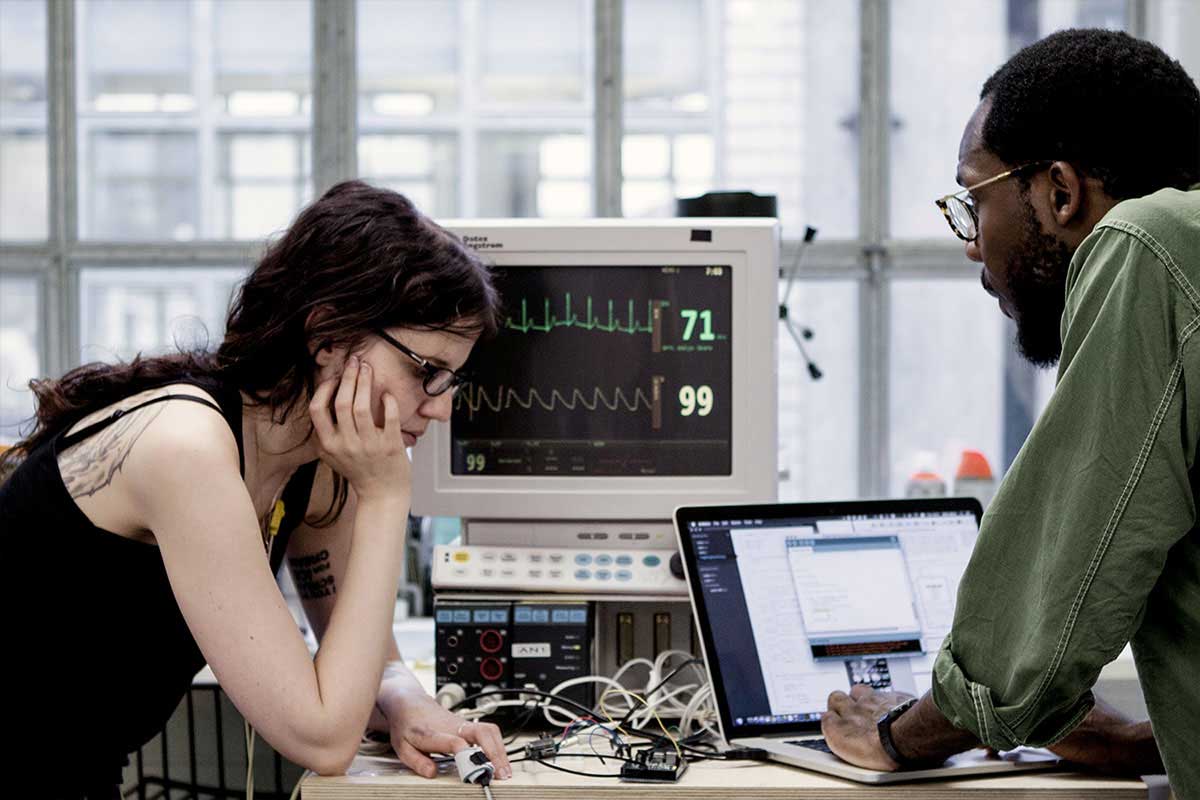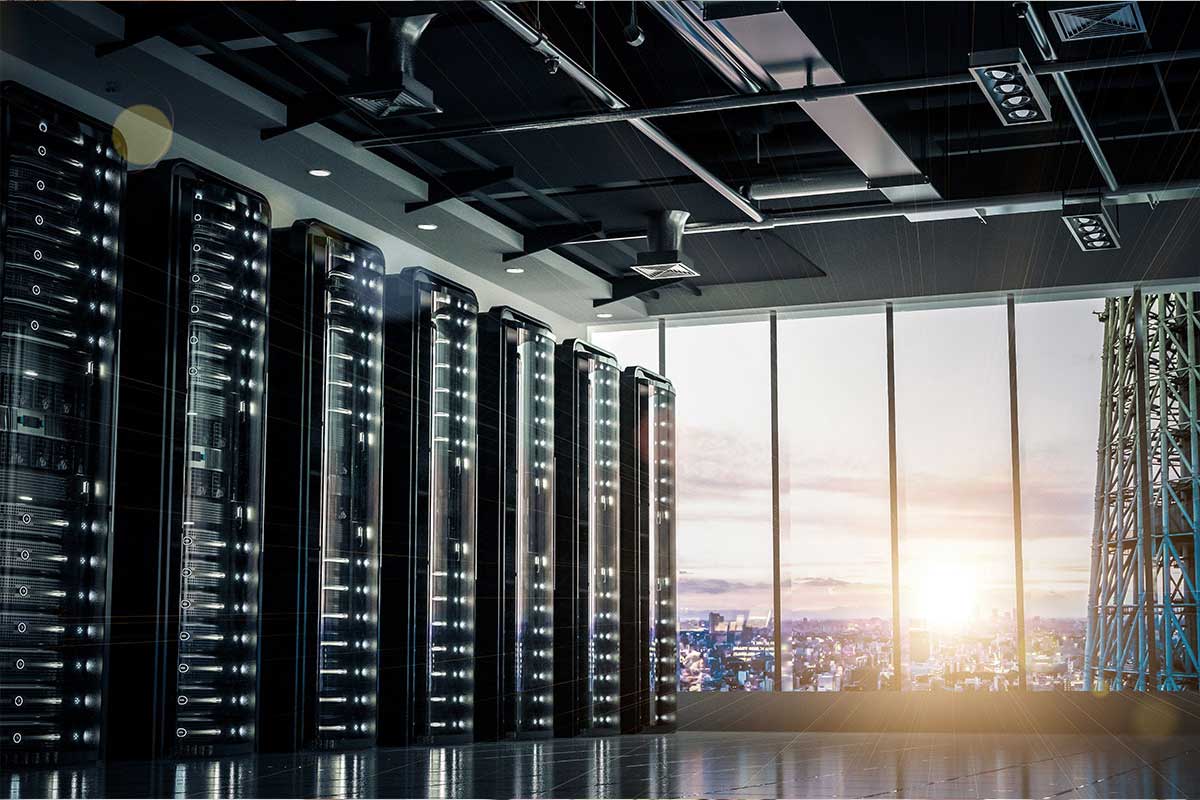 07
Big Data & Analytics
GlobalLogic's expertise in both ISV and enterprise-level analytics tools enable us to help our customers (and our customers' customers) turn Big Data into usable knowledge through customized products and services.

Read More

https://www.globallogic.com