Piyush Jha
VP, Engineering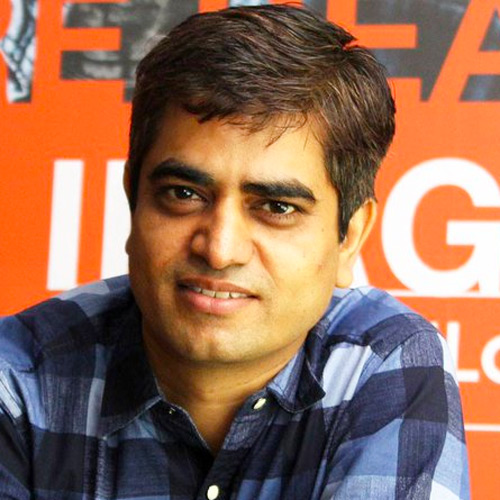 I lead India Technology and Digital Solutions for GlobalLogic. On one end I work with the top technology brains of the company to devise and drive our key technology and industry offerings to our customers. On the other end, I work with Fortune 500 companies to write their transformation stories through the newest technology playthings.
In doing so, I mentor large teams of niche, digital change agents who thrive in innovation and building products to scale. We are as proud of building great products as we are of creating a culture that leaves a mark of its own.
I also love shuttling across the globe getting together with the Product teams and C-level execs to ImagineNext for how we can harness technology to deliver their vision.